A Father's Day Message
Here's to all the dads!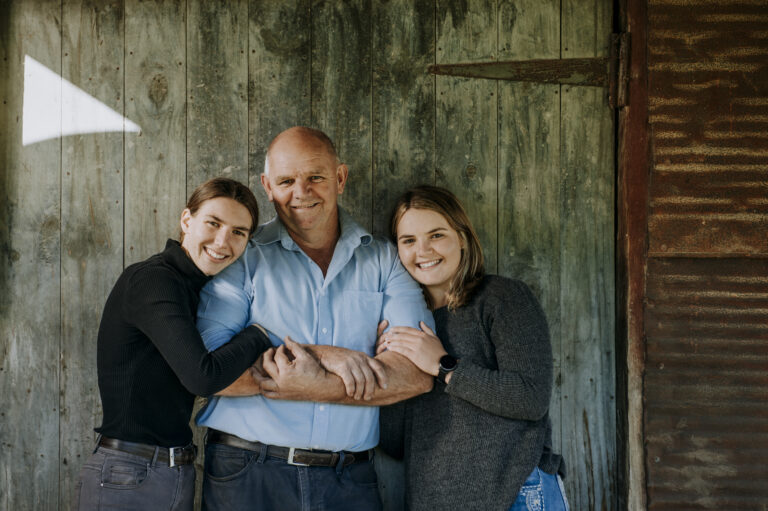 Every dad is special (quirky) in their own unique way. In our family, the dads seem to come closely connected with bees. When I was growing up, I was always in awe of my dad's huge hard working, yet gentle hands, as he carefully handled the frames of bees. And he never seemed to get stung as much as we did.
When I first met Steven, I never imagined he'd fall in love with bees. It seemed to just happen by spending time with my dad. Now fast forward to our three wonderful kids and I watch with joy and awe at the relationships that grow between a father and his children. The knowledge, the passion and the joy of beekeeping passed on with great respect and care.
Steven's love for bees was always going to be hard to escape for Ben, Gab and Brooke. Today Ben and Steven spend many days away with the bees, travelling the country working out what the best nectar and pollen prospects are. They share the long drives behind the wheel and "negotiate" over who gets the best spot for which load of bees.
Gab has been working with her dad to navigate a University observation project for her Vet Science degree, where the two of them will observe bee behaviour within the hives. It's wonderful to see them work so closely together, and to watch Steven impart years of knowledge and expertise to his daughter, guiding her when needed while giving her space to establish her skills.
Brooke too has somehow found herself amongst the hives over the years. Recently she became the unlucky one of the three that was stung one too many times and became allergic to bee stings, so she's sidelined for the moment until her 5 year vaccination program provides her full immunity against the stings!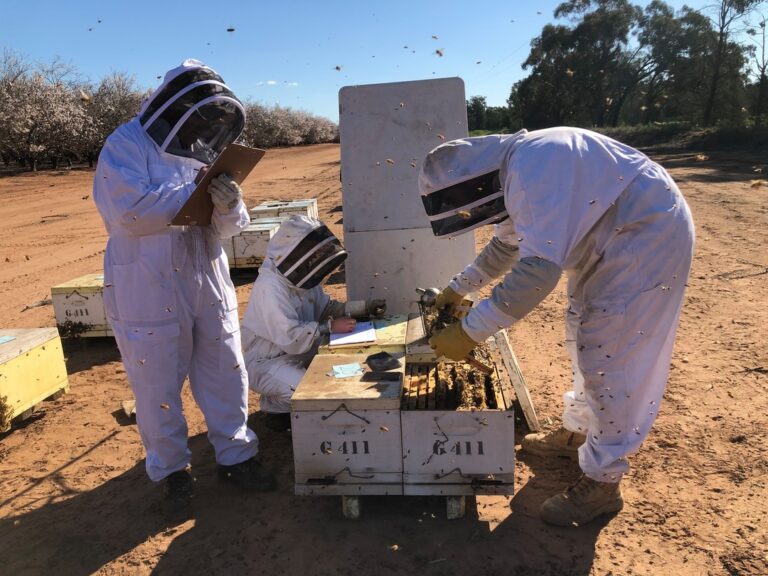 In our family I know that the "bee fathers" haven't necessarily had any firm plans for their children that involved bees. It seems like the bees just crept in while dad was being dad. Observing the passing to the next generation, the love of and respect for bees and the beautiful products they produce is a real privilege to watch and be part of. I know my dad would never have guessed that just by being "dad" he would provide the lessons and inspiration that gave me the courage and conviction to build, with Steven, the company that is Beechworth Honey today.
The love of dads helps make the world a better place every day, not just on fathers day.
Love you Dad and happy Father's Day to all the dads today. Hope you all enjoy doing your own unique thing on your special day and every other day too.
Jodie x