Add to cart
Beeswax Product
Beeswax Wrap Kit – Make Your Own
Our kits contains everything you need to make your own sustainable beeswax wraps. Easy to follow instructions and a great craft activity with the kids.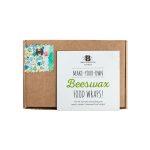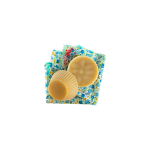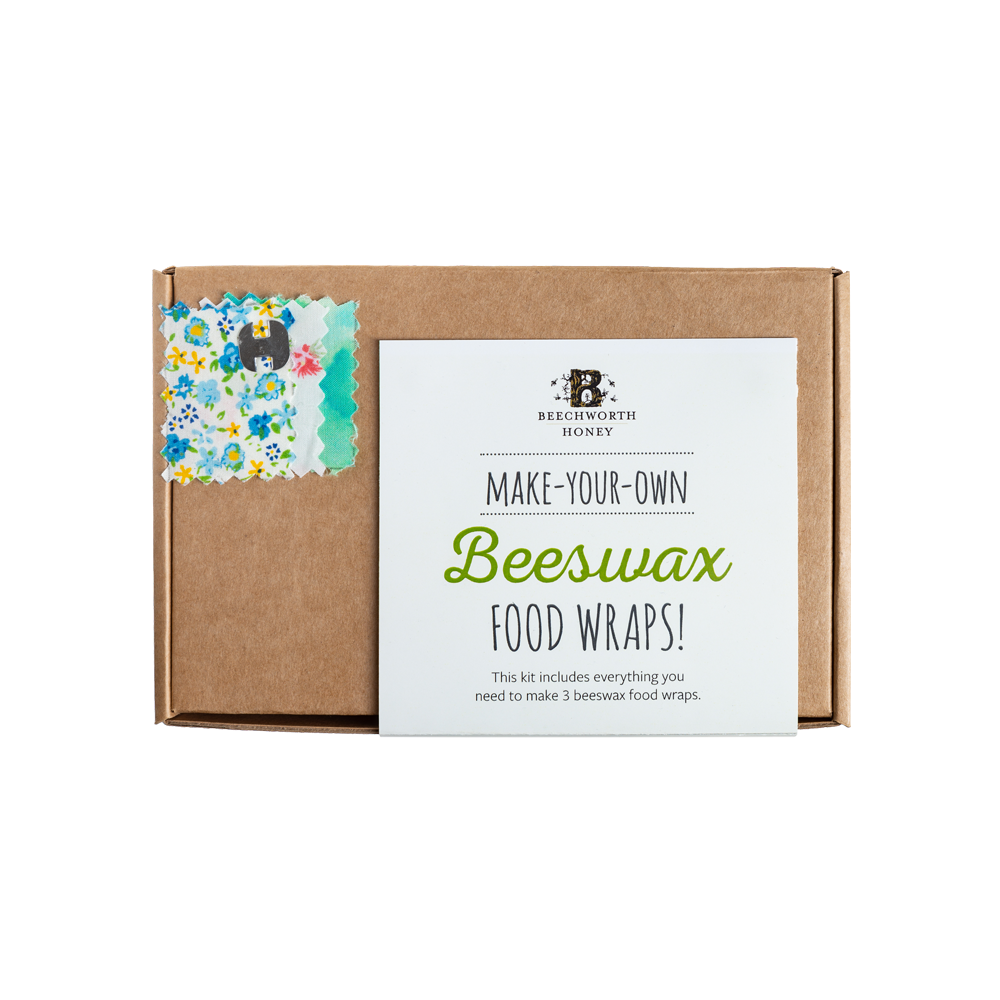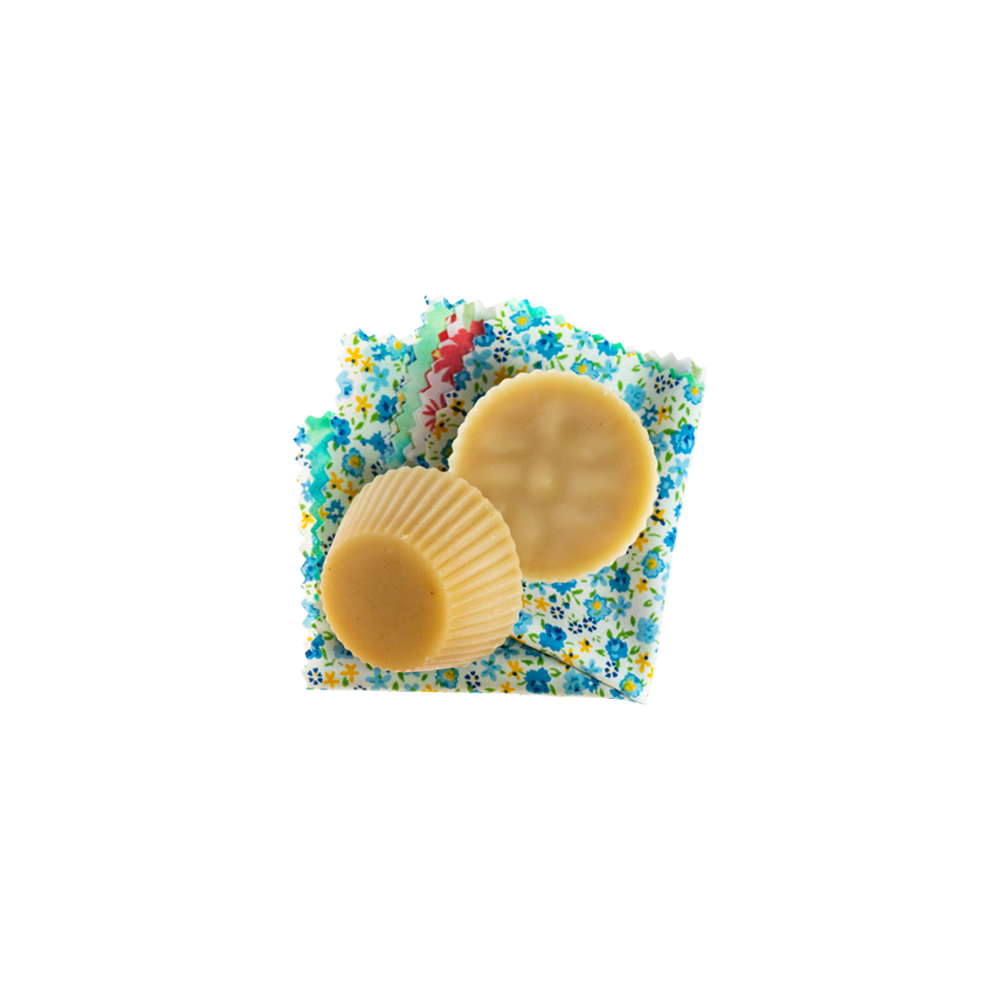 How do I wash my beeswax wrap?
Wash in cold soapy water and wipe your wrap down with a clean, damp cloth. Allow it to air dry out of the sun. Don't use wraps to cover raw meats.
Are your beeswax wraps compostable?
Yes, our wraps are compostable. When you have finished using your wrap, cut it into small pieces and place it in your compost bin.