Handmade Fruit Leather
If you're lucky enough to have your own fruit trees, or have a very generous neighbour or colleague, it sometimes you can feel like you're swimming in summer fruit at this time of year. We've got the perfect, all natural, recipe to use up your summer abundance. Remember those sticky 'fruit roll ups' in your school lunchbox? Well, our easy Homemade Fruit Leather recipe using our pantry favourite, Traditional Honey, is a sticky, chewy snack perfect for school lunchboxes and something the 'big kids' will be feeling a little nostalgic about too! We've shared two of our favourites but the flavour combinations are endless.
Ingredients
Mixed Berry
550

g

mixed berries

1

tbls

lemon juice
Peach & Mango
225

g

mango

(diced)

225

g

peach

(diced)

1

tbls

lemon juice
Instructions
Preheat the oven to 90 degrees celsius. Combine the fruit, honey and lemon juice in a blender and puree until smooth.

Transfer the pureed fruit to a medium saucepan and bring to a simmer over medium-high heat. Reduce the heat to medium low and cook, stirring regularly until most of the liquid evaporates and the mixture is very thick, 35 to 45 minutes.

Line a 30x40cm baking tray with a silicone mat or nonstick baking paper. Use an offset spatula to spread the fruit into a thin layer.

Bake until barely tacky, 3-4 hours.

Transfer the baking sheet to a rack and let the fruit leather cool completely. Peel off of the mat or baking paper. If the leather is still moist on the underside, return it to the oven, moist-side up, until dry, about 20 more minutes.

Lay the fruit roll up smooth-side down on a sheet of wax paper and use kitchen shears to cut it into strips on the paper.

Roll up the strips and store in ziplock bags for up to 1 week.
Nutrition
Calories:
1197
kcal
Carbohydrates:
310
g
Protein:
7
g
Fat:
5
g
Saturated Fat:
1
g
Polyunsaturated Fat:
2
g
Monounsaturated Fat:
1
g
Sodium:
17
mg
Potassium:
1251
mg
Fiber:
22
g
Sugar:
282
g
Vitamin A:
3423
IU
Vitamin C:
123
mg
Calcium:
98
mg
Iron:
3
mg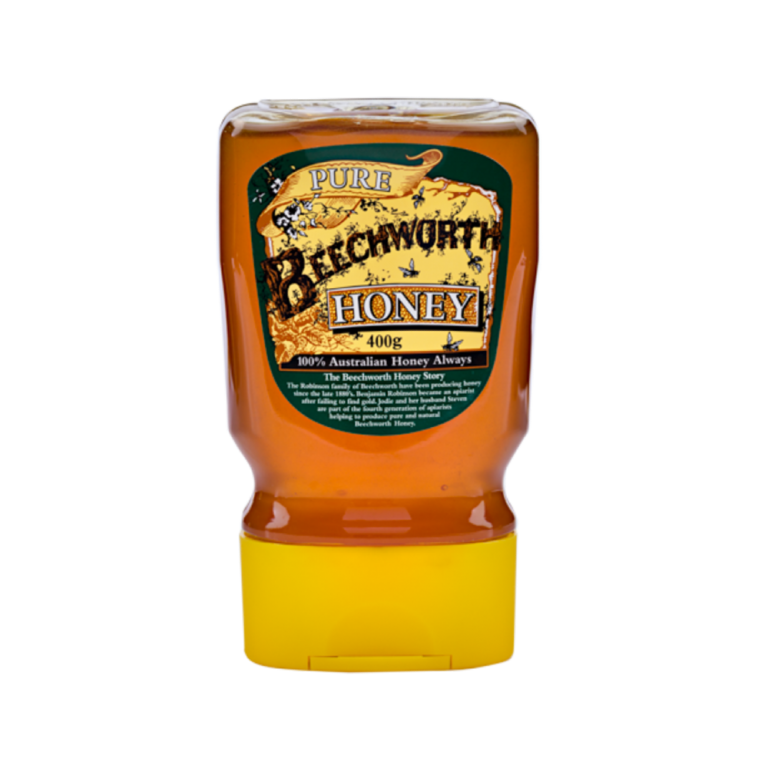 FEATURED
Traditional Honey Squeeze 400g
Our handy squeeze bottle is 400g of pure, 100% Australian honey. A pantry staple and great for everyday. Traditional Honey is a great all-rounder and a must-have pantry item.