Add to cart
Beeswax Product
Beeswax Block
Calling all makers, creators and hobbyists!
Our 100% Australian Beeswax Blocks are perfect for making beeswax candles, food storage wraps and even furniture or shoe polish.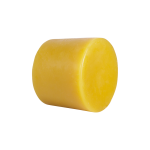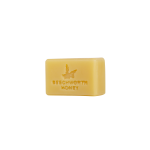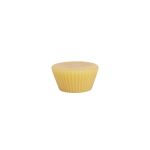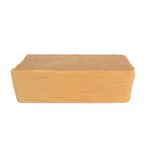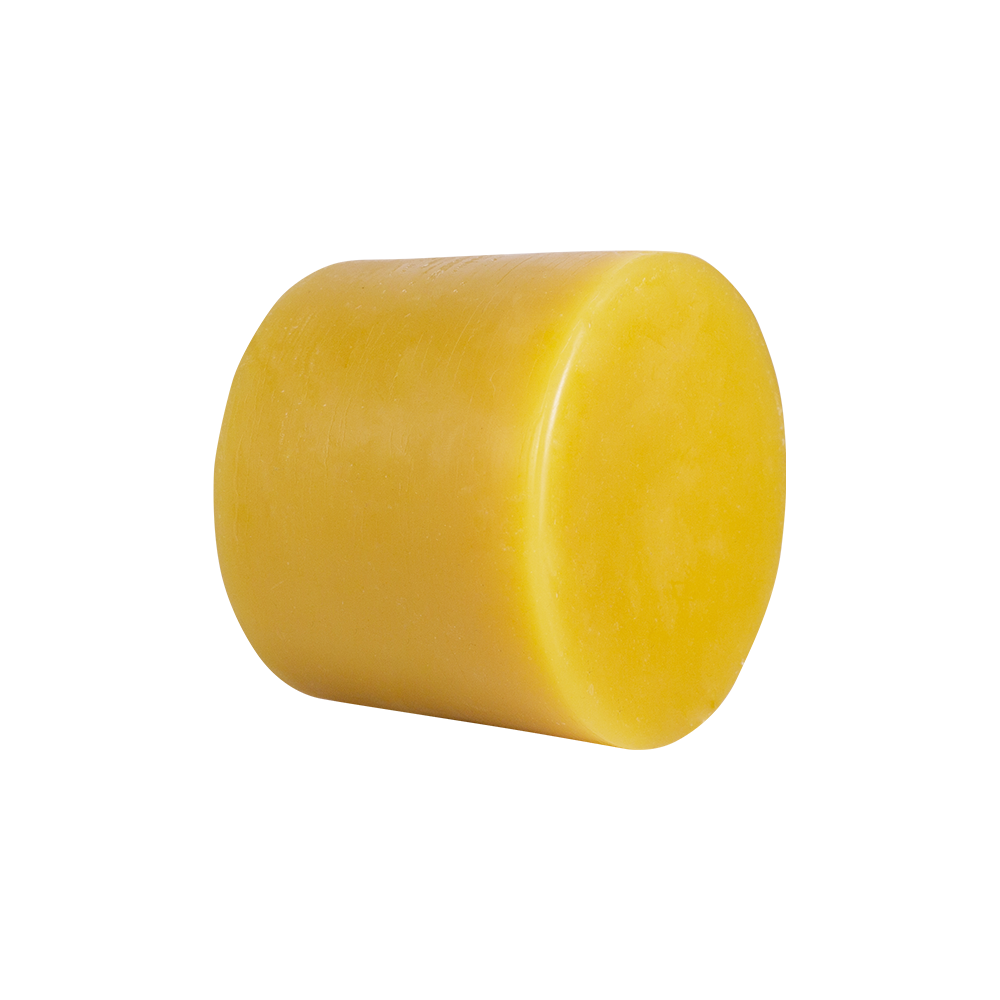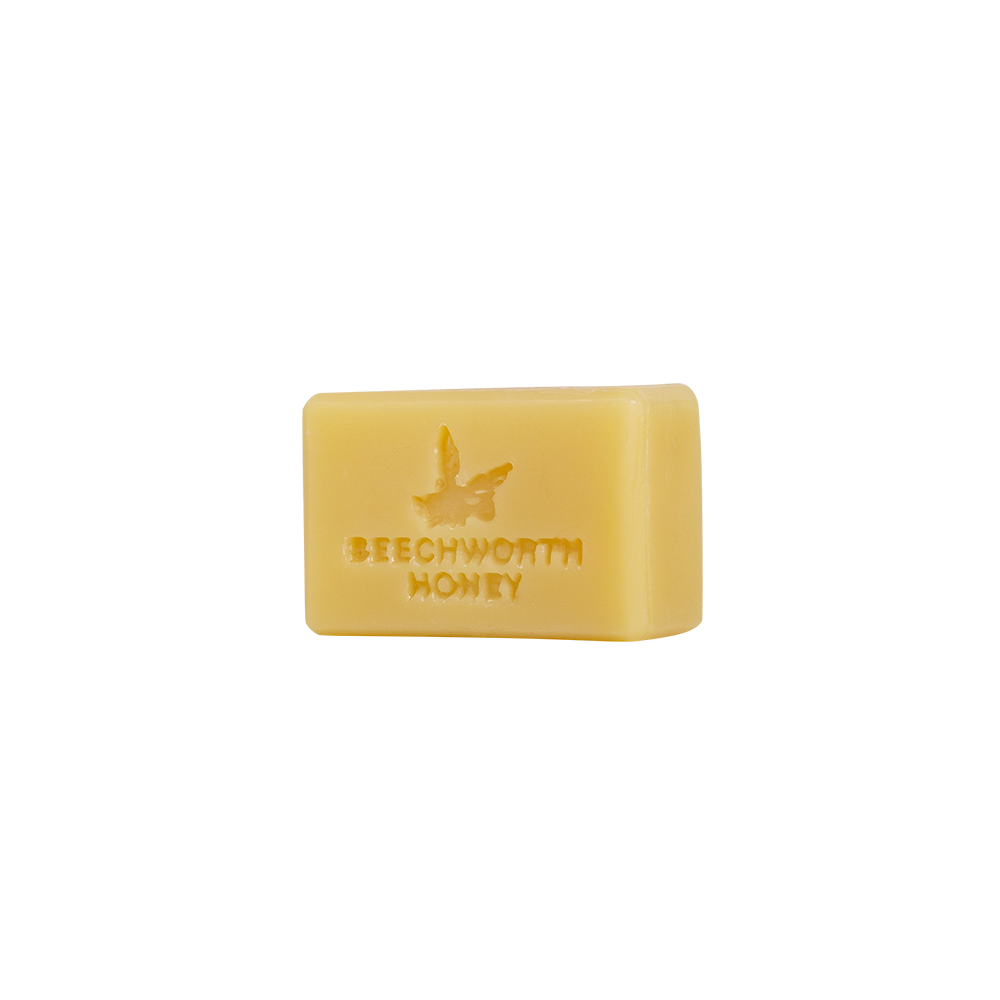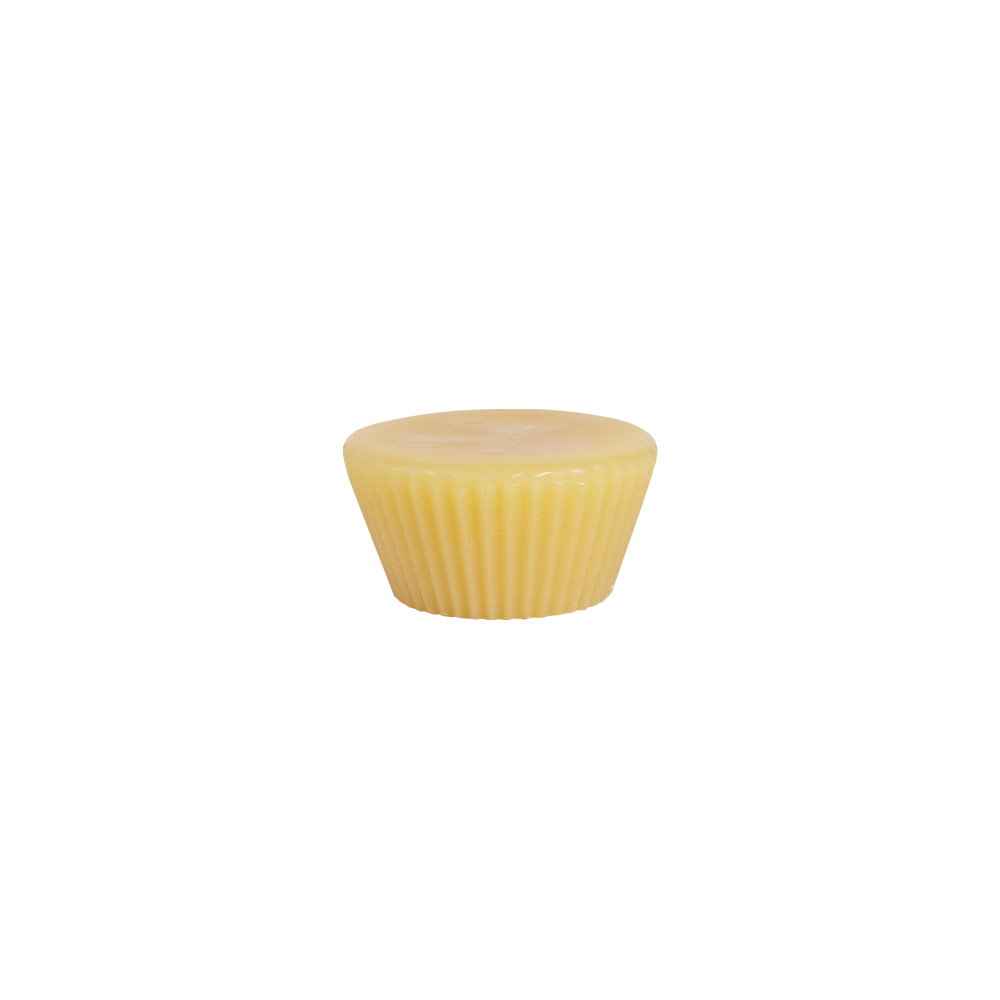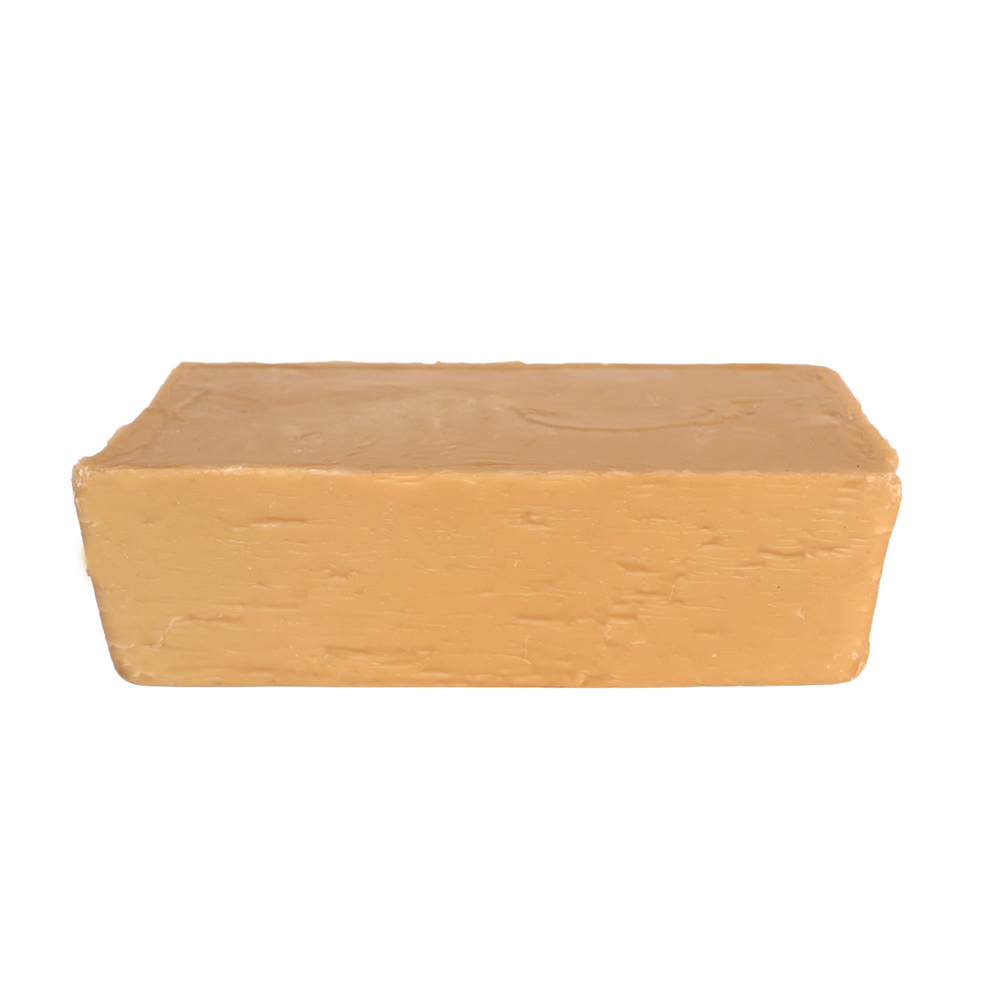 What is beeswax?
Beeswax is the substance secreted by worker honey bees from four pairs of glands on the underside of their abdomens. The bees use this wax for the construction of honeycomb.