Add to cart
Soaps
Goat's Milk & Honey Soap
100g
Hand made right here in Beechworth, this gentle soap is made from 100% natural ingredients. The moisturising qualities of honey and goat's milk are perfect for dry and sensitive skin.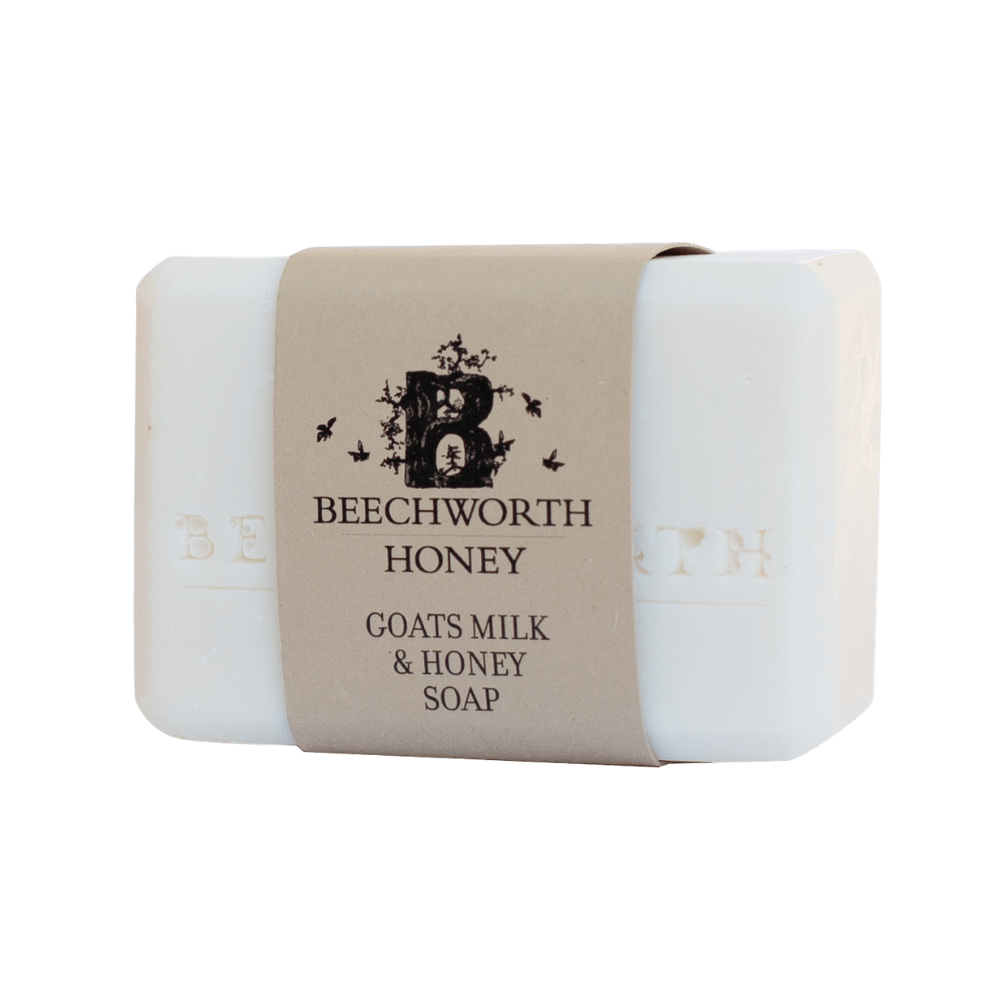 Use
Our Goat's Milk & Honey Soap is a gentle and moisturising all-natural soap. Lather soap bar with warm water to create a foam. Wash hands or body before rinsing thoroughly.
Ingredients
100% natural ingredients: Olive Oil, Lye, Rainwater, Goats Milk and Beechworth Honey
Allergen Advice
This product does not contain artificial colours, synthetic fragrances, sulphates or parabens and is not tested on animals.