Add to cart
Soaps
Honey & Lavender Soap
100g
Hand made in Beechworth with all natural ingredients, the combination of 100% Australian honey and fragrant lavender is a nourishing and calming addition to your skincare regime.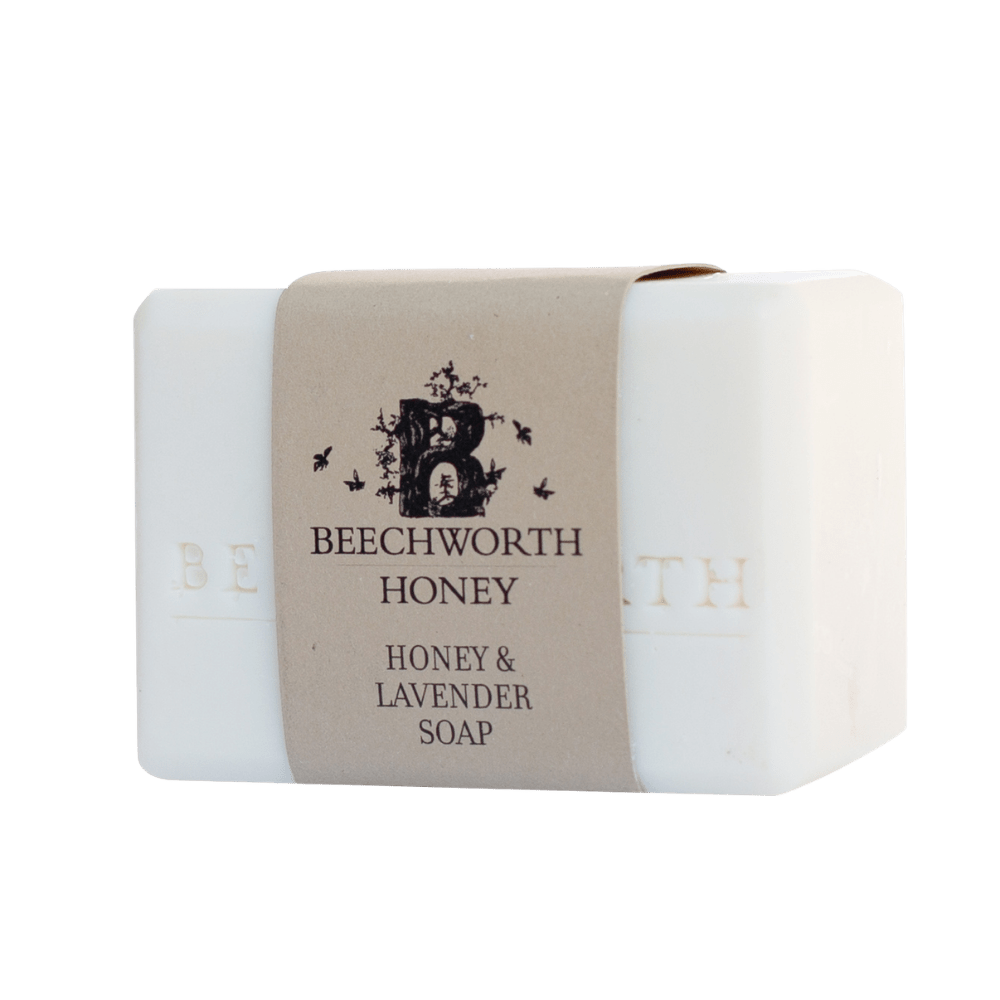 Use
Our Honey & Lavender Soap Lather is a gentle and moisturising all-natural soap. Lather soap bar with warm water to create a foam. Wash hands or body before rinsing thoroughly.
Ingredients
100% natural ingredients: Olive Oil, Lye, Rainwater, Goats Milk, Beechworth Honey and Essential Oils of Lavender
Allergen Advice
This product does not contain artificial colours, synthetic fragrances, sulphates or parabens and is not tested on animals.