Add to cart
Bee Balm
Honey & Peppermint Heel Balm
Tin 60ml
Honey & Peppermint Heal Balm is a thick and luscious beeswax balm with 100% Australian peppermint essential oils. Dry, cracked heals will thank you and your nose will too – it smells fresh and fabulous.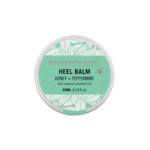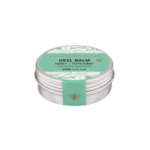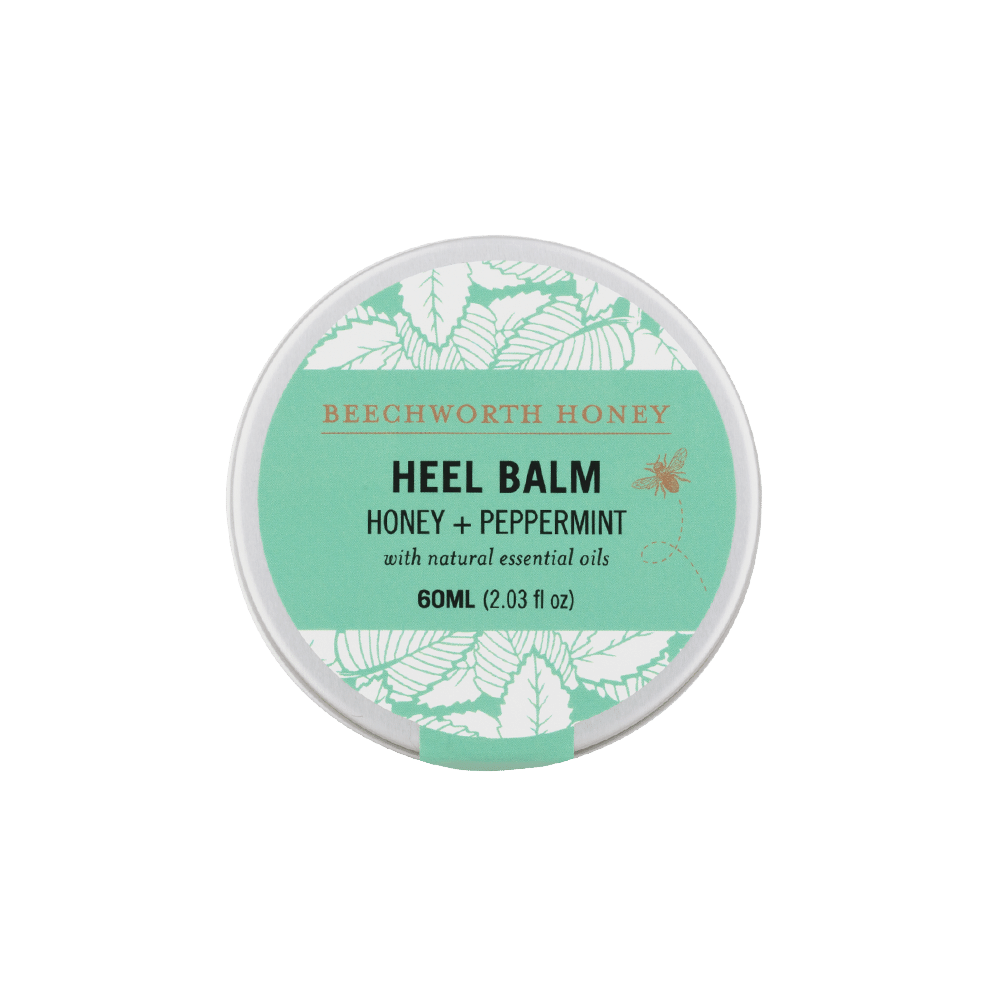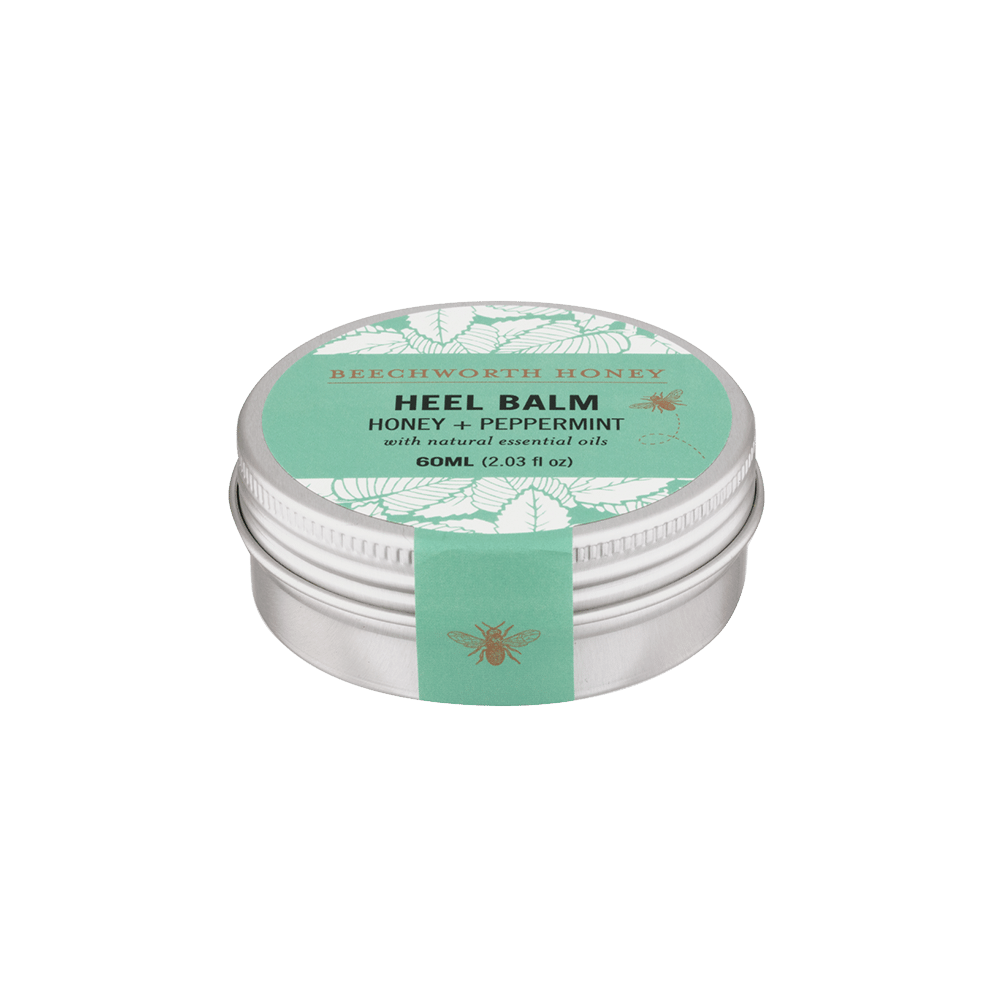 Use
Lather our Honey & Peppermint Heel Balm on dry and cracked feet. Massage a dollop into your feet & heels at night, pop on a pair of socks, have a great night's sleep and wake up with feet that are soft and smelling divine.
This thick balm hydrates, moisturises and soothes your skin. A little bit goes a long way.
Ingredients
100% Natural Ingredients: Coconut Refined Oil, Olive Oil, Beechworth Honey Beeswax, Natural Vitamin E, Peppermint Essential Oil, Grapefruit Seed Extract, Beechworth Honey.