We're lifting the lid on some of our most unique, unusual and interesting natural honey uses.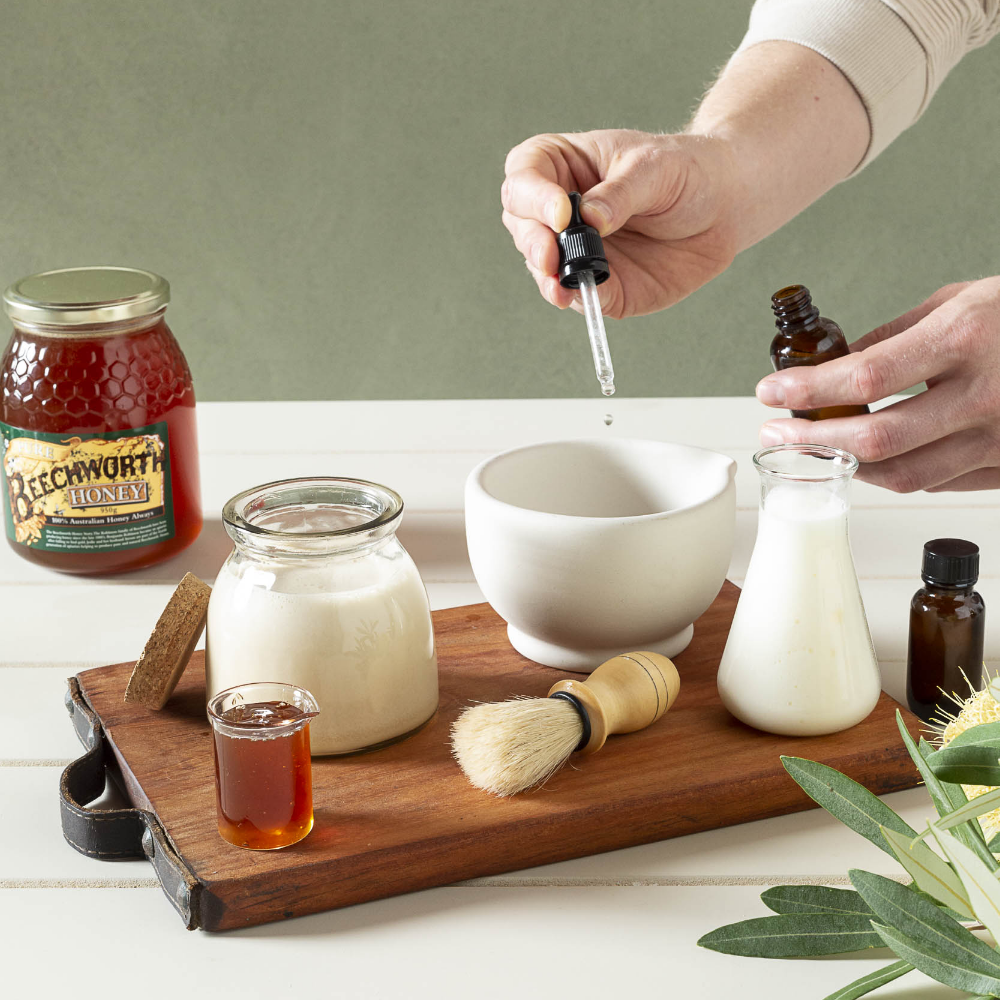 Skincare & Beauty
People are turning to natural ingredients more than ever to fortify their skincare regime. With its antibacterial, anti-inflammatory and hydrating properties, honey has been used in skincare and beauty rituals for centuries. Condition, exfoliate and nurture your body with these luscious recipes using 100% Australian honey.
Wellbeing & Self Care
There has been a real, and welcomed shift in recent years to slow down and give your body and mind more attention and care. Enriched with pure Australian honey and botanicals carefully selected for their calming and refreshing properties, we share some of our favourite rejuvenating and revitalising honey uses.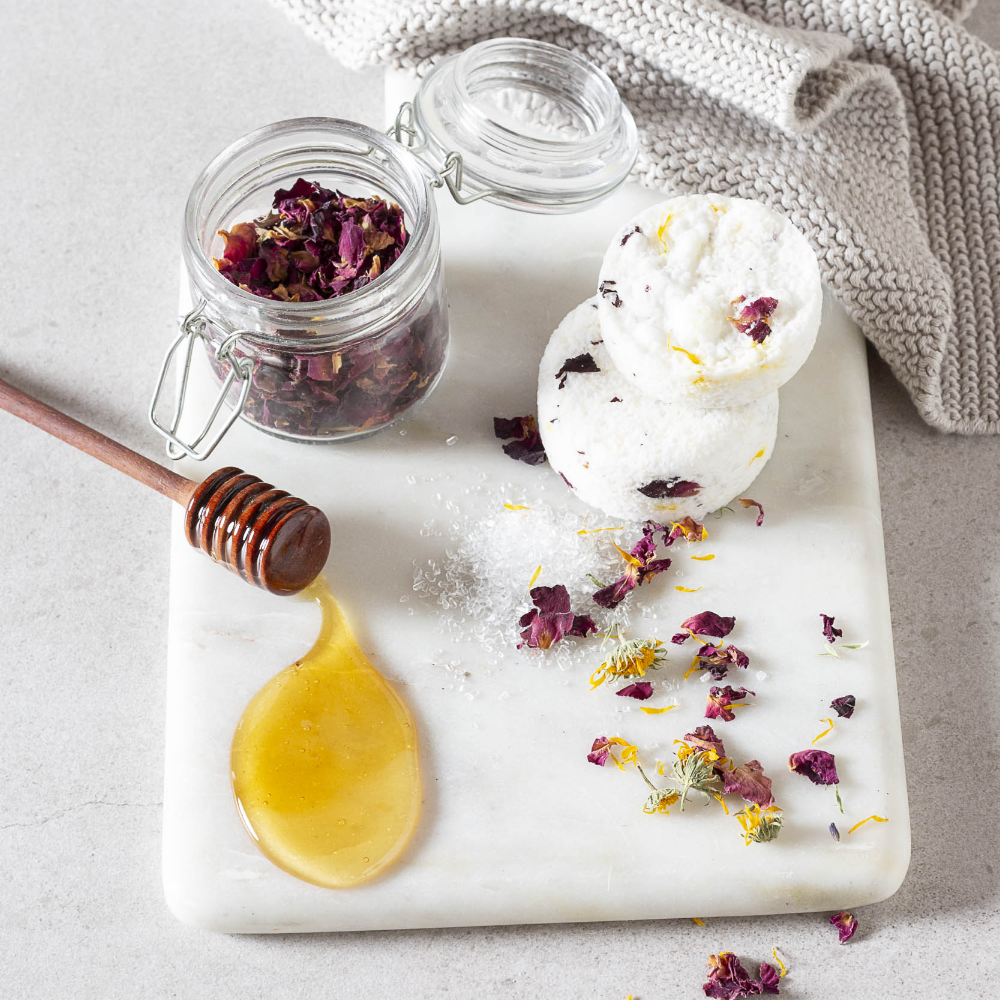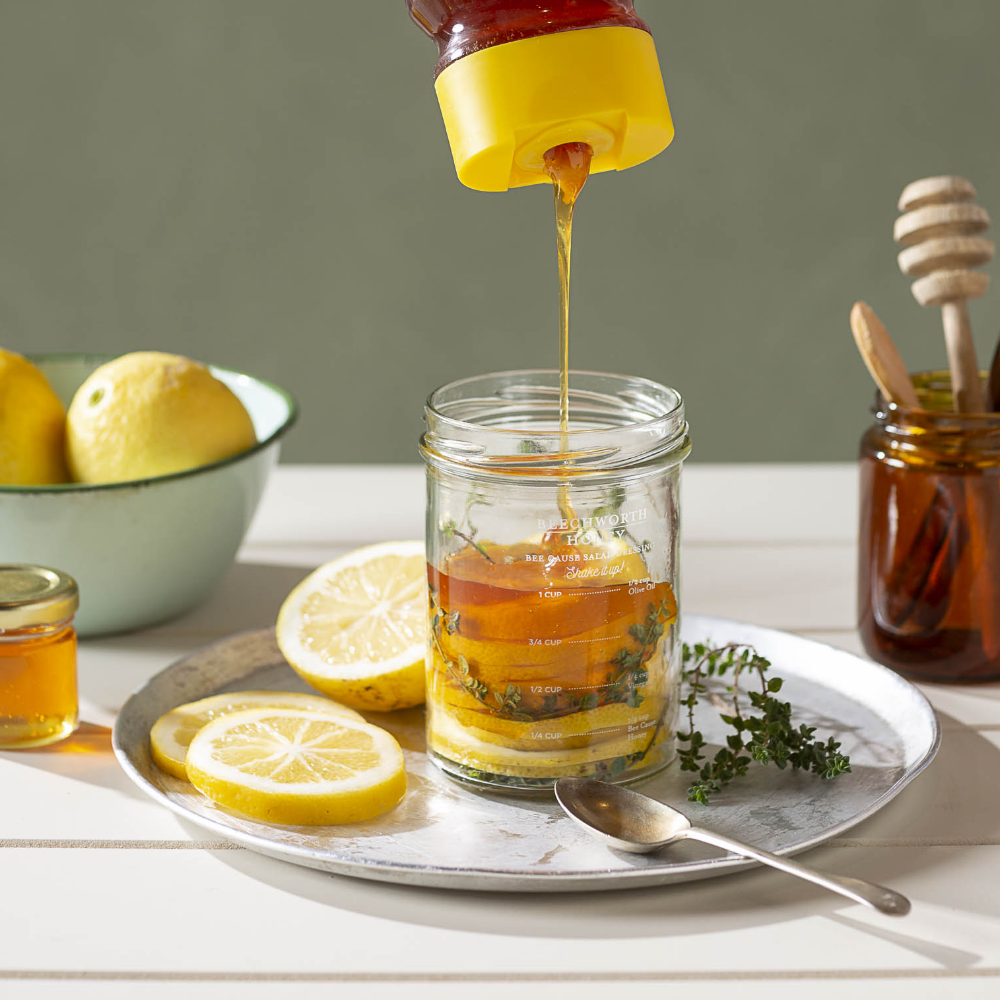 Health & Exercise
Support your health goals with the benefits of 100% pure Australian honey. This powerhouse ingredient can be used to aid recovery and support overall health.
Creative Cooking
We will forever sing the praises of 100% Australian honey as the day to day pantry hero, however we wanted to share with you all some of our more unique and unknown uses from honey in the kitchen. These recipes are only just the beginning, and will hopefully inspire you to think outside of the box.