The Hive Apartment
A lovely light filled, three bedroom apartment in the historic Bank of NSW building.
Explore historic Beechworth and stay in a piece of Australian history at the Hive Apartment by Beechworth Honey.
Originally built in 1856, The Hive Apartment is located on the upper level of the former Bank of New South Wales building in what was the original bank managers residence. Designed by architects Robertson and Hale the building is of architectural significance as is one of the oldest bank buildings in Victoria.
The building originally housed the local Gold Office and now pays homage to the Beechworth's rich gold rush past with a look to preserve the future. It provides an impressive outlook across Beechworth's two main streets, its historic buildings and its original architecture.
Bookings & Availability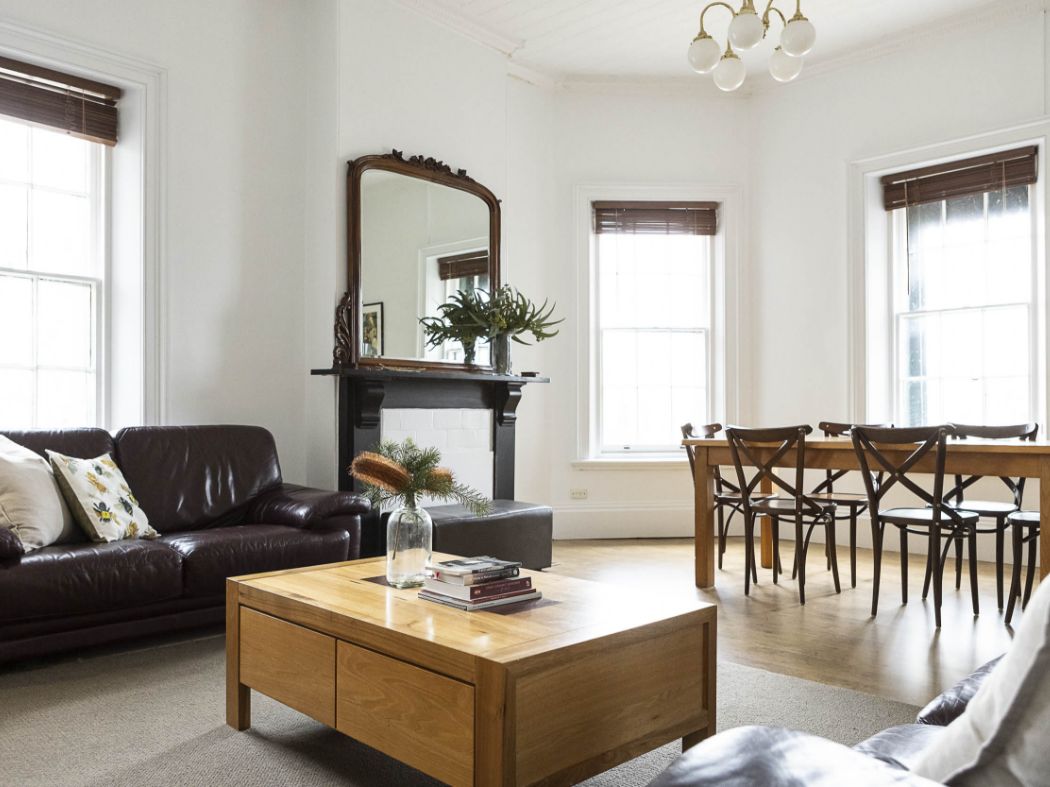 Living & Dining
Admire the Beechworth streetscape from the comfort of the generous living room or enjoy a meal in the six-seater dining room.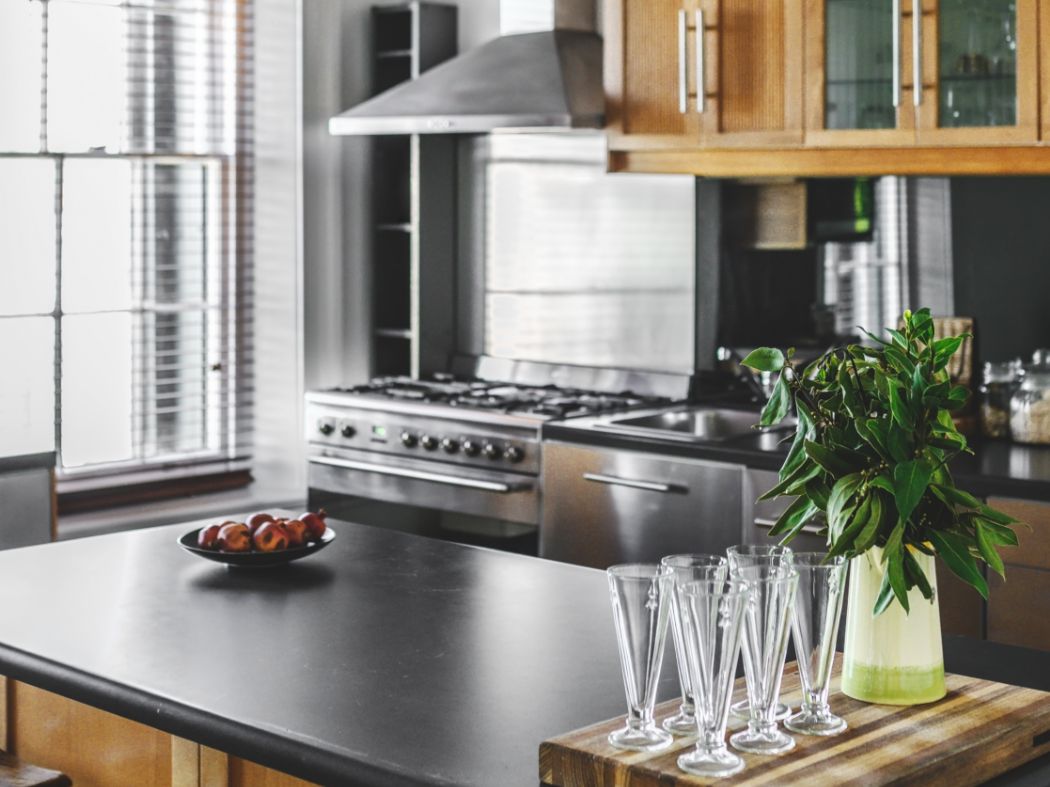 Kitchen
The Hive Apartment features a fully equipped kitchen including a fridge, microwave, and coffee machine. You'll find the apartment stocked with breakfast provisions which includes of course our choice of delicious honey and enough simple choices to start your local adventures.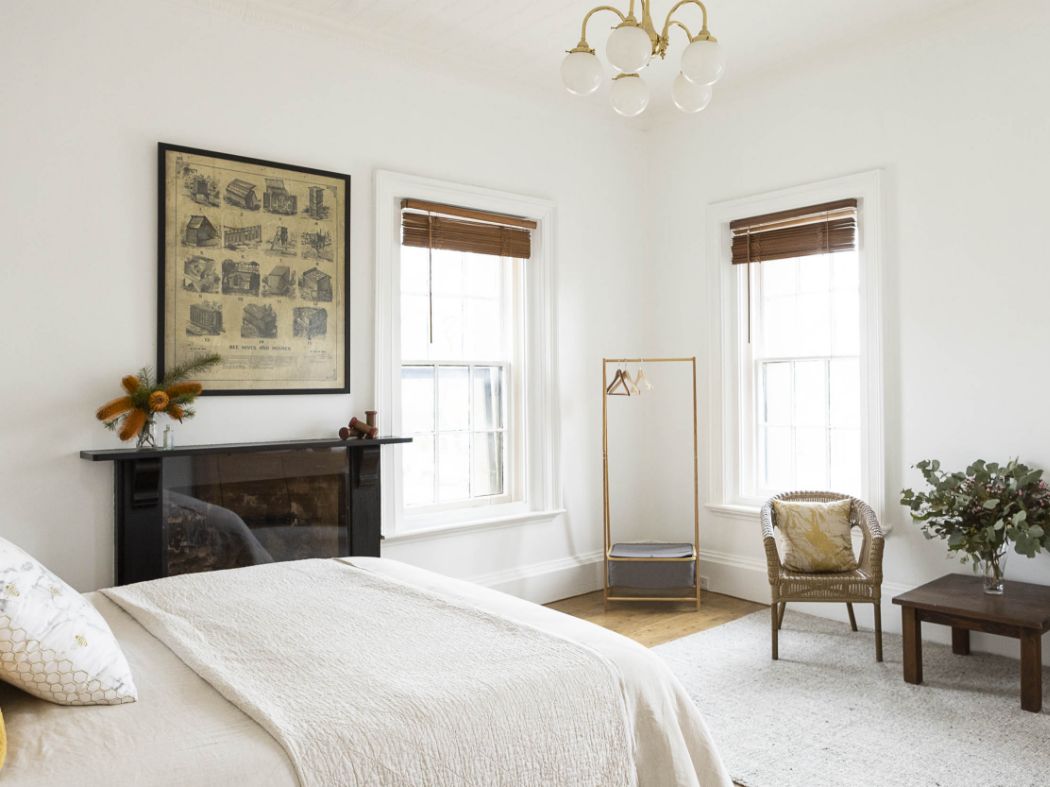 King Room
The spacious king room offers a lovely light-filled space with windows on two sides overlooking Beechworth's iconic clock tower.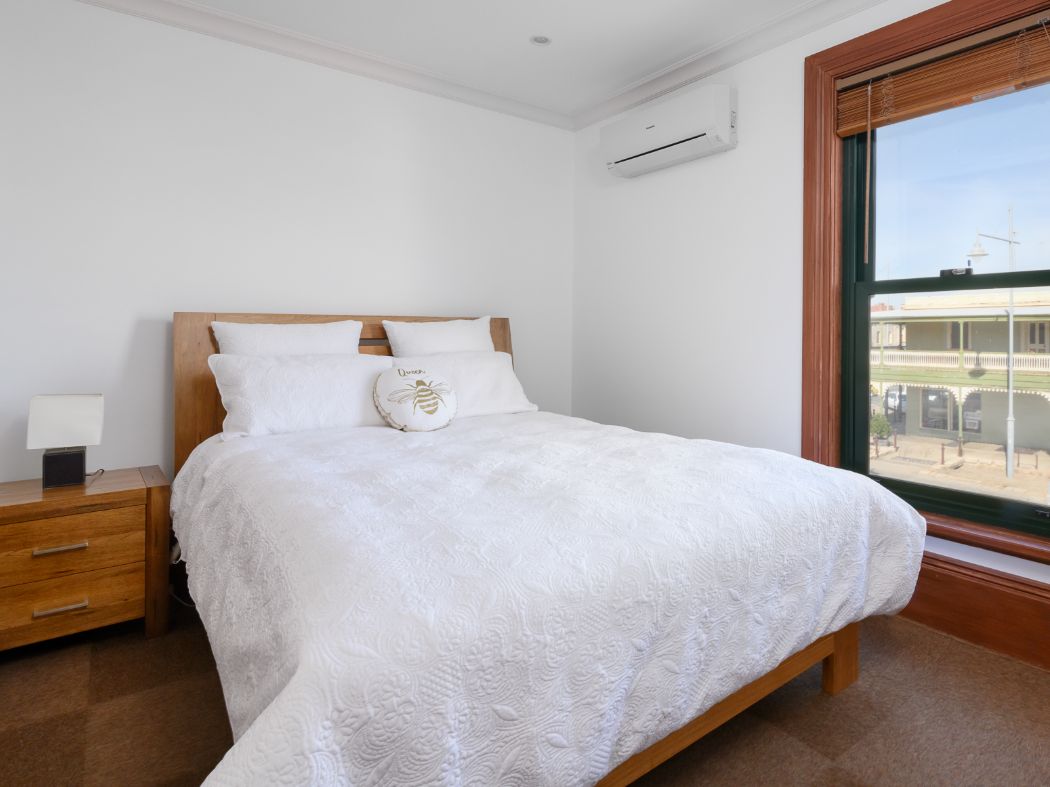 Queen Room
The queen room offers its own fully renovated and modern private ensuite which includes a shower and toilet.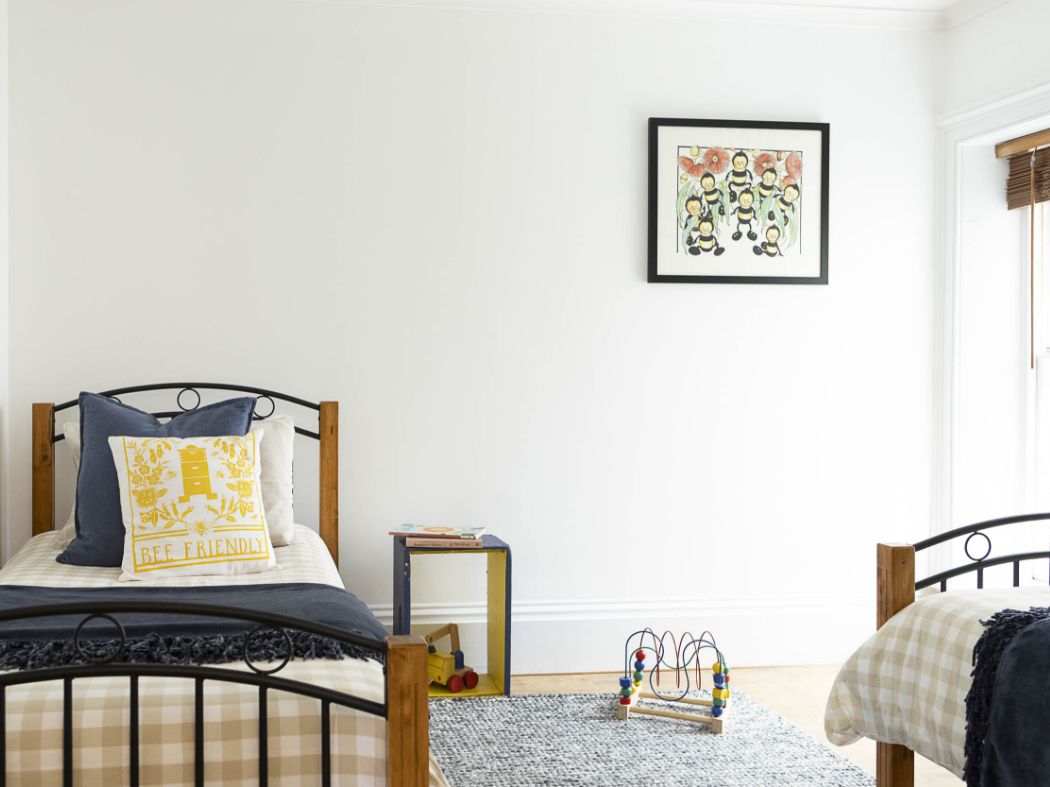 Twin Room
The spacious third bedroom is made up of two single beds, perfect for a family weekend away.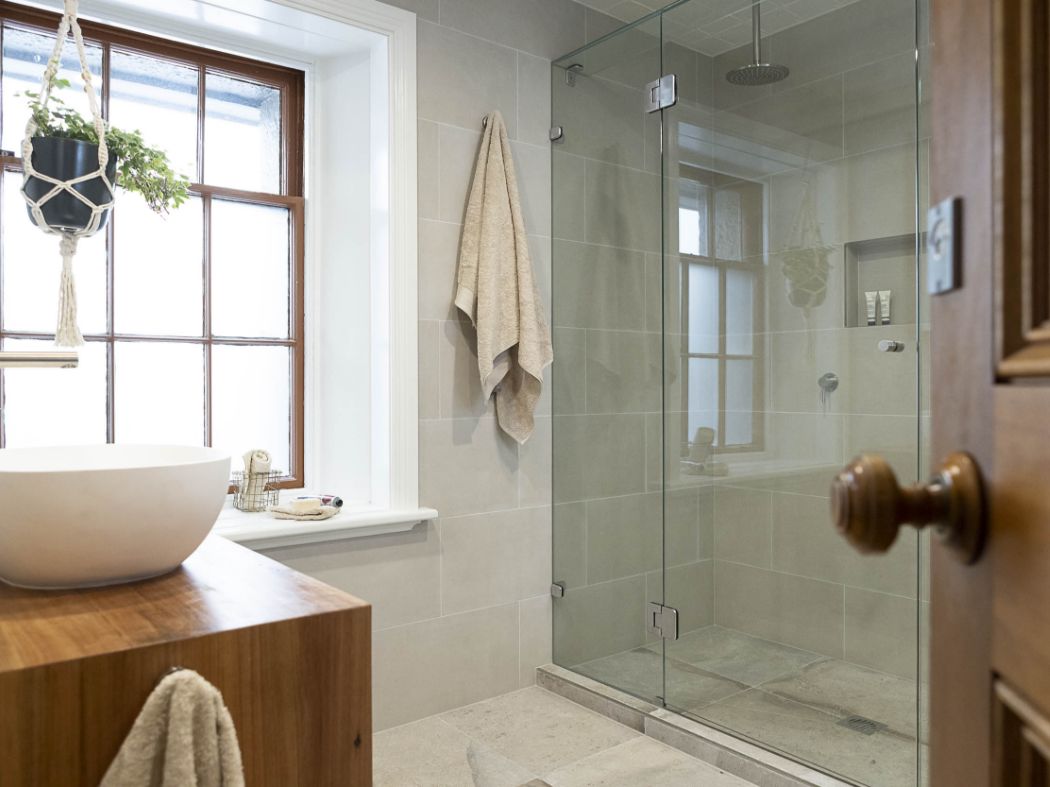 Bathroom
The fully renovated master bathroom creates a sense of modern luxury, a place to relax and unwind from a day of exploring Beechworth's impressive sights.
Location
The Hive Apartment is the perfect location from which to go back in time and explore Australia's Gold Rush era. Located right in the heart of Beechworth, the Hive Apartment is ideal for exploring Beechworth's dining, retail and historic streetscape.