Add to cart
Bee Cause Honey
Bee Cause
Mountain Honey
The mountains of Australia's iconic Great Dividing Range are home to bees that collect nectar and pollen from trees in alpine and sub-alpine locations. Incredibly bees at high altitudes can have elevated attitudes – reported by beekeepers to sting more, maybe because of cooler temperatures. Our Bee Cause Mountain Honey is a deliciously full-flavoured honey with a bitey aftertaste.
This Mountain Honey 350g Jar has begun to naturally crystallise.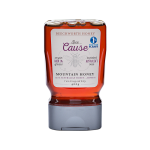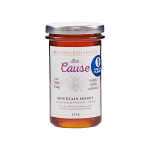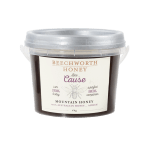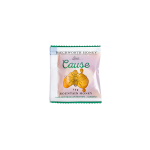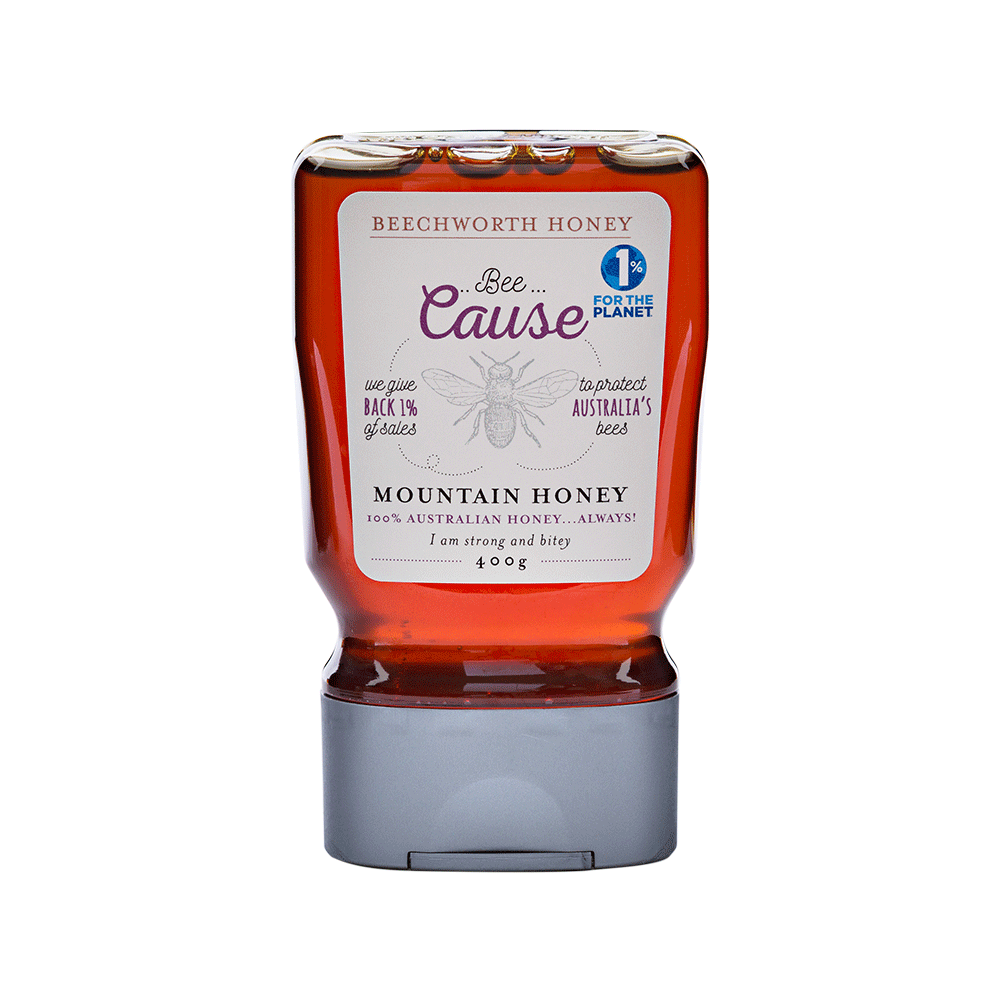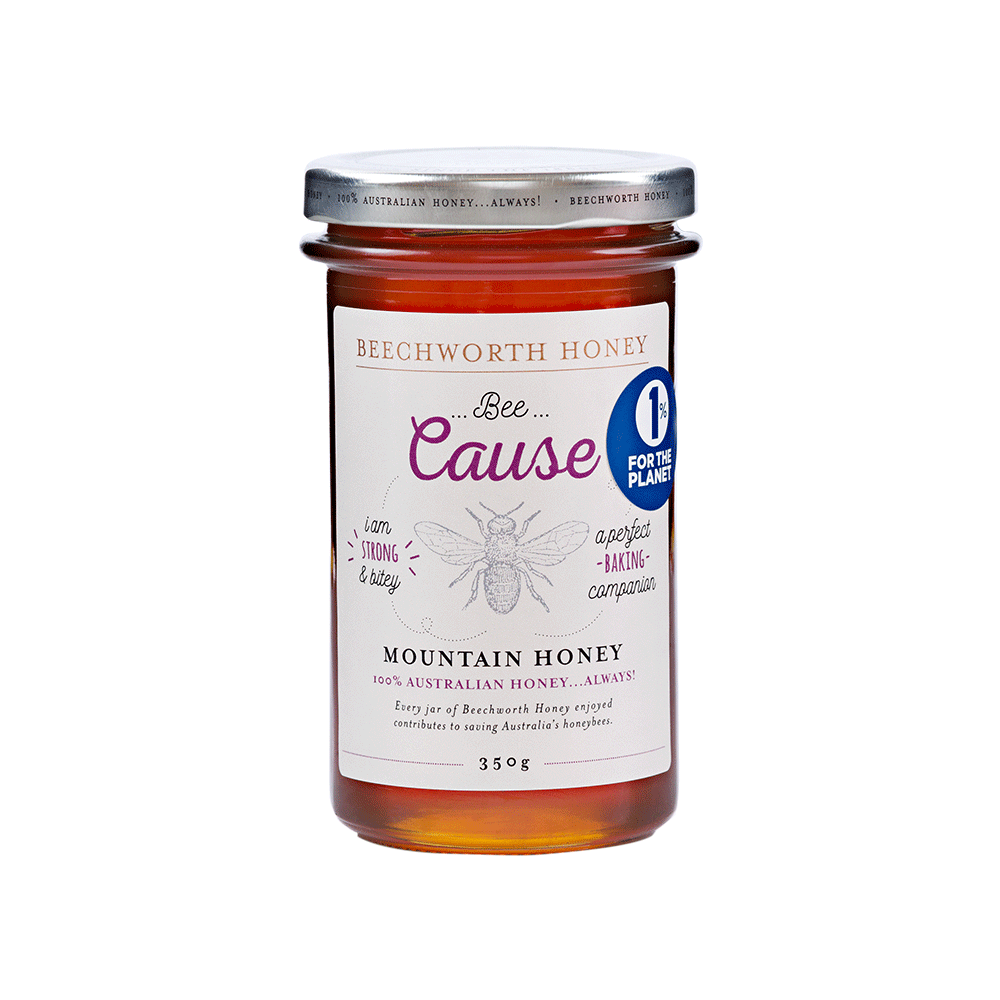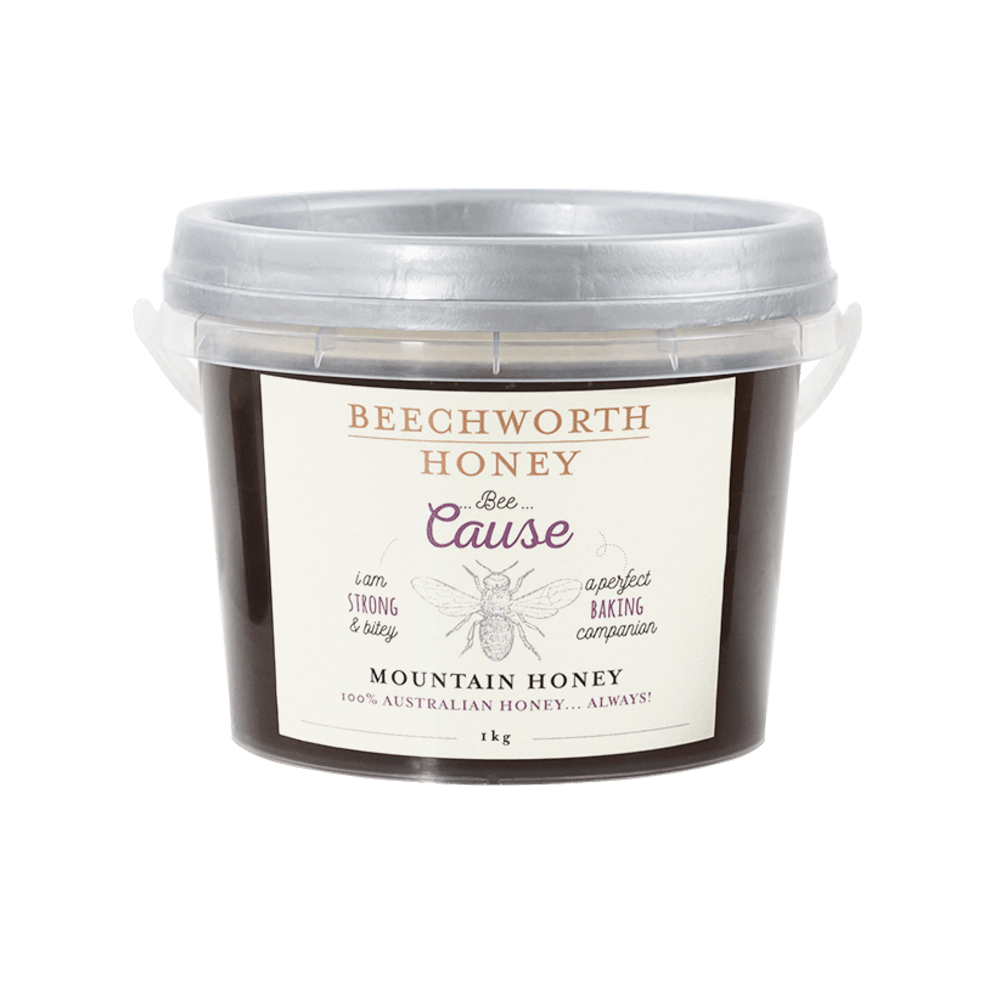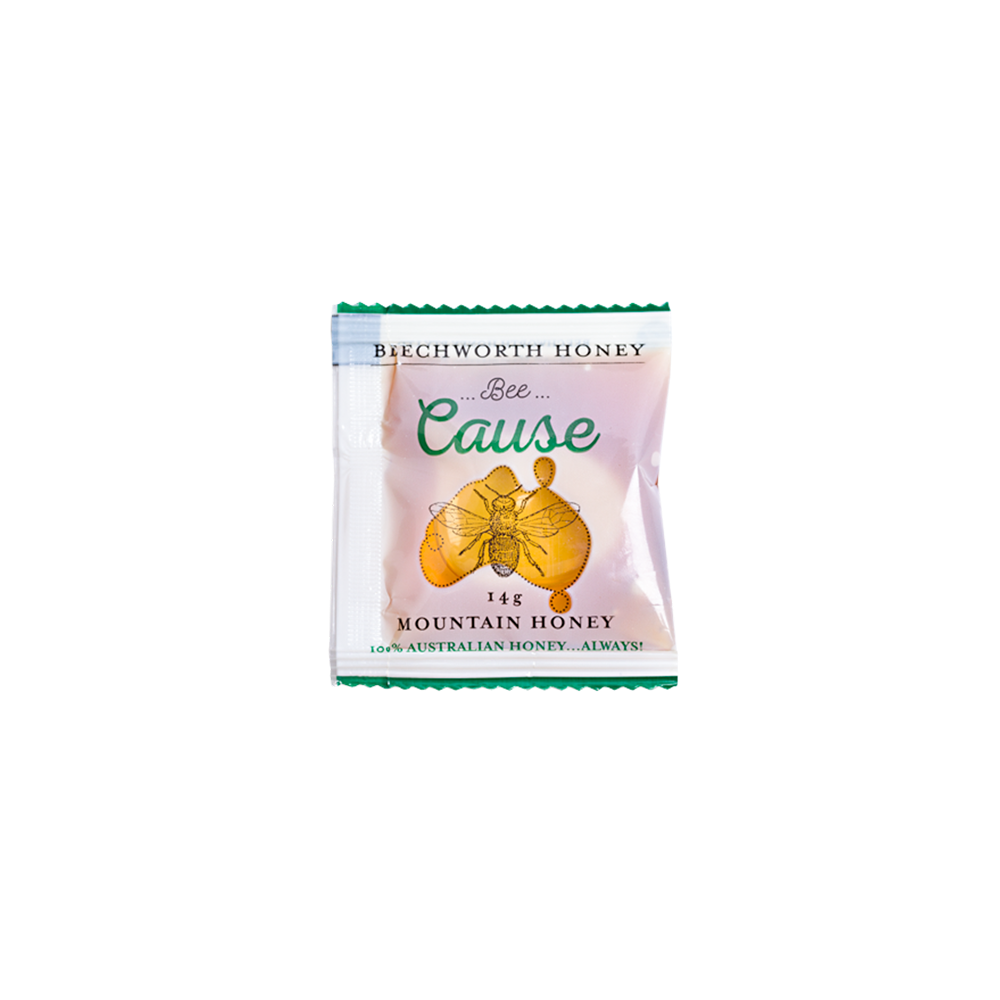 About Bee Cause
Bee Cause is a project and range of honeys that was created to shine a spotlight on the plight of bees. 1% of the global sales revenue of Beechworth Honey's Bee Cause Range goes to not-for-profit partners that support the environment, bees and biodiversity. Bee Cause is a member of the global environmental initiative, 1% for the Planet. Simply the best if…
Simply the best if your looking for a good companion at the top of your fruit parfait
Love it on my…
Love it on my porridge