Add to cart
Merchandise
Cotton Linen Gift Bag
Our Beechworth Honey Cotton Linen Gift Bag is a quick and easy way to create perfect gift.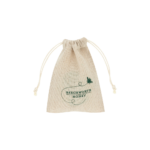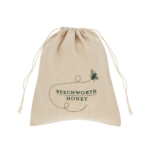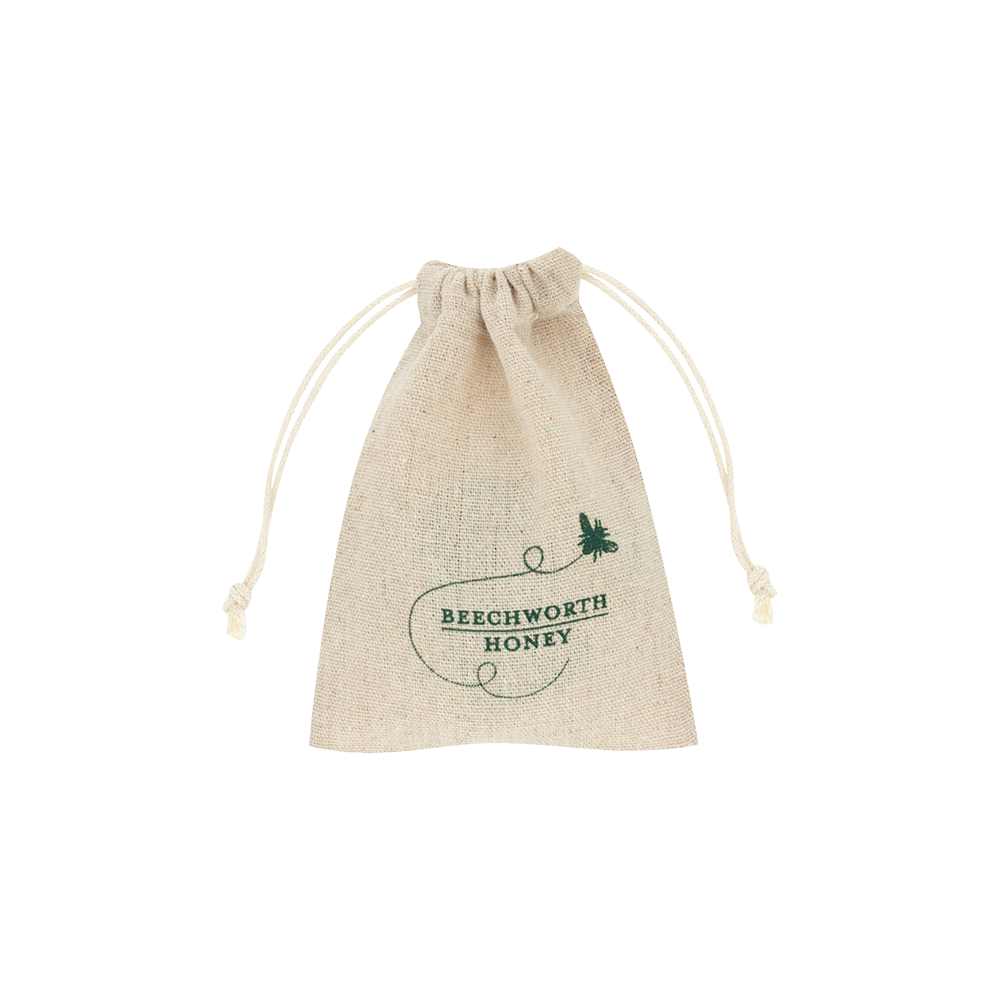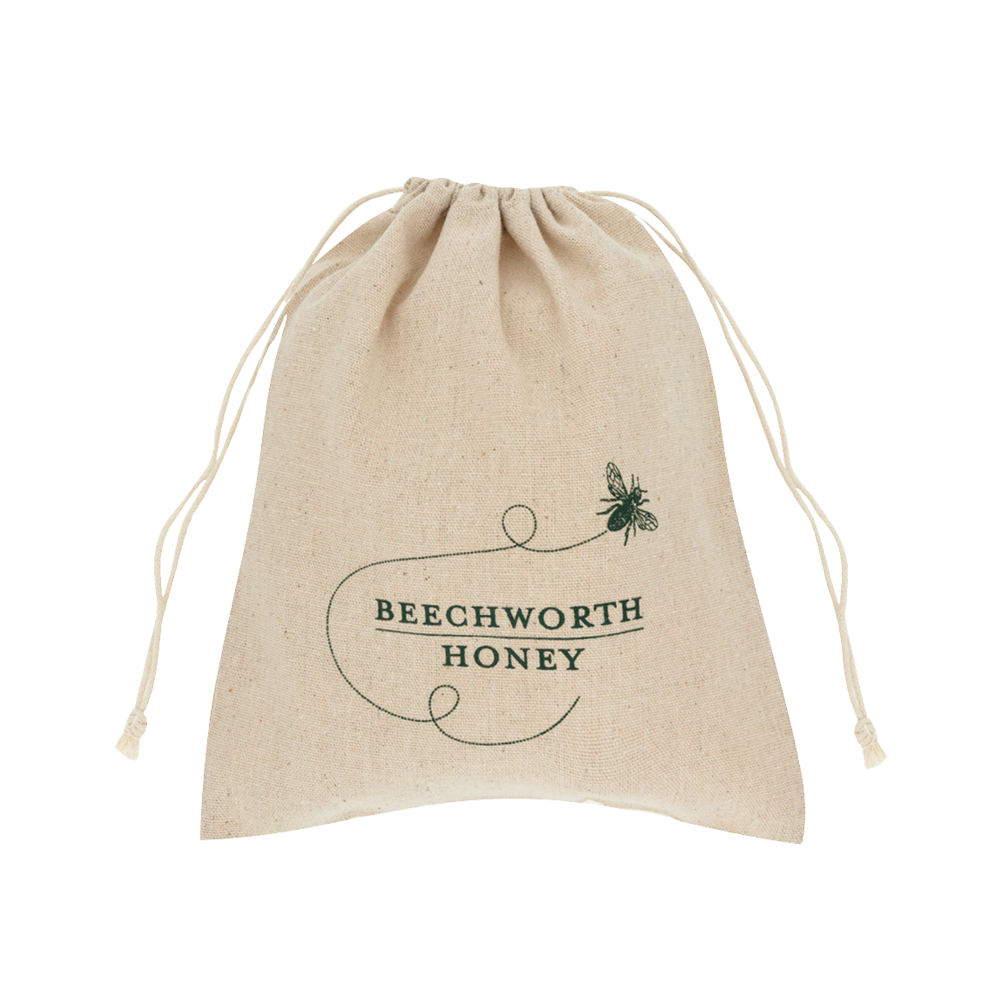 You may also like
Honey Gifts & Packs
Bee Cause Collection
Gift Pack 140g x6
Gift Pack 140g x6
$

34.50
The Bee Cause Collection Gift Pack comprises of 6x 140g jars, packed into a beautiful box ready for instant gifting.
Candles
Rolled Beeswax Dinner Candles
Pack x6
Pack x6
$

32.95
Bring the natural beauty and ambience of 100% pure beeswax honey into your home with our dinner candles 6 pack.
Honey Gifts & Packs
Mini Trio
Gift Pack 45g x3
Gift Pack 45g x3
$

9.50
A sweet little introduction to the world of single varietal honeys