Add to cart
Lip Balms
Natural Beeswax
Bush Honey Lip Balm
The combination of 100% Australian Bush Honey, beeswax and natural essential oils creates a gentle and nourishing lip balm – just the ticket for dry, chapped lips.
The Bush Honey Lip Balm has a gentle honey scent, perfect if you like to keep your lips balms scent-neutral.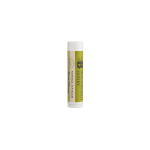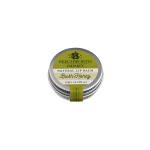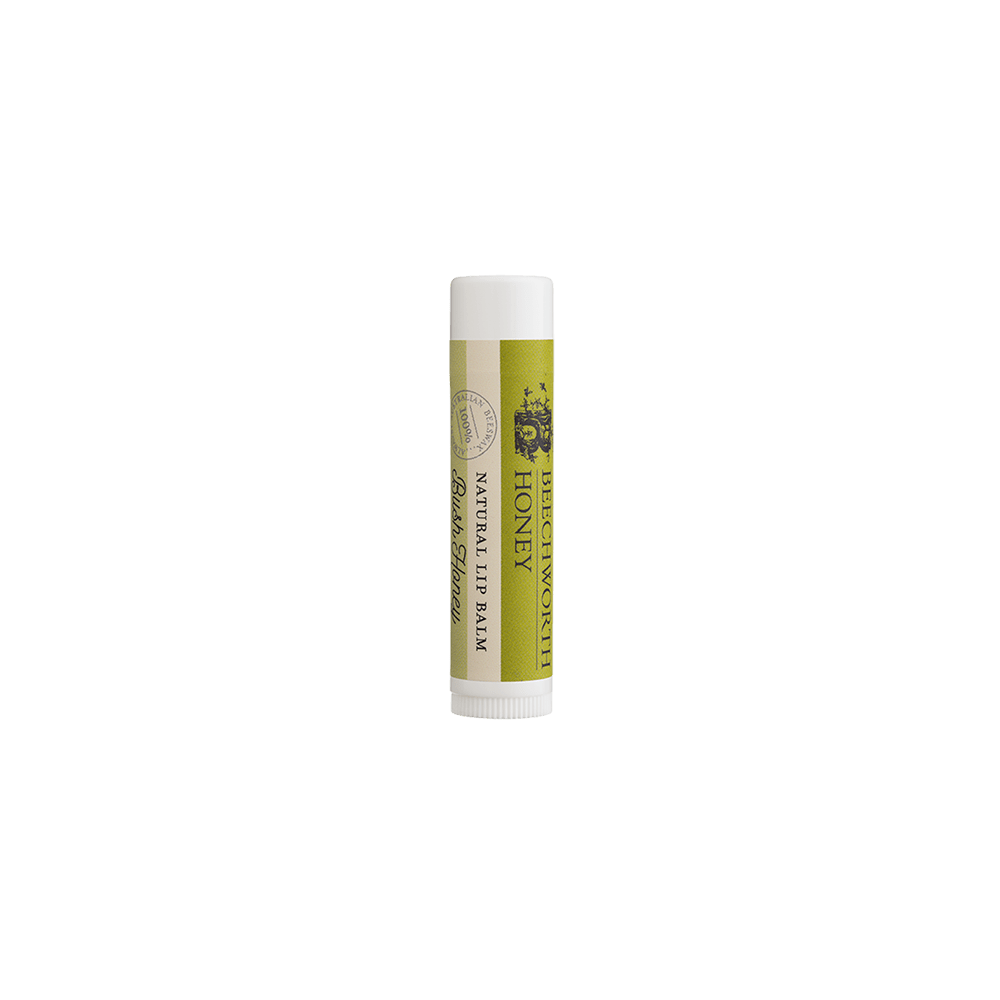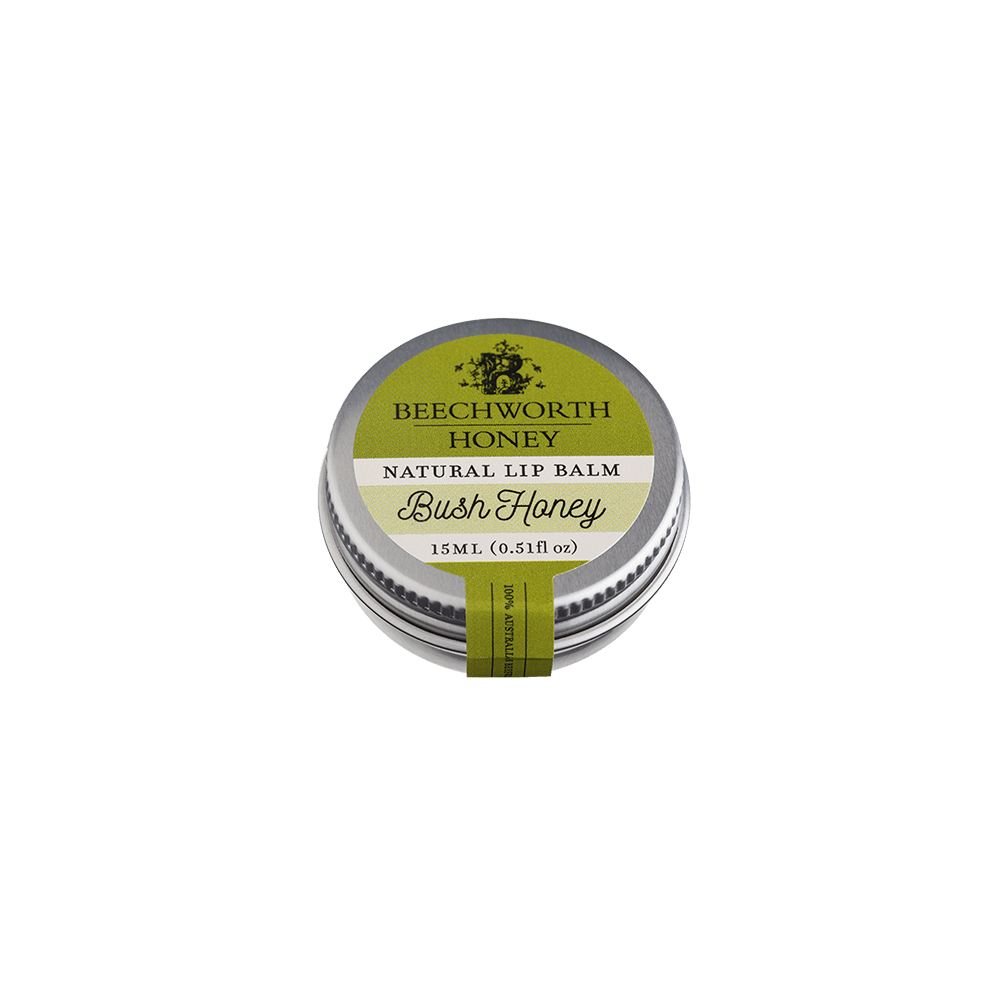 Use
This all-natural lip balm is perfect for nourishing dry, cracked or sore lips.
It can also be used to form a protective and moisturising layer, particularly beneficial in harsh or dry environments.
You can also add our lips balms to your makeup routine for that subtle, natural sheen.
Ingredients
100% Natural Ingredients: Almond Sweet Oil, Beeswax, Coconut Oil, Sunflower Oil, Shea Butter, Macadamia Oil, Rosehip Oil, Jojoba Oil, Natural Vitamin E, Grapefruit Seed Extract, Glycerine, Soya Bean Oil, Beechworth Honey, Olive Oil, Vitamin C, Marigold Extract, Calendula Flower Extract.