Add to cart
Sparkling Honey Drinks
Sparkling Honey Nectar Drink 250ml x 12
Honey is the nectar of the Gods. We think our Sparkling Honey Nectar Drink will take your taste buds to honey heaven. It's the perfect drop to refresh your palate, entertain with style and treat your family to an all natural, non-alcoholic taste sensation. Serve icy cold.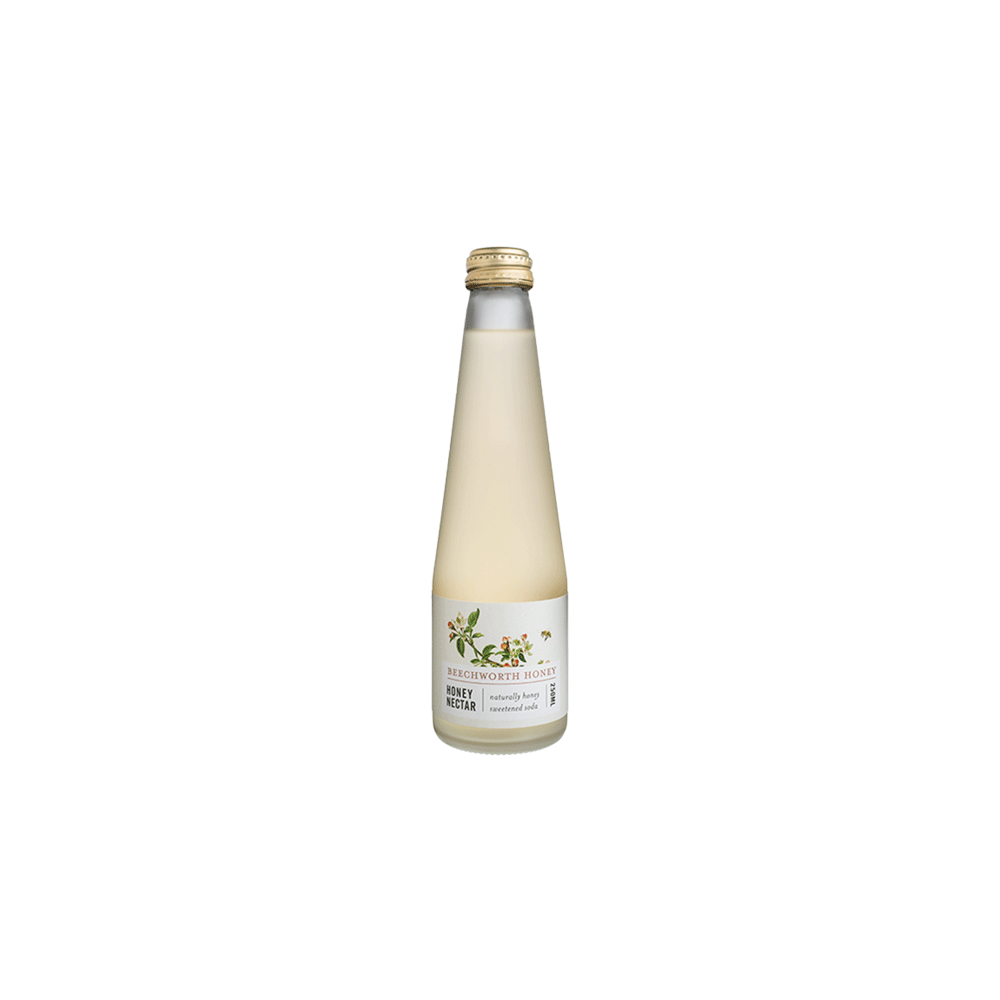 No added cane sugar, artificial colours or flavours
Sparkling Honey Nectar Drink is made with 100% Australian honey. It has no added sugars, colours or flavours.
Amazing refreshing drink 250ml…
Amazing refreshing drink 250ml honey nectar
I sampled this at…
I sampled this at Melbourne show and brought a bottle home with me. I absolutely loved it...
Amazing refreshing drink -…
Amazing refreshing drink - 250ml honey nectar
Ingredients
Carbonated Sparkling Water, Premium Australian Honey (10%), Natural Flavour, Citric Acid (330), Preservative (211).
You may also like
Confectionery
Chocolate Coated Honeycomb
200g
200g
$

13.95
Crunchy honeycomb covered in luscious milk chocolate. Enough said. You'll love it!
Sparkling Honey Drinks
Sparkling Honey & Ginger Drink 750ml x 6
$

51.00
Flavours of honey and warm, spicy ginger make for a deliciously refreshing sparkling honey drink.