1% for the Planet and Sustainability
Beechworth Honey is a proud member of 1% for the Planet. 1% of the global sales revenue of our Bee Cause range goes to not-for-profit partners that support the environment, bees and biodiversity.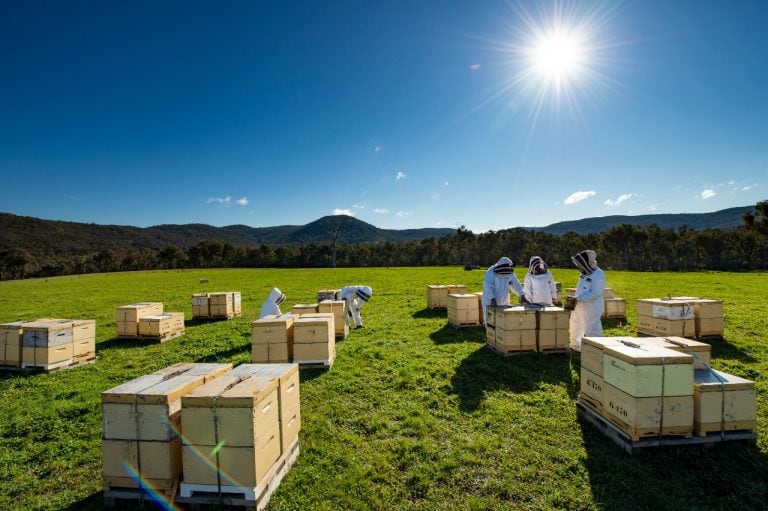 1% for the Planet and Sustainability
Beekeeping is 100% dependent on a healthy and sustainable environment. Since 1992 Jodie and Steven have had an unwavering commitment to building Beechworth Honey as an ethical and sustainable business. At Beechworth Honey's very core is the belief in the preservation of natural habitats.
We are now intent on formalising our ongoing commitment and are working towards some clear sustainability goals. As a business, Beechworth Honey is continuing to work hard to identify how we can improve and we will be sharing our progress with you over the coming months and years.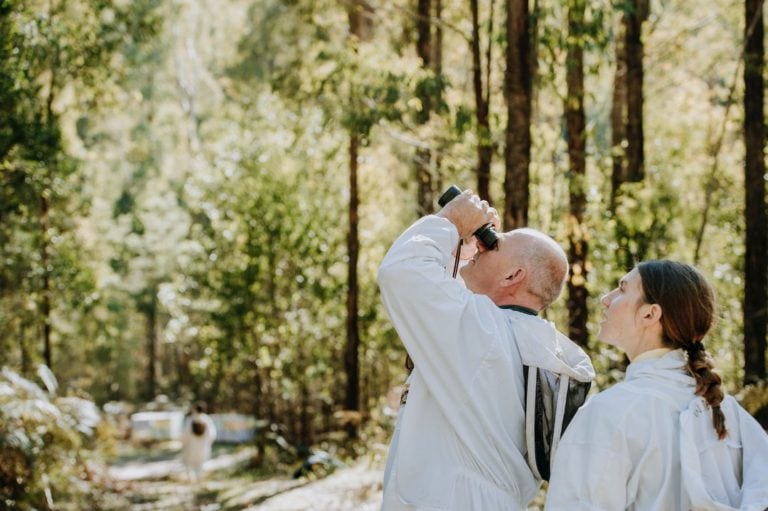 We have 4 key focus areas:
1. Product
We are currently in an intense learning phase to understand the issues and opportunities around a circular economy approach to packaging. Our aim is to understand how we can increase our percentage of reused and recycled materials in our jars, labels and cartons.
2. Environment
We have a working group that is investigating our carbon and waste emissions. From here we will set targets for improvement.
3. Supply
Beekeepers are the lifeblood of our business. We are committed to improving industry viability through long term beekeeper relationships, continued advocacy, research and education to protect bees and beekeepers for food security.
4. Giving
Beechworth Honey has joined the global environmental movement, 1% for the Planet. After driving initiatives over the past 20 years focused on bee health and beekeeper sustainability we felt the need to do more.
More about 1% for the Planet
1% for the Planet is a global movement inspiring businesses and individuals to support environmental solutions. Started in 2002 by Yvon Chouinard, founder of Patagonia, more than $225 million has been donated to environmental not-for-profits to date. Today, 1% for the Planet is a network of more than 2,000 business members in more than 60 countries.