Add to cart
Bee Cause Honey
Bee Cause
Meadow Honey
Bee Cause Meadow Honey is a clear but quickly granulating extra light amber to pale amber honey with a subtle mild & delicate flavour. Fertile soils from our pastoral lands of sweet clovers, lucernes, daisies and other farmland crops in spring are loved by bees as sunshine emerges and days warm.
This Meadow Honey has begun to naturally crystallise.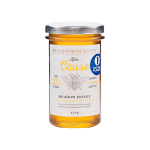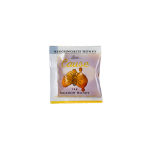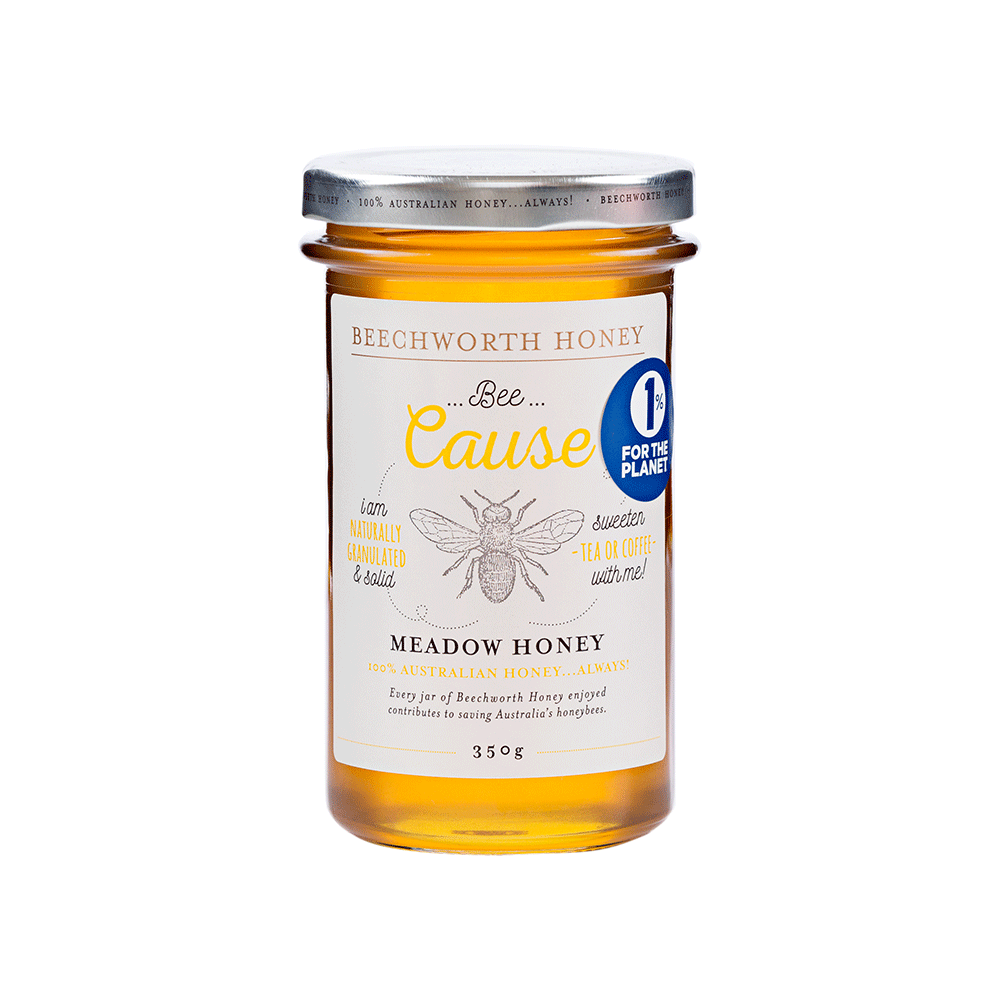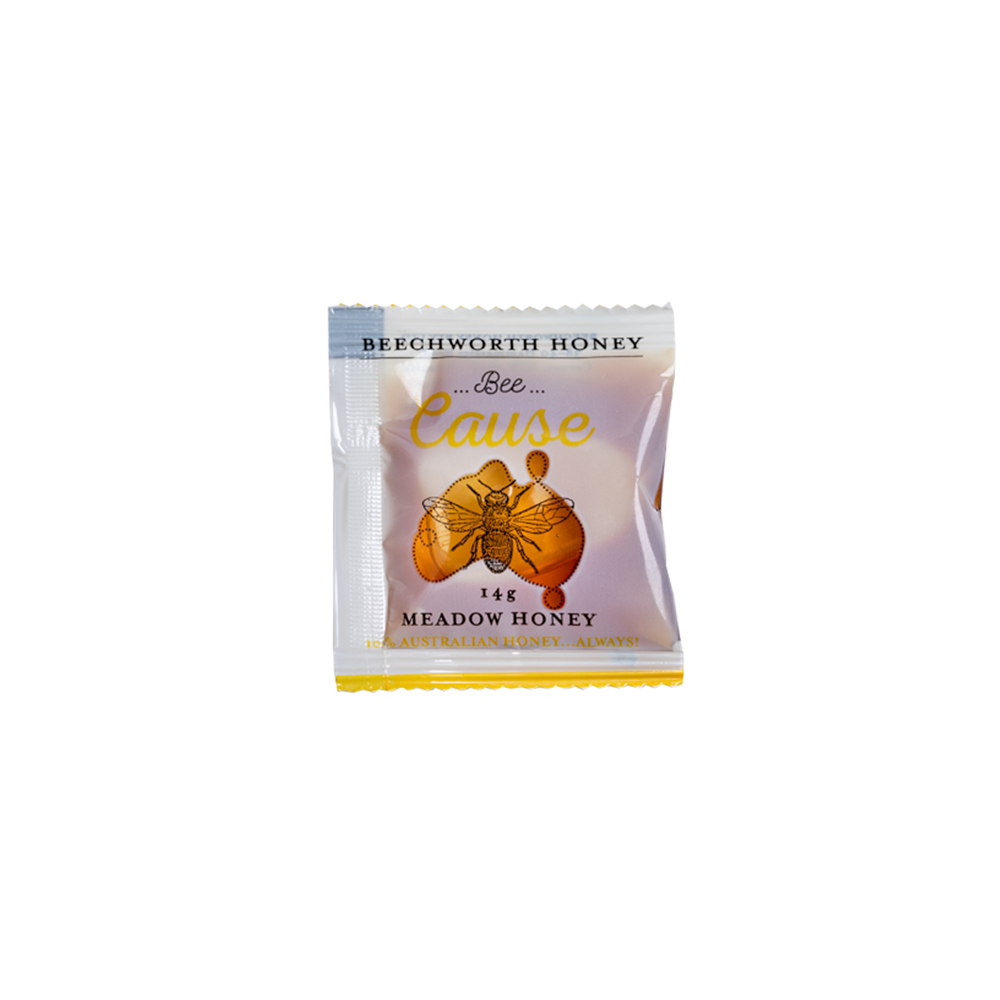 About Bee Cause
Bee Cause is a project and range of honeys that was created to shine a spotlight on the plight of bees. 1% of the global sales revenue of Beechworth Honey's Bee Cause Range goes to not-for-profit partners that support the environment, bees and biodiversity. Bee Cause is a member of the global environmental initiative, 1% for the Planet.