A Christmas Message from Jodie and Steven
As we near the final bend towards the end of 2019 we reflect back on the year that has been.
Our thoughts are with all our rural and regional communities gripped by this terrible drought and climate induced bushfires. It's proving to be a very tough season for beekeepers, particularly in NSW and Queensland. We are thankful that we've been able to help some of our beekeepers to move their bees further south to conditions that provide some relief from their home locations.
It's seasons like this that make us reflect. Our resolve to stay on our chosen course is deepened and strengthened. For many years we have been trying to highlight the needs of beekeepers, increase their viability (through tackling things like fake honey) and find research solutions to the national and global threats to bees through supporting the work of the Wheen Bee Foundation.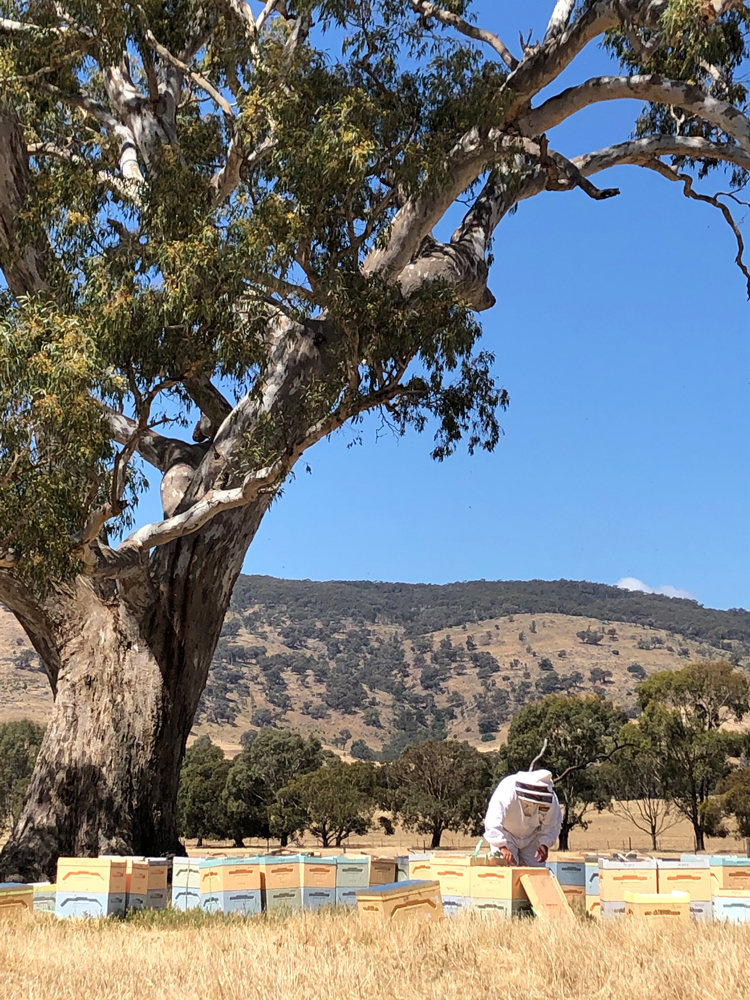 Christmas is the one time of the year where we get to chill a little and take notice of the beautiful trees we've planted on our farm and in our community, growing to restore our local ecosystems. We measure our year and what we've accomplished in what we've been able to give back and the small differences we've been able to make. Some progress but still our job is not done and much more to come.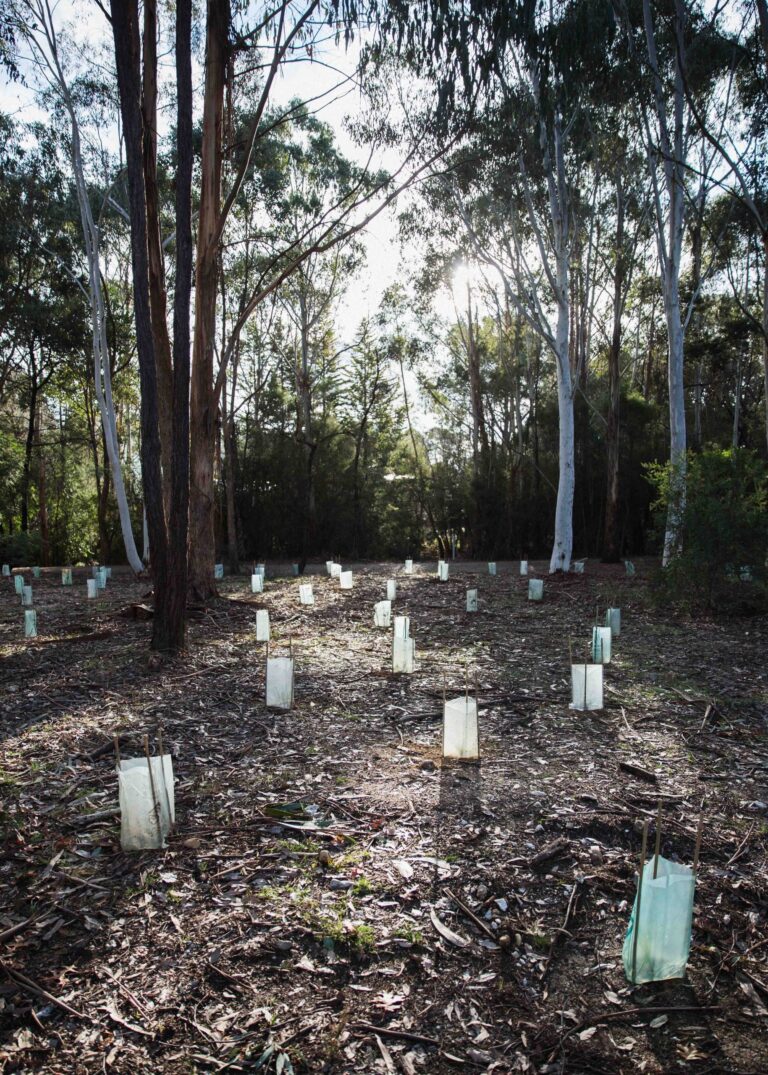 Our Christmas traditions include quiet walks, down lost overgrown lanes, always around Beechworth, well away from the hectic pace of the Festive season. We refuel our resolve to keep plugging away, stay the course, fight the good fight and remain optimistic about the future by finding peace and beauty in nature. Tiny flowers noticed, the texture of the bark of a gnarly old Apple Box tree, a trail of little ants who have no idea it's Christmas, crunchy gum leaves on our path and quiet conversations. Conversations that invariably for us land back at the realisation that despite all the challenges, we are just so lucky to have won the jackpot in this world, to live in this amazing country and be free and safe to use our creative talents to do what we do.
Merry Christmas everyone and here's to the sweetest festive season.
– Jodie & Steven