Top 5 Things to Do in Beechworth in Winter
Yes, winter in Beechworth is a chilly affair, but we think it's one of the town's many charms. Sitting by a roaring fire with friends, braving the elements in nature, or treating yourself to a little bit of retail therapy, let us take you through some of our favourite winter activities.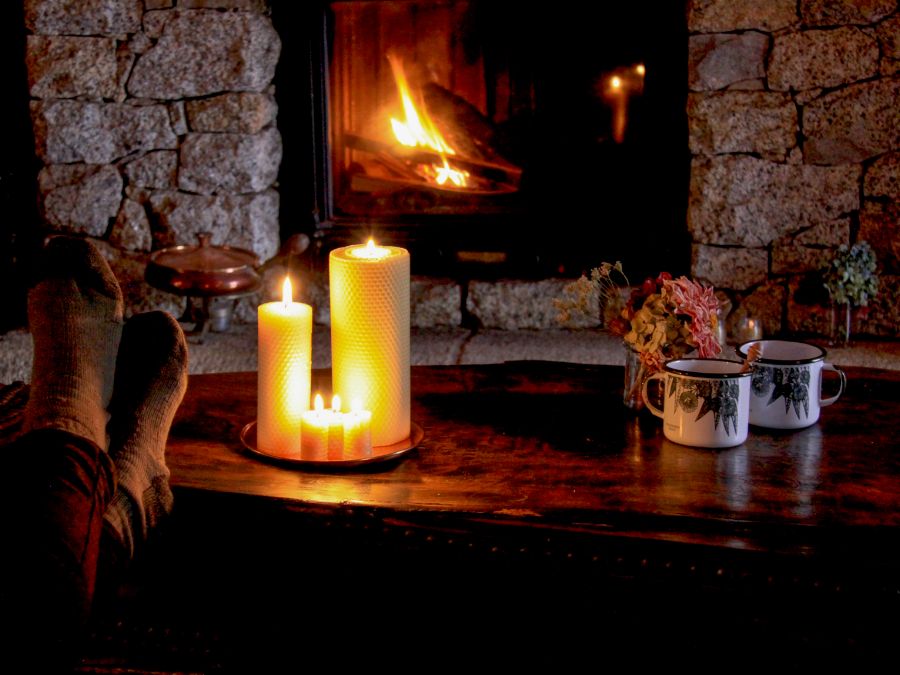 Toasting & Roasting
A long history and early settlement means we have some pretty incredible architecture here in Beechworth. One of our favourite things to do on a cold winter day is to enjoy one of the many wood fireplaces still burning brightly at our historic establishments. The open fireplace in the front bar at Tanswells Hotel will draw you in from the cold. One of the oldest pubs in Victoria, the wine list and food are local, with an impressive line up of musical guests.
We can also recommend some delicious local food and wine by the beautiful granite open fireplace at The Empire Hotel. Enjoy a sophisticated à la carte experience in the back dining room or for a more causal affair, head to the front bar for their signature cocktails and extraordinarily tasty bar snacks.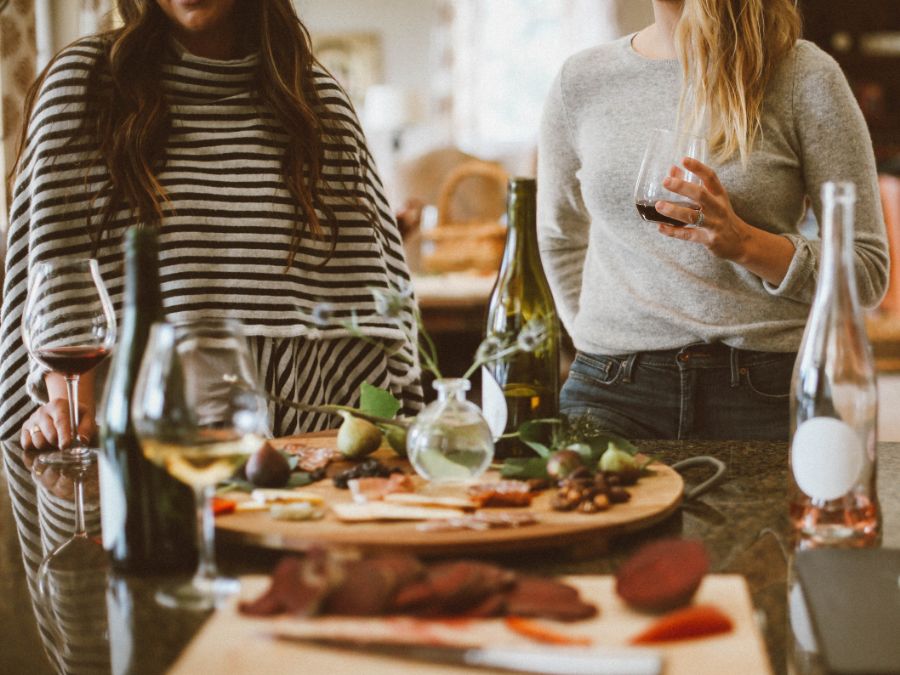 To the Source
Dotted throughout the mineral laden hills of Beechworth are family owned vineyards and cellar doors. Beechworth is well known for its cool climate varietals which makes winter a perfect time to discover the warmth and spice of a local Shiraz or a famous Beechworth Pinot Noir. Meet our local wine makers along the way and be guided by the brains behind the bottle. If you're not sure where to start, you can explore the Beechworth Wineries before you visit. Some cellar doors are open by appointment only, so it's best to call ahead!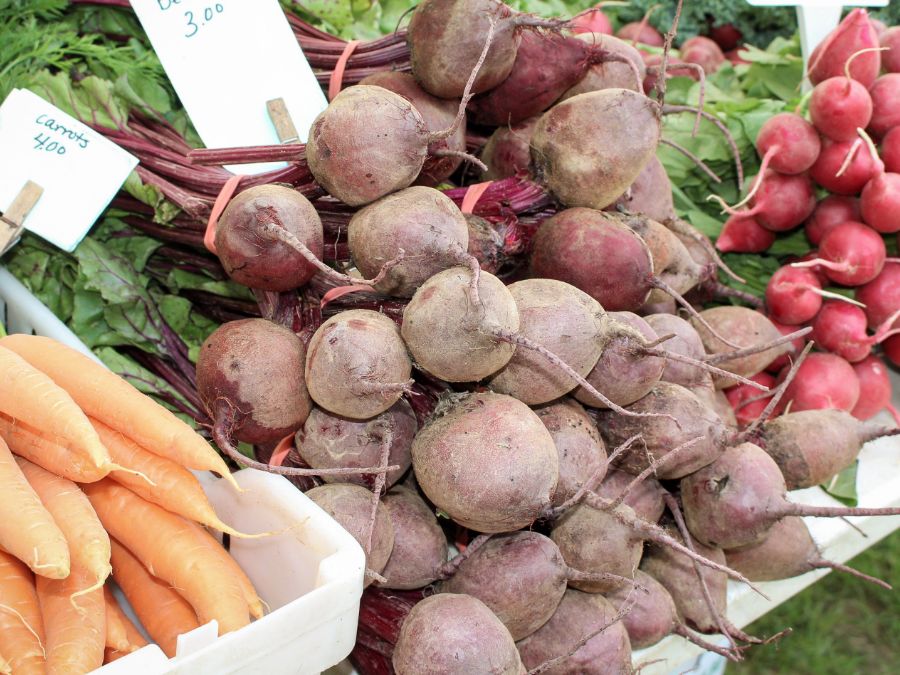 To Market, To Market
Winter isn't all about cold and rainy days, and we're often treated to sunny blue-sky days. Held on the first Saturday of the month in the grounds of the Anglican Church of Beechworth, the Beechworth Farmers' Market is a veritable pantry of  local fruits and vegetables, breads, cheeses, locally raised meats, seedlings and even a handmade treasure or two. It's a great way to get out and about, meet the local growers and experience the best our town and region have to offer, from paddock to plate.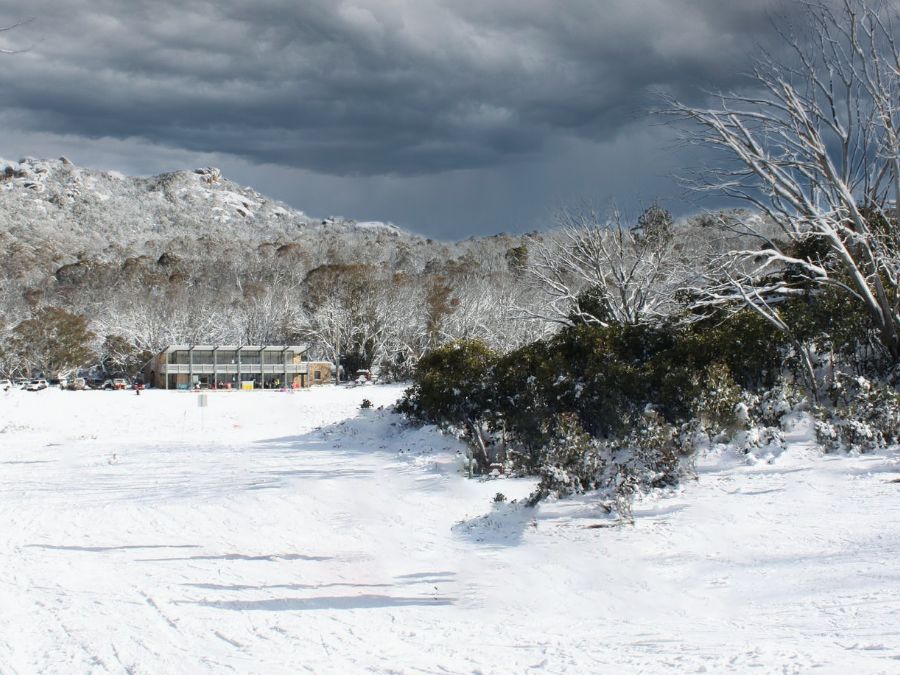 The Island in the Sky
Beechworth is surrounded by some of the most spectacular and diverse landscapes, and one of our absolute favourite day trips would have to be up the mighty Mount Buffalo.  Sheer granite cliffs, remarkable waterfalls and big views make Mount Buffalo a must-see high altitude experience. A winding 45 minute drive through some of our region's most renowned food and wine regions and you'll reach the summit, or 'the Horn' as it's also known.
Depending whether you're an adventurer looking to snow shoe amongst the gums or happy to take it easy and experience the incredible view at 1,723m, Mt Buffalo is a wonderful day trip from Beechworth. If the snow gods have been kind, we like to grab the snow gear and head up the mountain to enjoy family-friendly tobogganing and snow play at Dingo Dell. It's great into to the snow, and the best part there are no resort fees!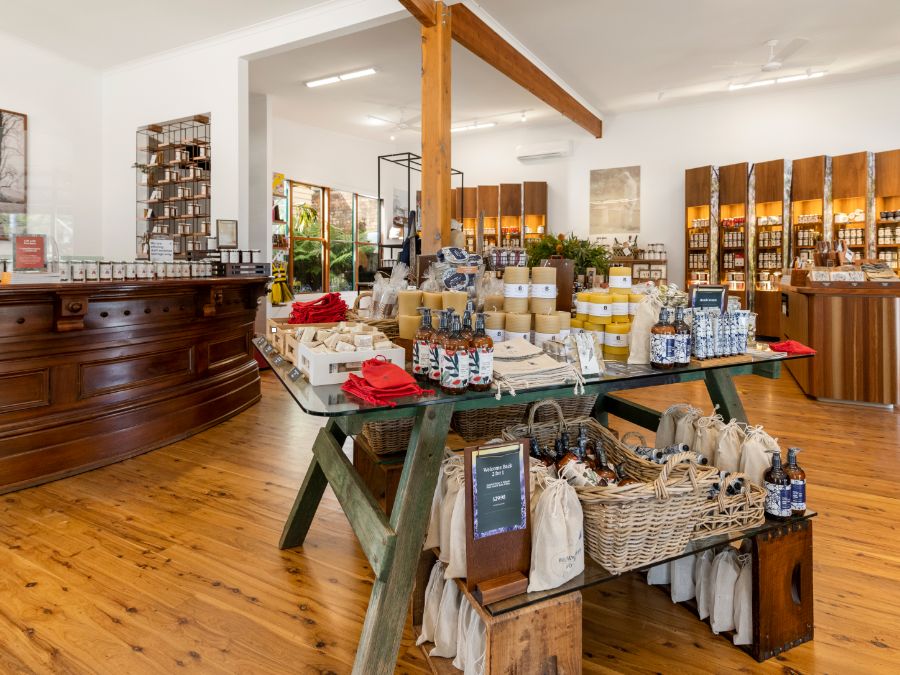 Add to Basket
Retail therapy is high on the agenda on a chilly winter's day in Beechworth. The historic buildings that line the two main streets of Beechworth have retained a wonderful charm of the pioneer days, but once you step inside you will be greeted with a range of contemporary, sophisticated and local wares. From fashion, homewares and of course delicious local food, wine and craft beer.
At the top of Ford Street you will find the Beechworth Honey Shop where you can discover and taste over 40 Australian single varietal honeys. We recommend sampling our Bee Warm single varietal honeys, our winter go to, or nourish your skin with our own skincare range, made with 100% Australian honey and beeswax.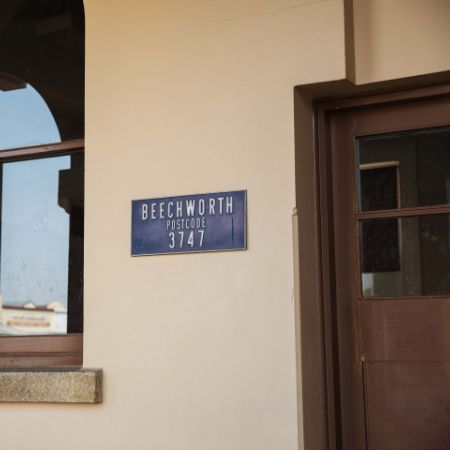 Getting to Beechworth
Nestled in Victoria's scenic northeast, Beechworth is renowned for its gourmet food producers, independent wineries and breweries, boutique shopping, historic streetscapes and picturesque countryside.
We're an easy three-hour drive from Melbourne, four and a half hours from Canberra and seven hours from Sydney, or just a one-hour drive from Albury Airport.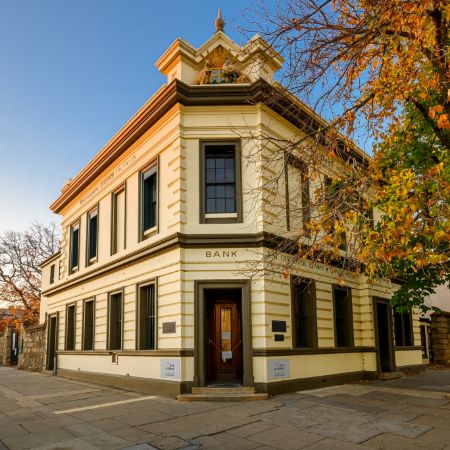 Stay in Beechworth
Built in 1856, The Hive Apartment by Beechworth Honey is situated in the former bank managers residence of the bank of New South Wales.
A lovely light filled three bedroom apartment in the historic Bank of NSW building, located right in the heart of Beechworth. A central location, perfect for exploring Beechworth's dining, retail and historic streetscape.