Add to cart
Single Varietal Honey
Bee Bold
Banksia Honey
Banksia Honey is incredibly dark in appearance. It packs a punch with aromas of deep caramel and flavours of molasses that will reward the daring. It has a slightly dry mouthfeel and an intense and interesting sweetness. Usually slow to crystallise.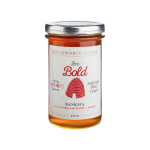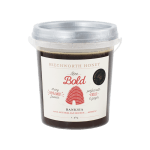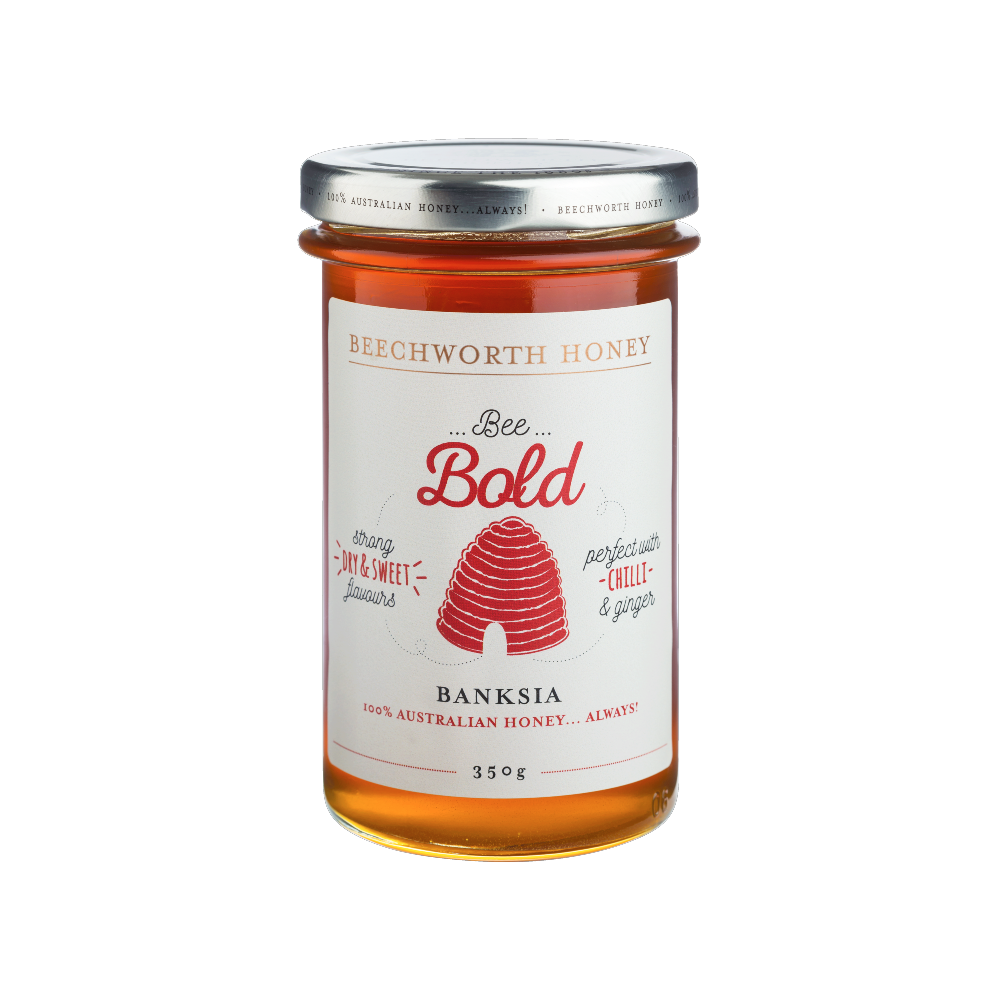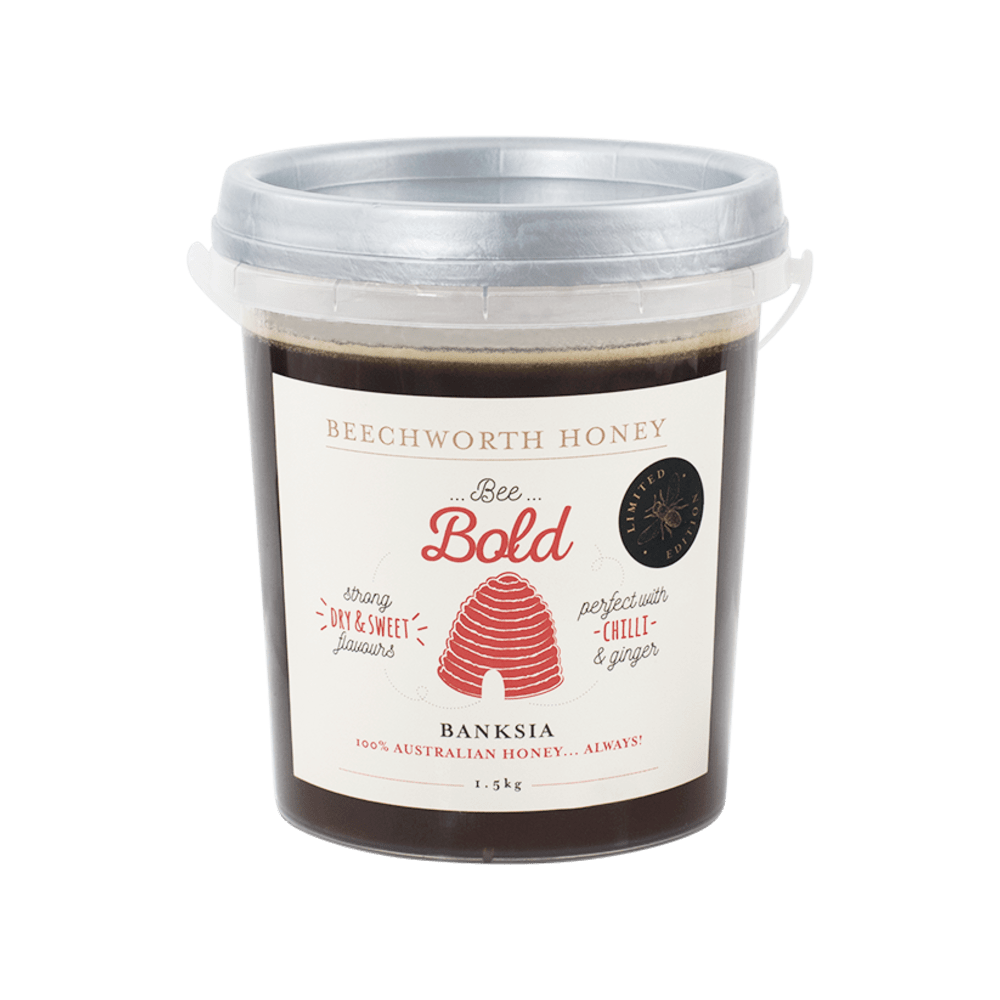 Botanical Information
Australia has over 170 species of Banksia of which about 20 are worked by beekeepers for honey crops.
They come in a variety of sizes from small shrubs to trees and all but one species occur naturally in Australia. The flower heads are made up of hundreds (and thousands) of tiny flowers grouped in pairs. The flowers are usually red or yellow.
Geographical Information
The greatest diversity of Banksias are found in south western Australia, where 60 species have been recorded. They are also common on Australia's east coast. Banksias tend not to grow in rainforest or arid regions.
About Single Varietal Honey
The flavours of single varietal honey reflect a plant source and its unique flowers, pollen and nectar. Our single varietal honeys are a true reflection of nature with each plant species creating distinctly different colours, tastes and textures of honey.
Absolutely love this flavour….
Absolutely love this flavour. I use it in my rosehip, and lemon and ginger tea. Doesn't solidify in the fridge. Delicious! ❤️
The best flavour -…
The best flavour - if you like Mountain Honey you will like this one ! Does not solidify in winter.
I love Banksia honey!…
I love Banksia honey! I use it in breakfast oats or steel cut oats because it is not too sweet Perfect!
Loved it's flavor
Loved it's flavor
This would be a…
This would be a good honey for savoury dishes, but it's too strong for everyday use. We use honey mainly in tea, toast and in baking, but this is too strong for any of those uses.