Add to cart
Single Varietal Honey
Bee Bold
Peppermint Honey
Peppermint Honey is medium amber to amber in colour and tastes more of eucalypt than peppermint. It is a smooth liquid honey that will remind you of cool, mountainous Australian bush and has subtle hints of cloves and molasses. Very slow to crystallise.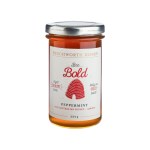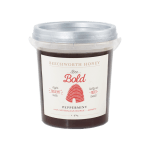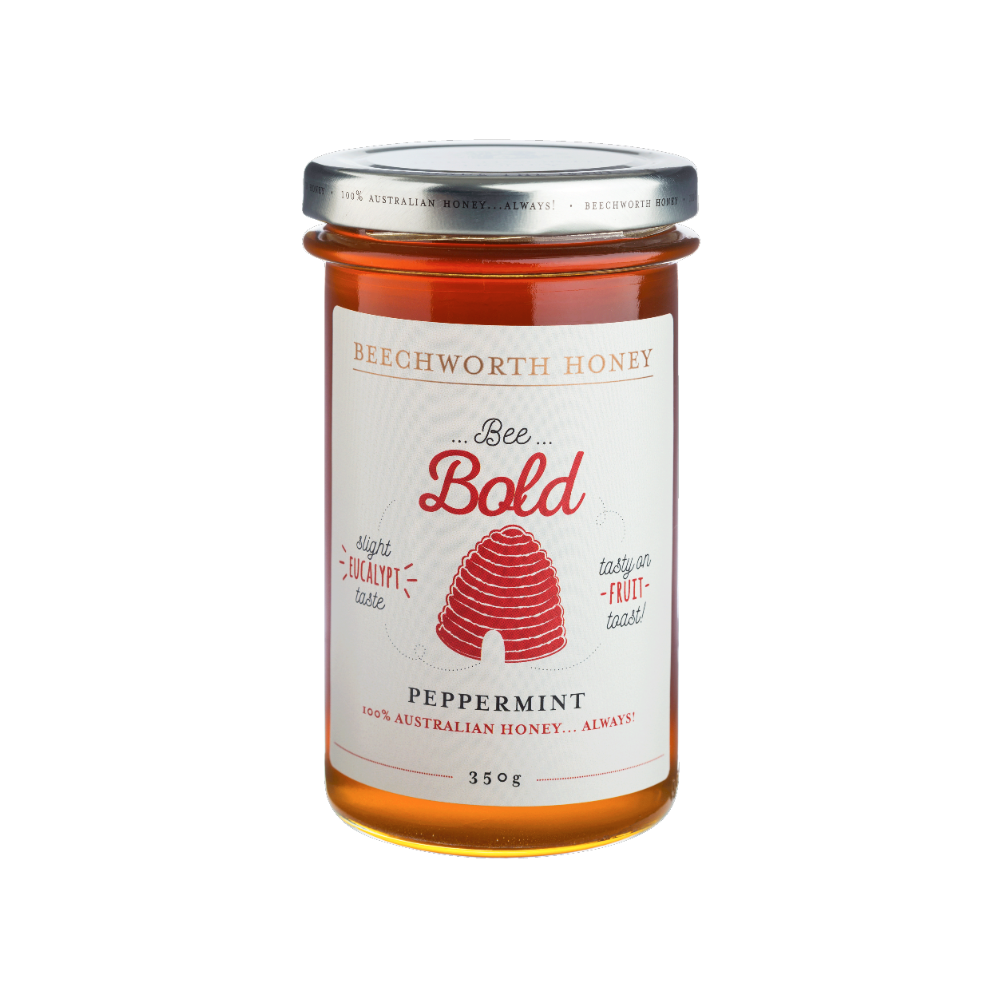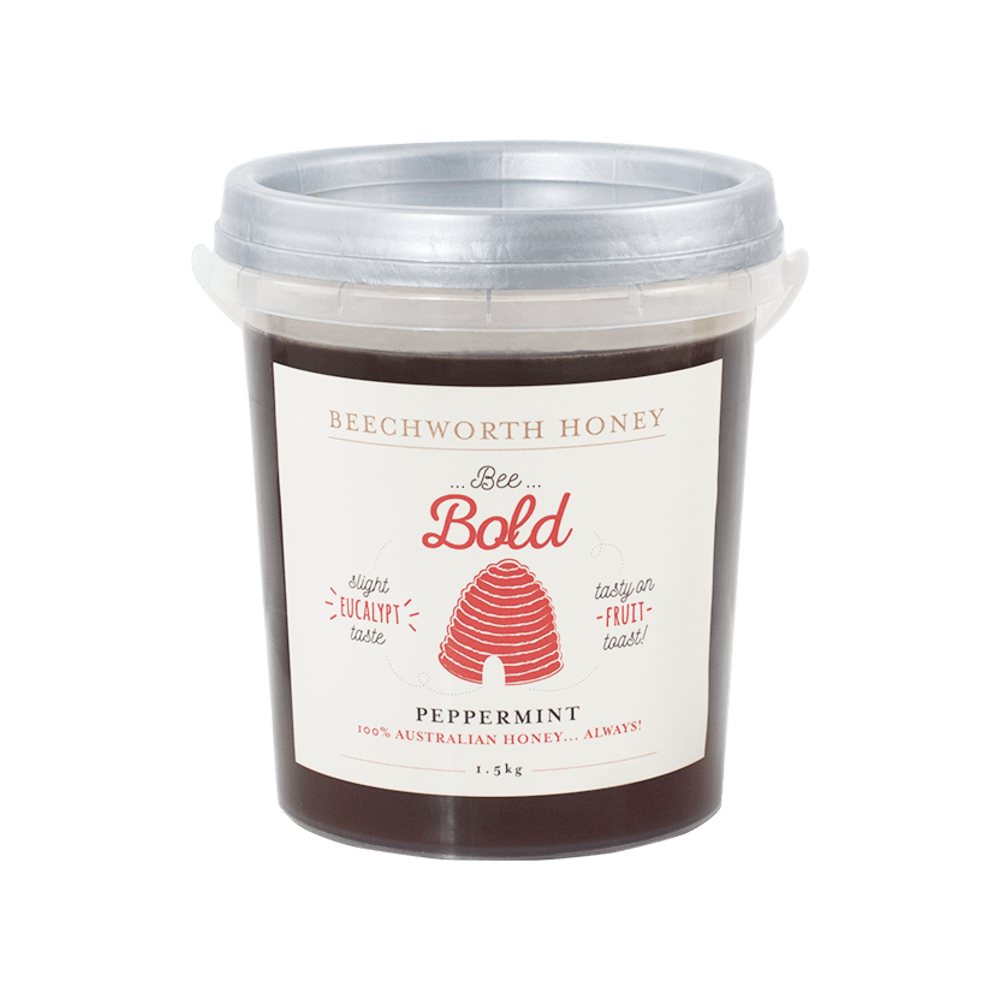 Botanical Information
Peppermint is a term used to describe about six different species that all share the same characteristic bark. The bark is fibrous on most of the trunk and main branches and the remainder is smooth.
Geographical Information
Depending on the species, Peppermints can grow from the southern areas of Tasmania, through areas of Victoria, coastal and some inland areas of New South Wales.
About Single Varietal Honey
The flavours of single varietal honey reflect a plant source and its unique flowers, pollen and nectar. Our single varietal honeys are a true reflection of nature with each plant species creating distinctly different colours, tastes and textures of honey.
This honey is amazing…
This honey is amazing in organic peppermint tea. Just gives the tea a little sweetness, beautiful.