Add to cart
Single Varietal Honey
Bee Bold
Tea Tree Honey
Tea Tree Honey will vary depending on the subspecies but is pale amber to amber in colour and has a deep caramel aroma with a distinctive medicinal flavour that finishes with a dry menthol aftertaste. Tea Tree honey is a highly differentiated, slightly astringent honey that forms unpredictable clusters of crystals that can sometimes have a gel like consistency.
The Tea Tree Honey 350g Jar has begun to naturally crystallise.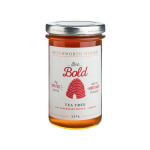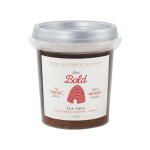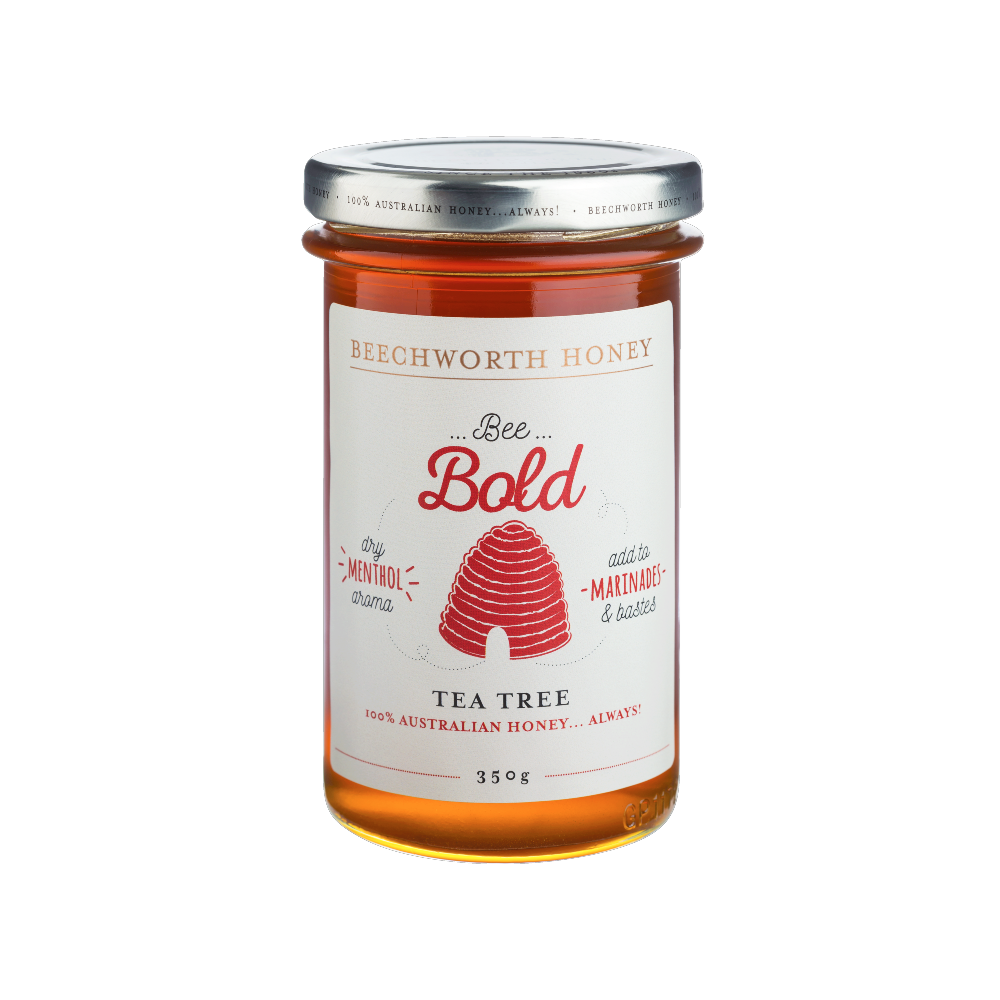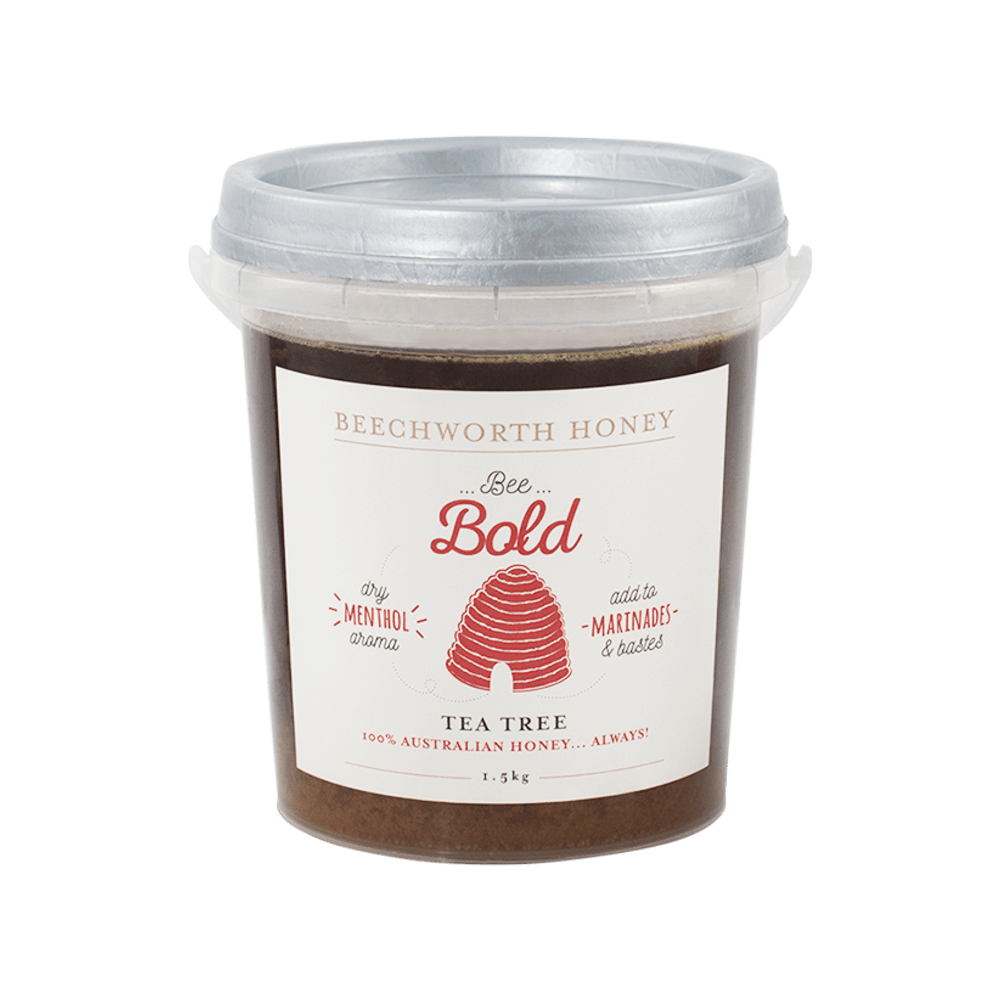 Botanical Information
Tea tree is a generic name that is associated with the Leptospermum species. Overall there are over 80 sub species of Leptospermum but the honeys from all have similar characteristics.
Tea Tree is an unreliable source for the production of honey.
You may also like
Traditional Honey
Traditional Honey
Sachet 14g x150
Sachet 14g x150
$

62.00
14g honey sachets - pure Australian honey
Single Varietal Honey
Bee Bold
Banksia Honey
$

10.00 –

$

27.00
Banksia is a bold distinctive honey with aromas of rich caramel.
Raw Honey & Honeycomb
Bee Raw
Manuka Tea Tree Honey
$

14.50 –

$

39.00
Manuka and Tea Tree Honey has a deep caramel aroma & delicious bold flavours.