Add to cart
Bee Cause Honey
Bee Cause
Bush Honey
Measuring Jar 550g
Bee Cause Bush Honey is the quintessential Australian eucalypt honey, clean, smooth and uncomplicated with a medium sweetness and mild aftertaste. It is produced in locations we all dream of disappearing to. Beautiful Australian bush with clean air and magnificent eucalypt trees, where the iconic Australian bushman once called home and where indigenous Australians have lived for tens of thousands of years.
The ultimate jar! Keep it and re-use it. Full of pure honey with handy measuring lines on the side, and a tasty salad dressing recipe.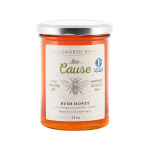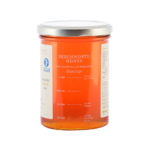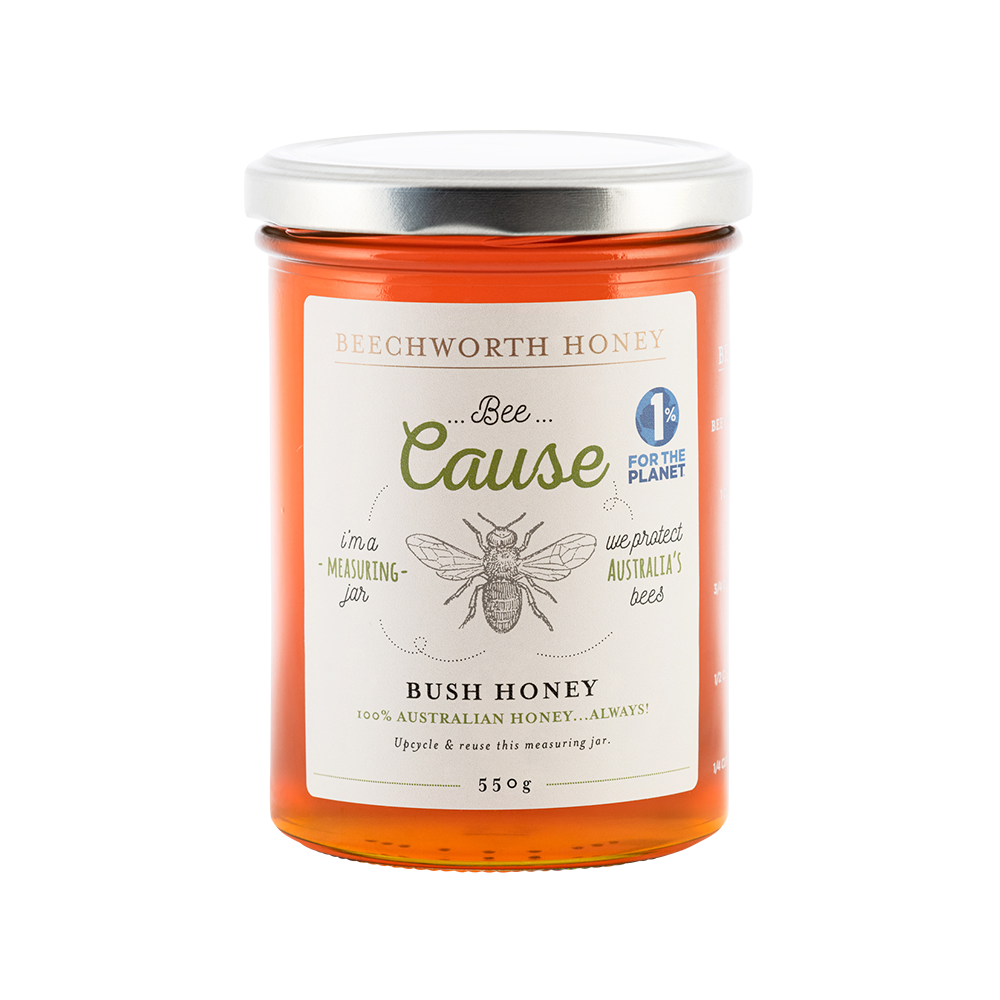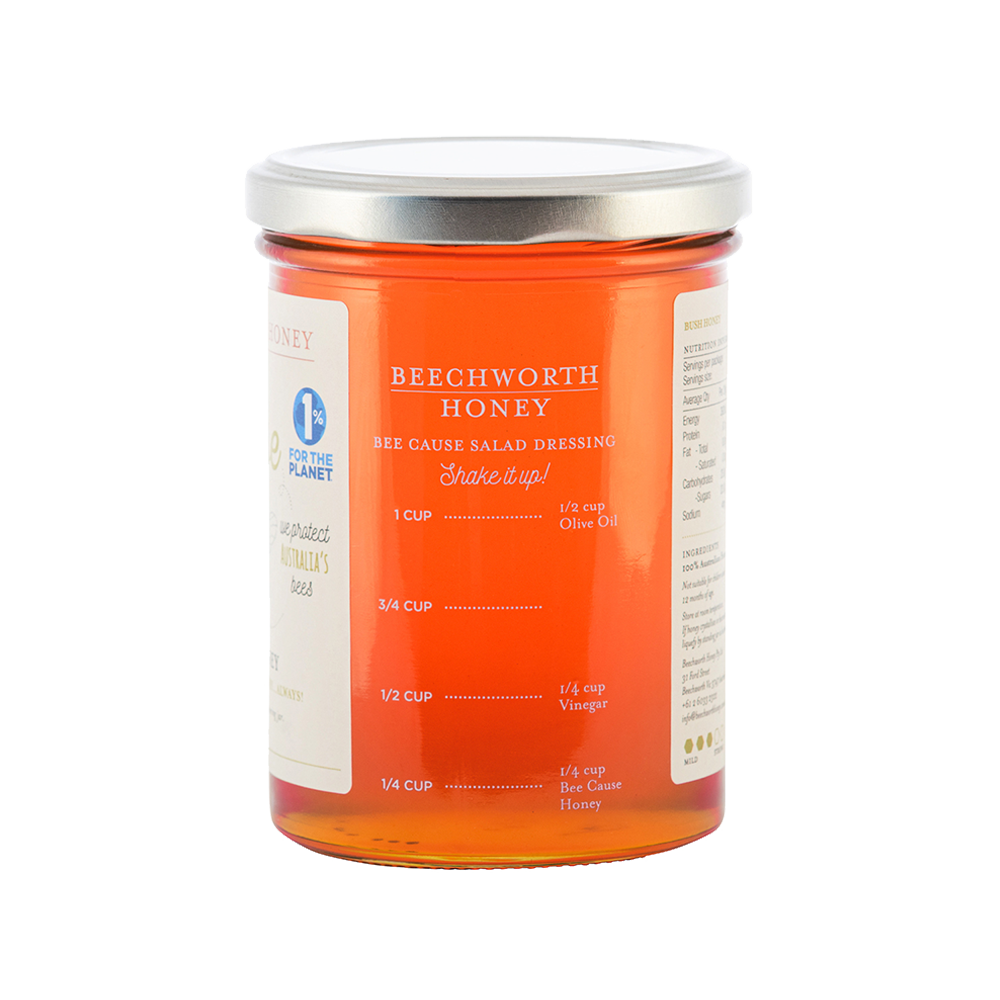 About Bee Cause
Bee Cause is a project and range of honeys that was created to shine a spotlight on the plight of bees. 1% of the global sales revenue of Beechworth Honey's Bee Cause Range goes to not-for-profit partners that support the environment, bees and biodiversity. Bee Cause is a member of the global environmental initiative, 1% for the Planet. You may also like
Single Varietal Honey
Bee Bold
Banksia Honey
$

10.00 –

$

27.00
Banksia is a bold distinctive honey with aromas of rich caramel.
Traditional Honey
Traditional Honey
Twist and Squeeze 375g
Twist and Squeeze 375g
$

7.50
375g twist & squeeze bottle - pure Australian honey
Bee Cause Honey
Bee Cause
Bush Honey
Mason Jar 400g
Mason Jar 400g
$

9.50
Our Mason Jar is full of 100% pure Australian honey and perfect for little hands to hold.