Add to cart
Creamed Honey
Bee Creamy
Honey & Cinnamon
Creamy Honey & Cinnamon adds a special warm twist to the much loved creamed honey. There are so many ways to enjoy the spicey, sweet combination of honey and cinnamon. Treat yourself to a new flavour combo!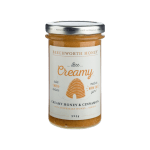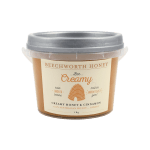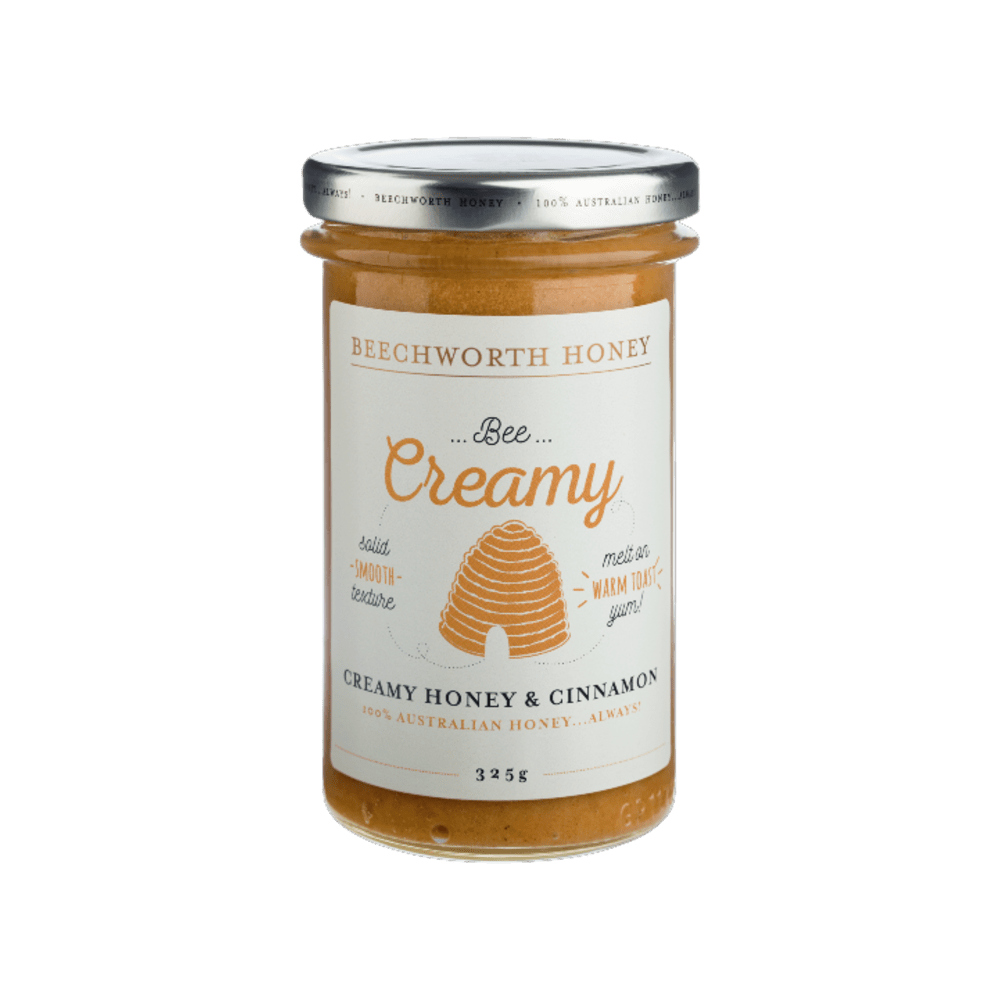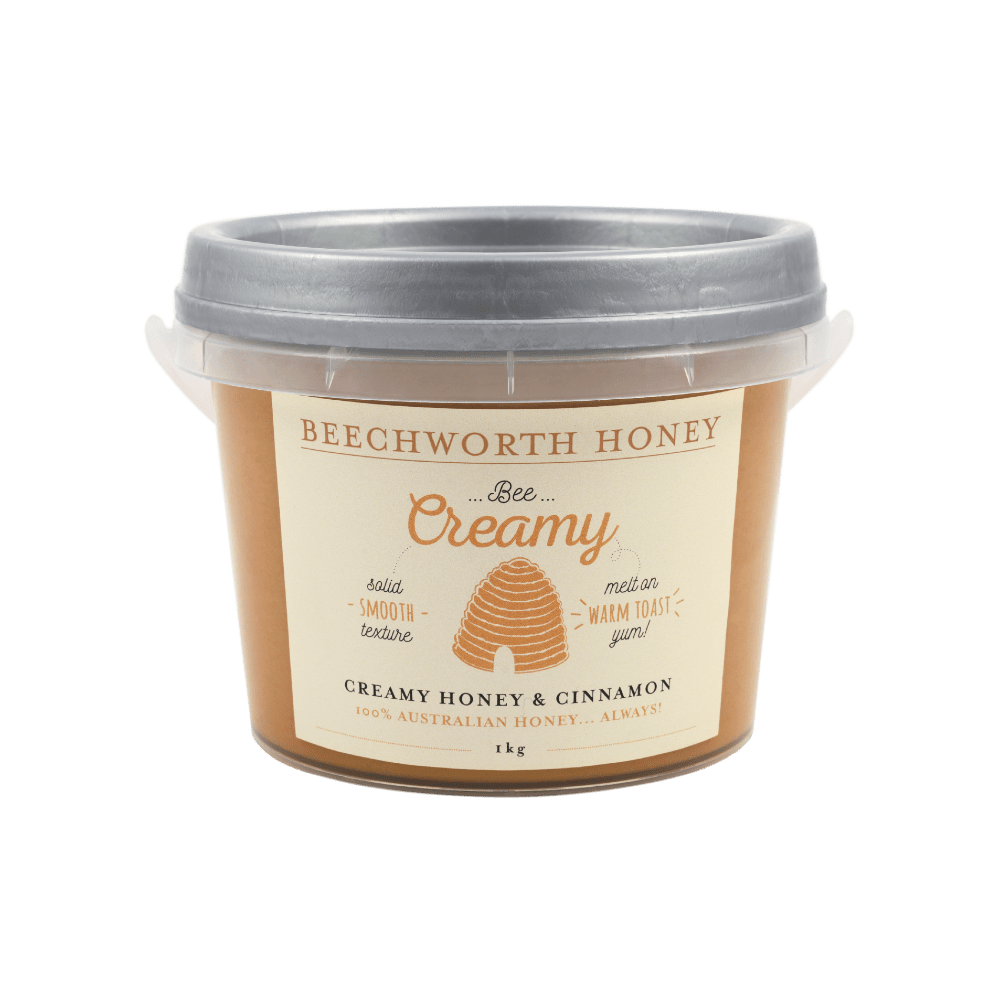 Usage Suggestions
Creamy natural honey and ground cinnamon is a great addition to breakfast when stirred through steaming porridge with your favourite fruits. It also adds delicious flavour when used as a topping on freshly cooked french toast.
This is a lovely…
This is a lovely honey with the added flavour of cinnamon perfect in oats and on toast or fruit toast ..I love it
This honey is amazing!…
This honey is amazing! Delicious on toast or stirred into a bowl of porridge. It's almosy a little Christmasy with the touch of cinnamon. The kids absolutely love it too.
This Is also very…
This Is also very nice in tea for this festive season or in winter on a cold day. I love it all year long.
I love this honey!…
I love this honey! The cinnamon is balanced perfectly. It goes so well on crumpets with lots butter or French toast, yum!
Ingredients
100% Australian Honey, Ground Cinnamon.
Allergen Advice
This product may contain traces of tree nuts
You may also like
Bee Cause Honey
Bee Cause
Bush Honey
Mason Jar 400g
Mason Jar 400g
$

9.50
Our Mason Jar is full of 100% pure Australian honey and perfect for little hands to hold.
Traditional Honey
Traditional Honey
Twist and Squeeze 375g
Twist and Squeeze 375g
$

6.50
375g twist & squeeze bottle - pure Australian honey
Single Varietal Honey
Bee Bold
Bloodwood Honey
Jar 350g
Jar 350g
$

9.00
Bloodwood Honey has flavours similar to golden syrup and caramel. Bold and delicious.