Add to cart
Creamed Honey
Bee Creamy
Honey
Creamed Honey is simply 100% natural Australian Honey that is stirred slowly to create a creamy texture. The result is delicious honey that is sure to become a pantry favourite.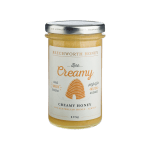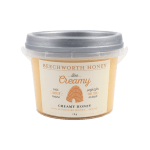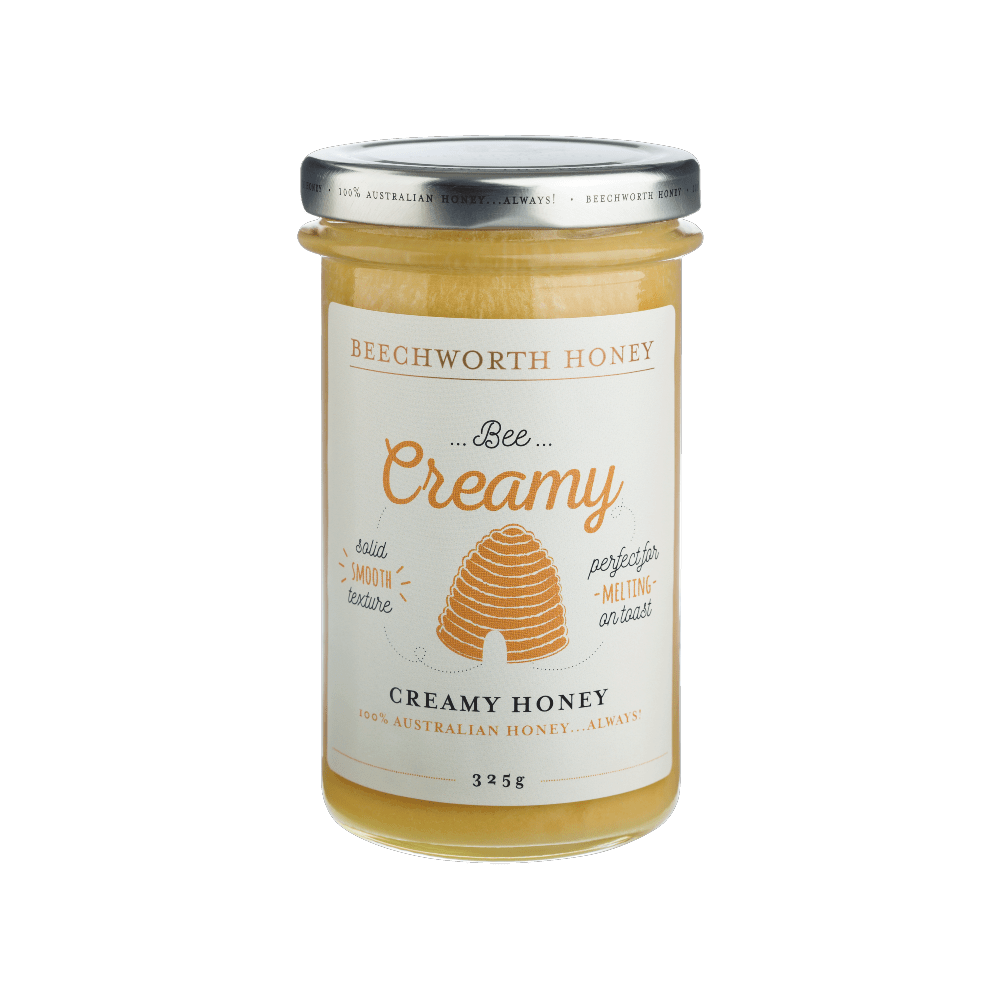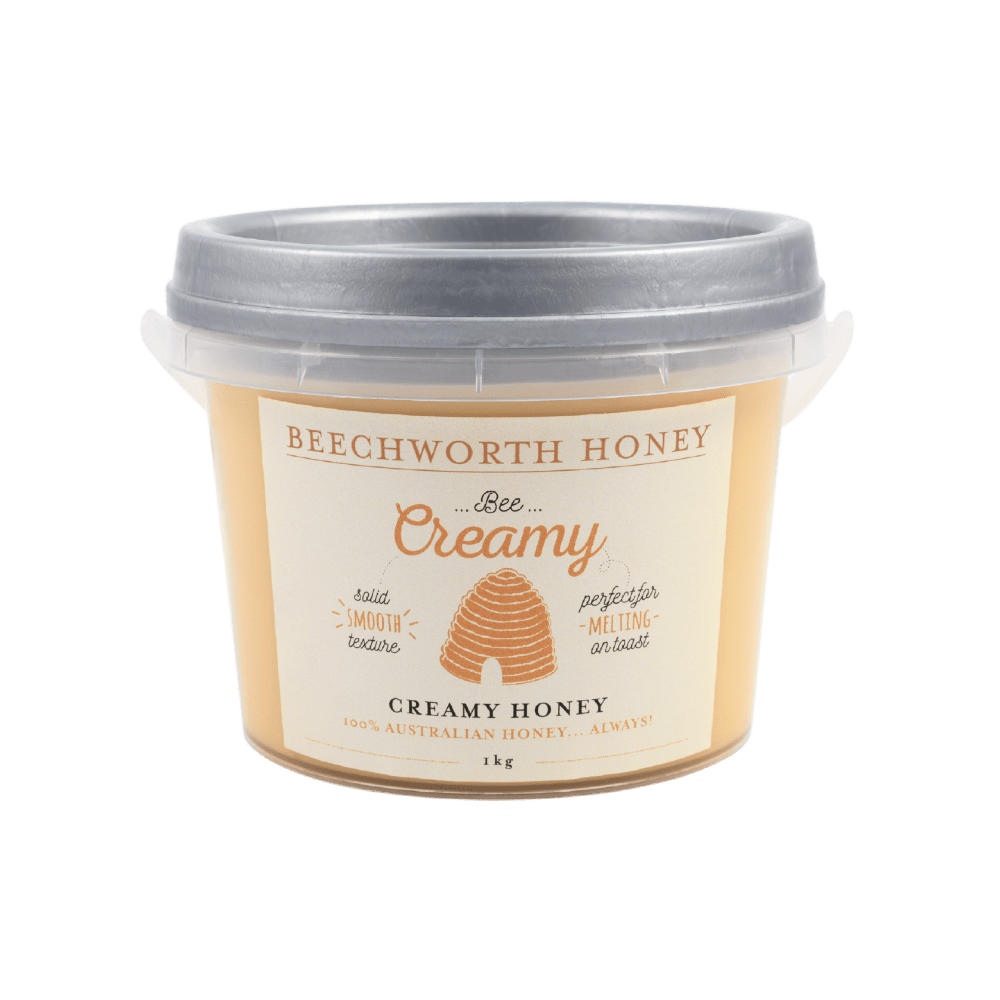 Usage Suggestions
Bee Creamy Honey is a favourite breakfast treat when added to warm porridge, buttered crumpets, thick toast or fruit muffins.
This is the best…
This is the best creamed honey I have ever had. Great on toast.
Allergen Advice
This product may contain traces of tree nuts