Add to cart
Kitchen
Beechworth Honey Drizzler
Made from Tasmanian Leatherwood, The Beechworth Honey Drizzler is a must-have for any true blue honey lover.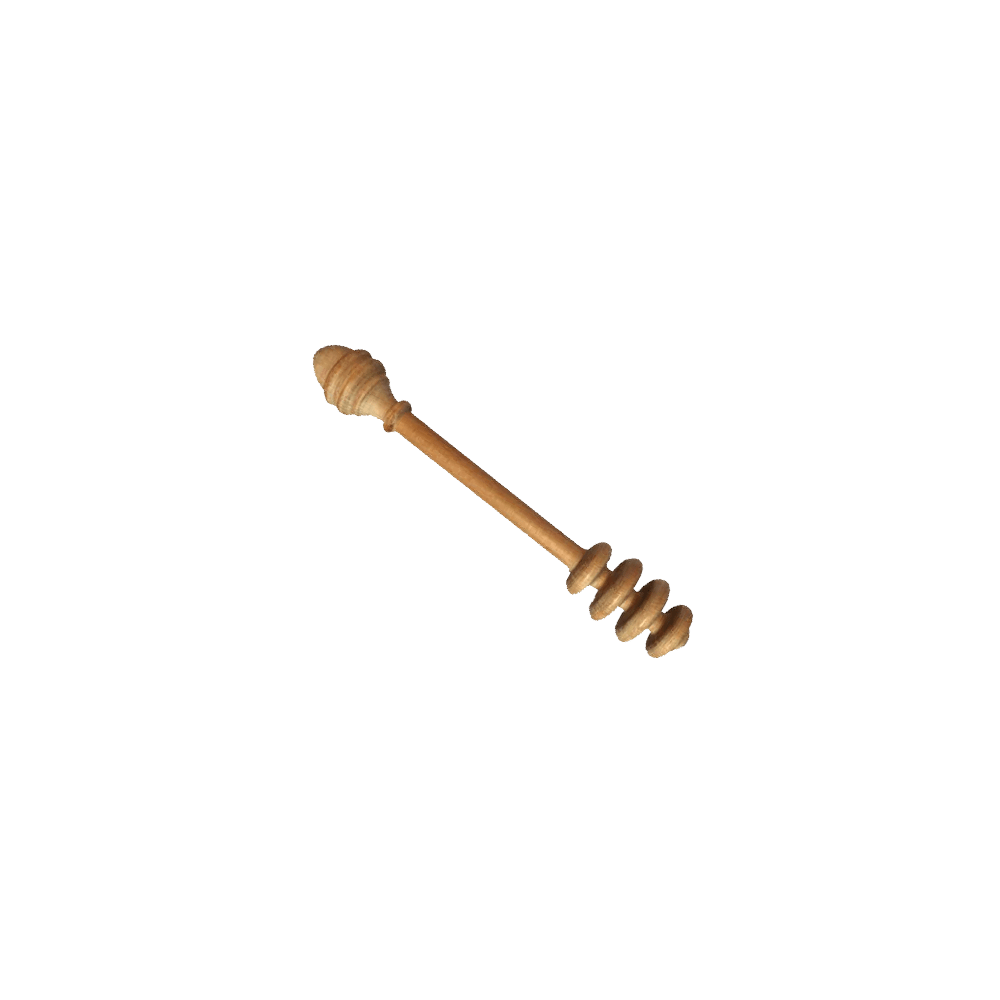 You may also like
Kitchen
Cooking Tasting Living Honey Cook Book
$

14.95
Family favourite recipes from fourth generation beekeeper, Jodie Goldsworthy.
Merchandise
Bee Whisperer Cap
$

24.95
Become a Bee Whisperer with our 100% cotton, low profile cap. Beautifully embroidered and a great gift for all bee lovers.
Kitchen
Beechworth Honey Dipper
$

4.95