Add to cart
Honey Gifts & Packs
Gift Voucher
Give the gift everyone secretly wants this Christmas – a Beechworth Honey Gift Voucher! Cut out the middle man (sorry Santa) and send a gift voucher straight to the inbox of the lucky recipient.
Add a message and send direct to a seperate email, or send to yourself and forward on when you please.
Redeemable only on beechworthhoney.com.au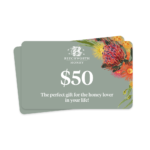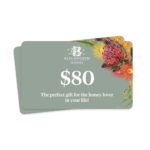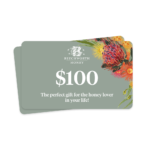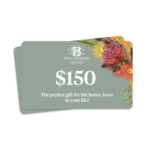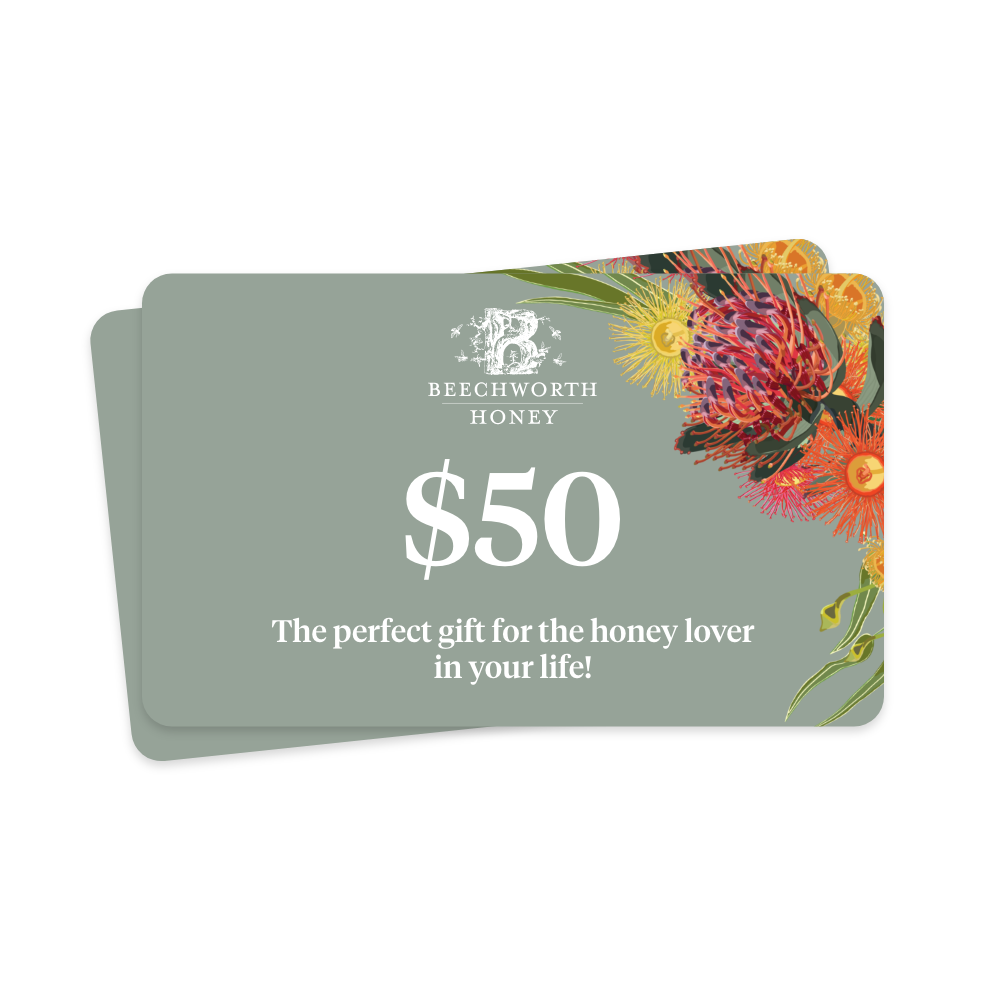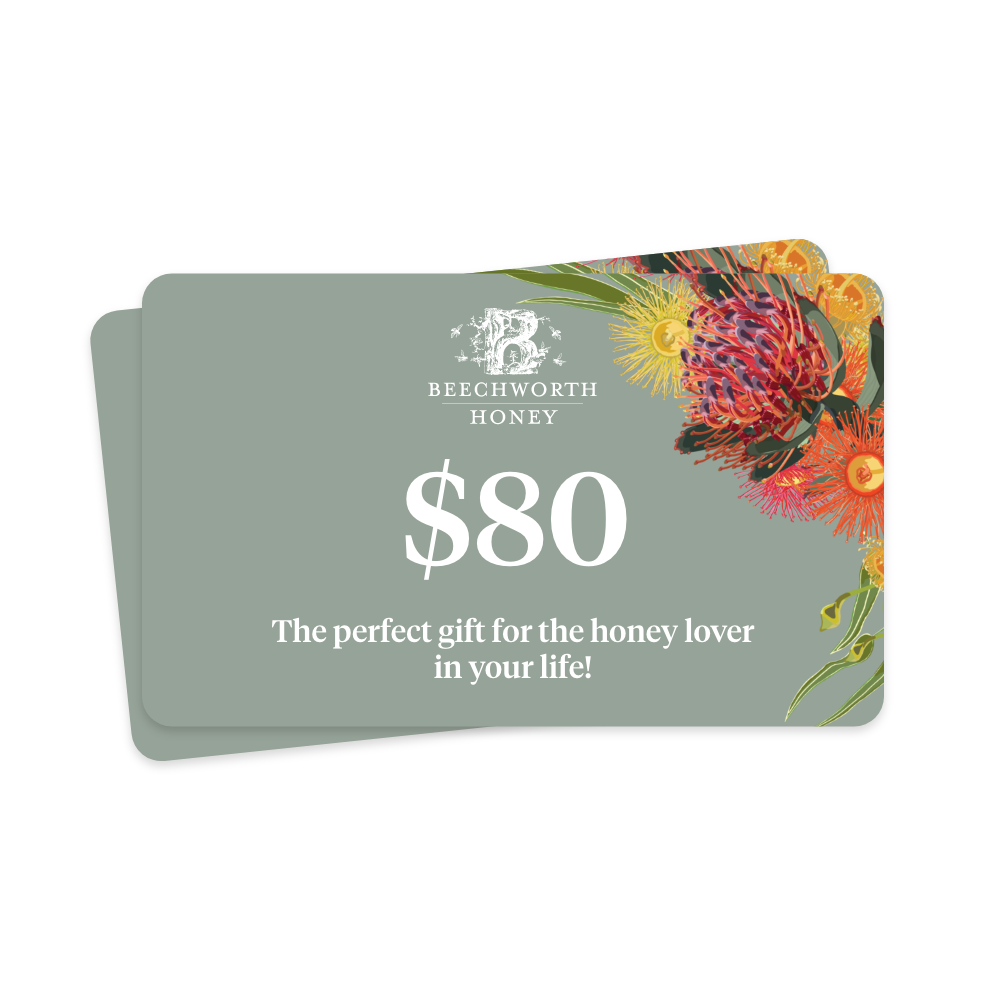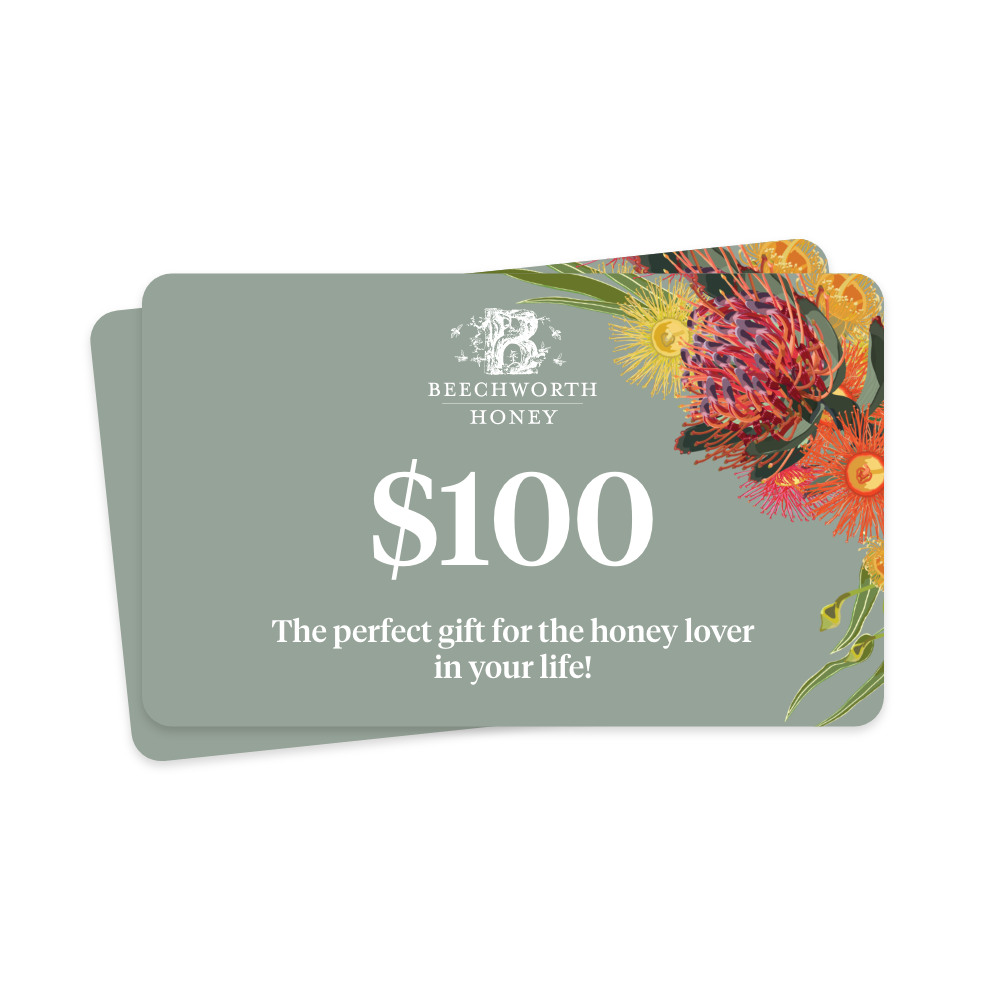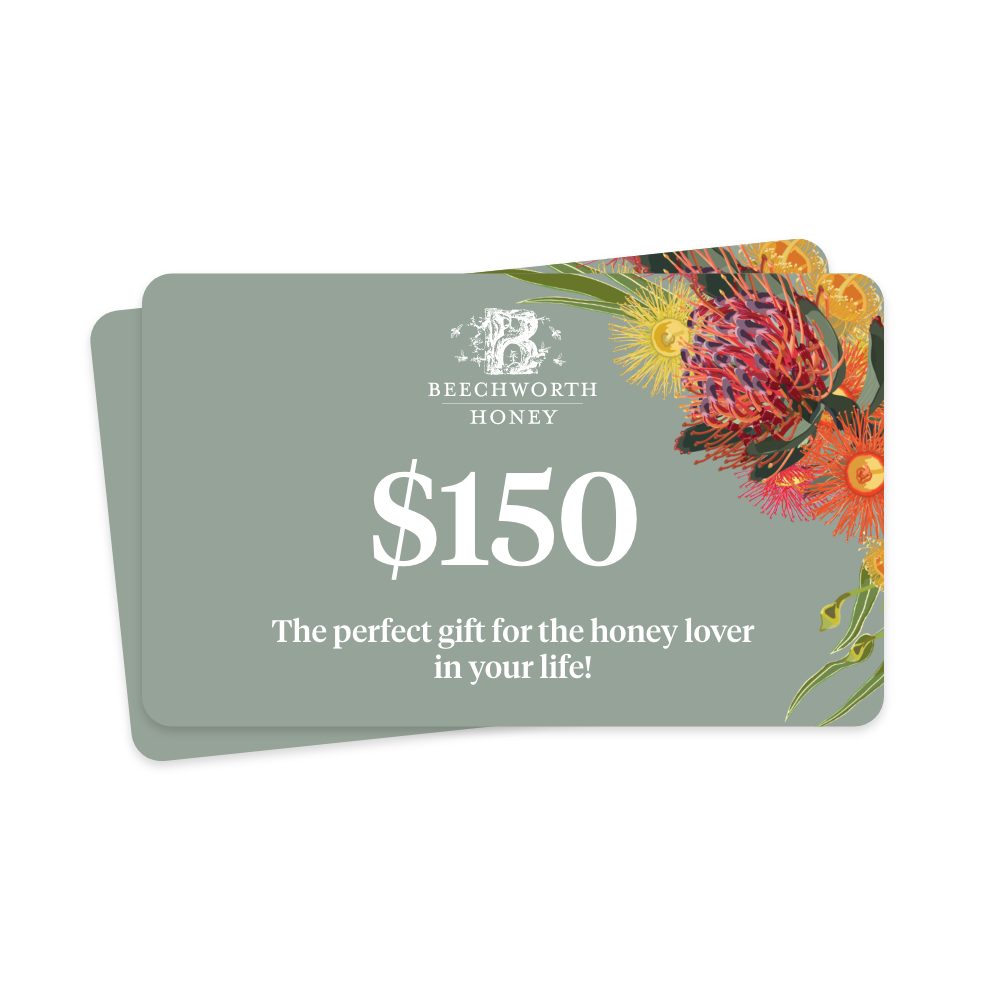 You may also like
Candles
Rolled Beeswax Dinner Candles
Pack x6
Pack x6
$

32.95
Bring the natural beauty and ambience of 100% pure beeswax honey into your home with our dinner candles 6 pack.
Candles
Rolled Beeswax Candles
Gift Pack x5
Gift Pack x5
$

79.00
Give the gift of natural beauty and ambience with our pure beeswax hand-rolled candles.
Honey Gifts & Packs
'You're the Bee's Knees' Honey
Jar 375g
Jar 375g
$

8.50
The perfect gift to say 'thanks'.