Add to cart
Hand Creams
Honey & Goat's Milk Hand Balm
Tin 60ml
A luscious, creamy & unscented hand balm that moisturises and protects. The gentle properties of goat's milk combined with 100% Australian honey is the perfect combo to soothe dry and damaged skin.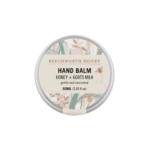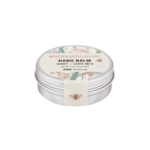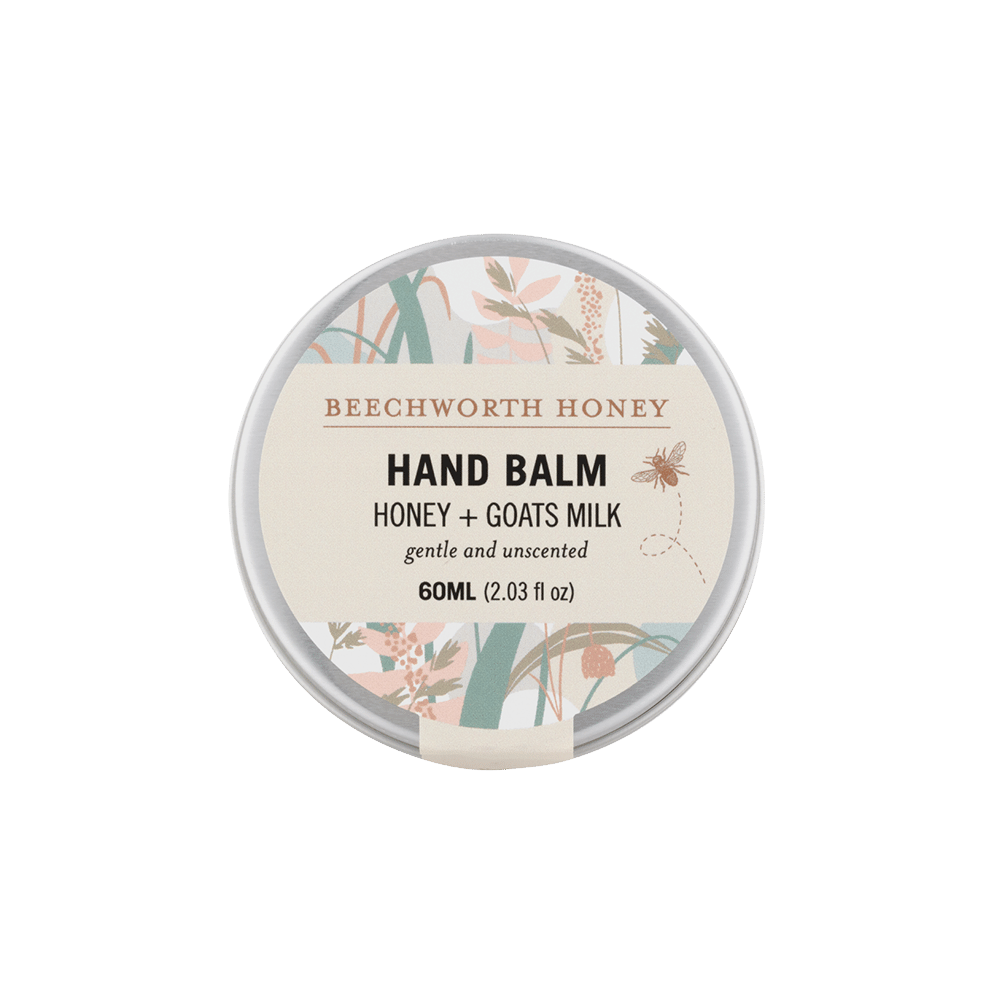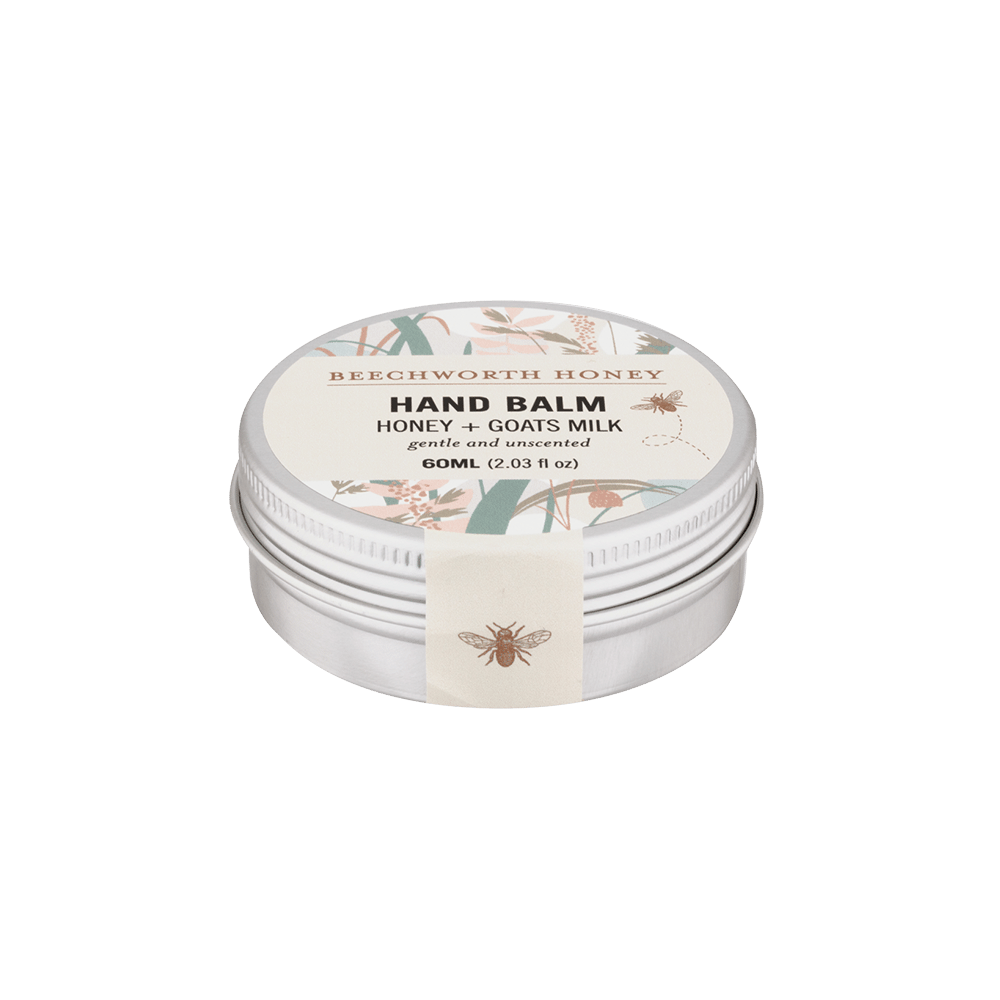 Use
Honey & Goat's Milk Hand Balm is a creamy, thick hand balm that deeply moisturises and protects dry skin.
A small amount goes a long way and will keep your hands smooth and supply. Use daily.
Ingredients
Purified Water, Cetearyl Alcohol, Caprylic/Capric Triglyceride, Shea Butter, Cacao Seed Butter, Bentonite, Beechworth Honey, Oat Kernel Meal, Phenoxyethanol, Cetearyl Glucoside, Sodium PCA, Natural Vitamin E, Goat Milk Powder, Wheat Germ Oil, Ethylhexylglycerin, Latic Acid.
This product does not contain artificial colours, synthetic fragrances, sulphates or parabens and is not tested on animals.