Add to cart
Single Varietal Honey
Bee Bold
Red Stringy Bark Honey
Red Stringy Bark Honey is pale to medium amber in colour with a beautiful reddish tinge. It has aromas of fresh caramel and warm woody flavours of caramelised walnuts, making it one of our best selling honeys. Red Stringy Bark Honey is smooth and will remain in liquid form indefinitely.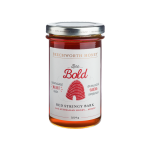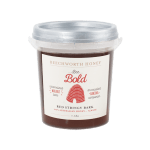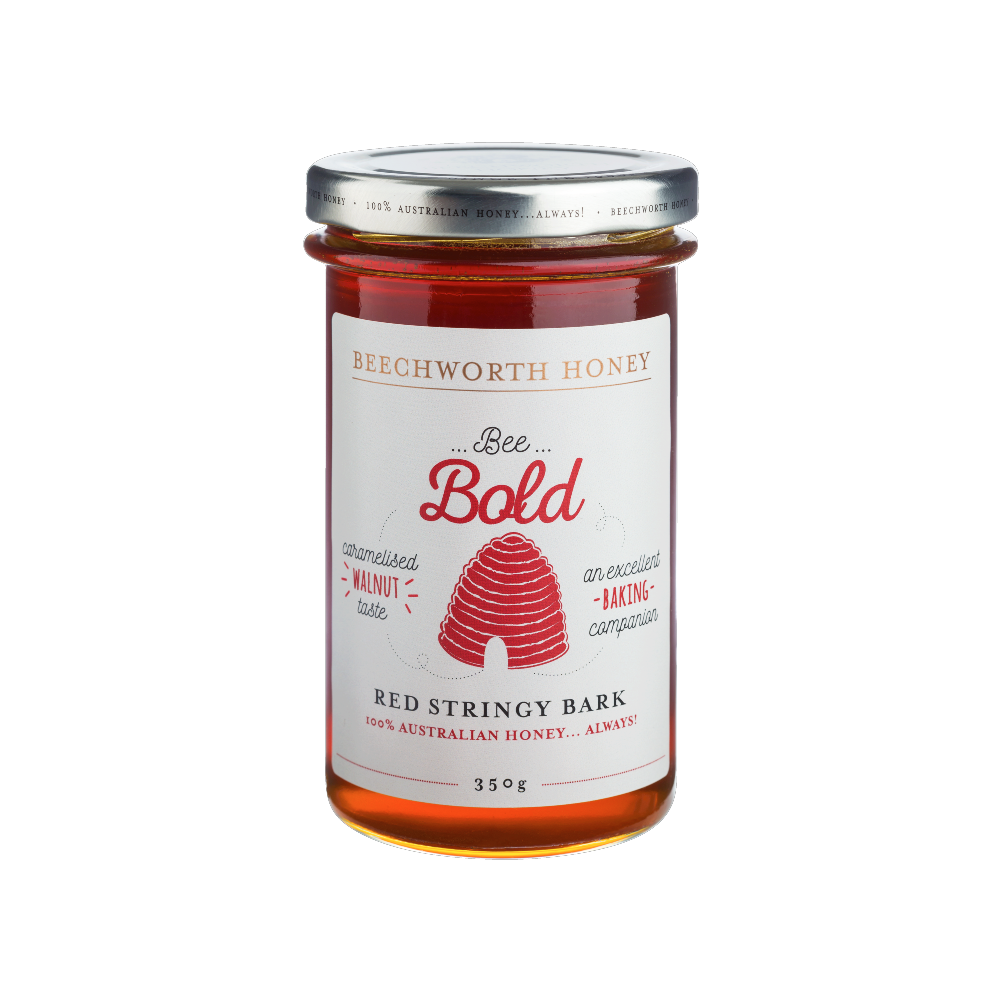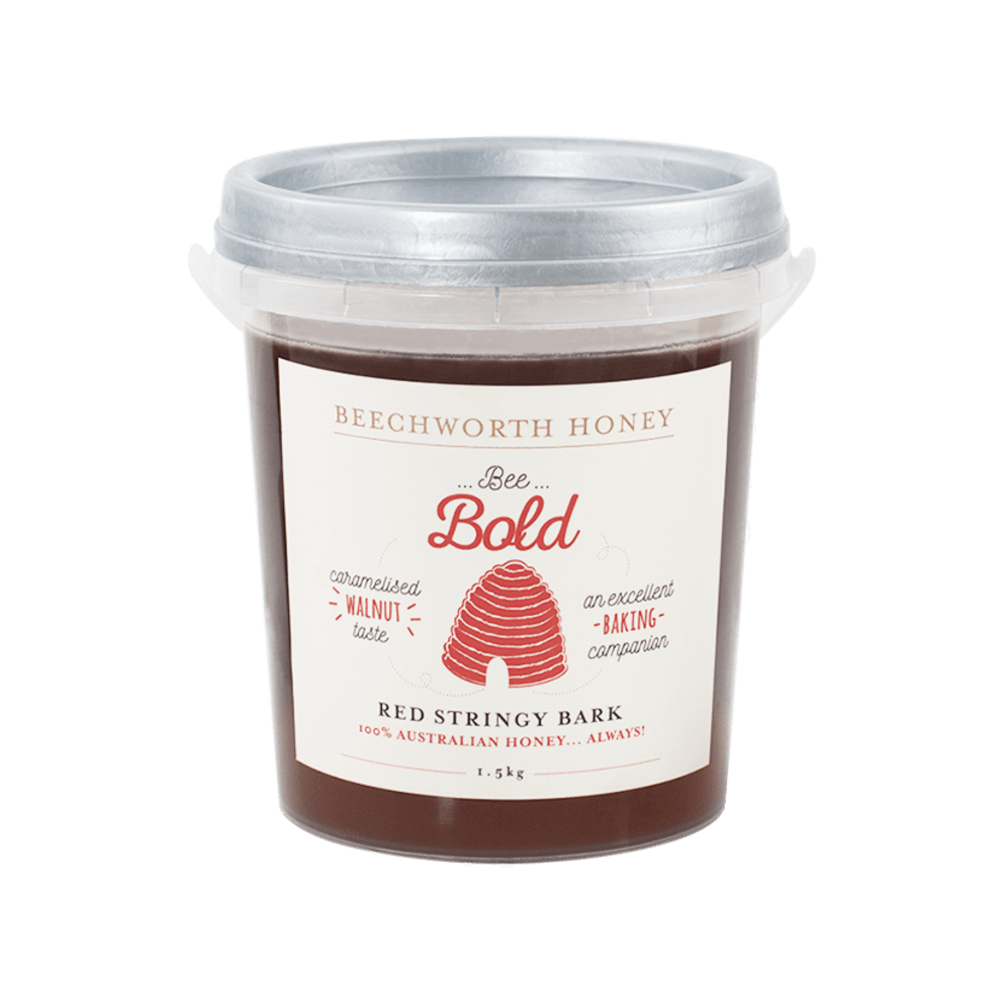 Botanical Information
Red Stringy Bark (Eucalyptus macrorhyncha) is a common species that grows in poor, shallow soils in areas that have low to moderate rainfall. Source: Flora of Australia.
Red Stringy Bark is one of the most well regarded honey producing trees of North East Victoria but only yields honey every two or four years and produces excellent quantities of both nectar and pollen loved by bees and beekeepers.
Geographical Information
Red Stringy Bark trees grow in eastern NSW, Victoria and south eastern South Australia.
About Single Varietal Honey
The flavours of single varietal honey reflect a plant source and its unique flowers, pollen and nectar. Our single varietal honeys are a true reflection of nature with each plant species creating distinctly different colours, tastes and textures of honey.
The aroma of this…
The aroma of this honey is amazing!