Add to cart
Creamed Honey
Bee Creamy
Honey & Lemon Myrtle
Creamed honey combined with lemon myrtle is sweet and savoury, where honey meets the zesty tartness of lemon myrtle.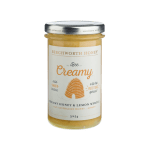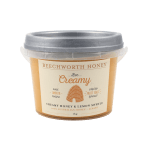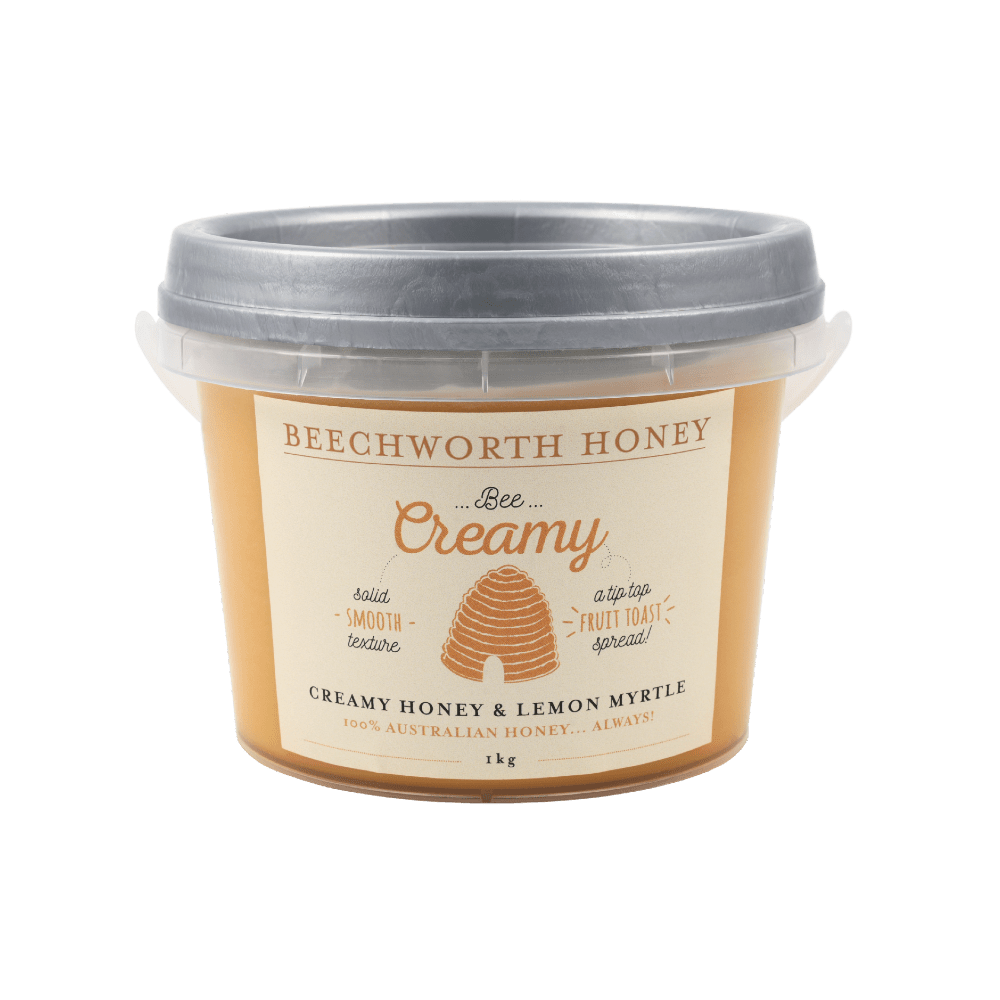 Usage Suggestions
Creamy natural honey with the addition of Australian lemon myrtle oil is our modern take on this traditional flavour combination. A great addition to both sweet and savoury dishes. Brush it on grilled chicken and top with fresh herbs for a quick easy dinner. For morning and afternoon tea spoon it on warm scones topped with a dollop of cream.
Our whole family enjoy…
Our whole family enjoy this on toast every morning. Something a little bit special.
This honey is absolutely…
This honey is absolutely delicious a lovely subtle lemon flavour. Goes well on crumpets. Have just ordered another 4 jars
We just ordered this…
We just ordered this honey only a few weeks ago. . . Already gone!! Creamed honey on its own is something pretty special, for its texture and taste, but with the added lemon myrtle makes this whipped delight something truely unique! On its own, on a crumpet, or with some rose hip herbal tea, this is amazing and so good for you. Love it!
I love this honey…
I love this honey so much - always stock up when I am in Beechworth. It's perfect in Earl Grey tea.
Ingredients
100% Australian Honey, Lemon Myrtle.
Allergen Advice
This product may contain traces of tree nuts
You may also like
Bee Cause Honey
Bee Cause
River Honey
$

8.00 –

$

62.00
Bee Cause River Honey is 100% pure Australian honey that helps protect bees & bee habitats.