Add to cart
Single Varietal Honey
Bee Fruity
Blackberry Honey
Blackberry Honey is a light amber to pale amber coloured honey that has aromas of citrus and lovely fruity berry flavours. It is slightly sweet with no aftertaste.
This is a rare honey and Limited Edition.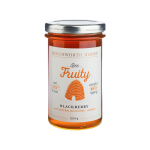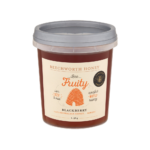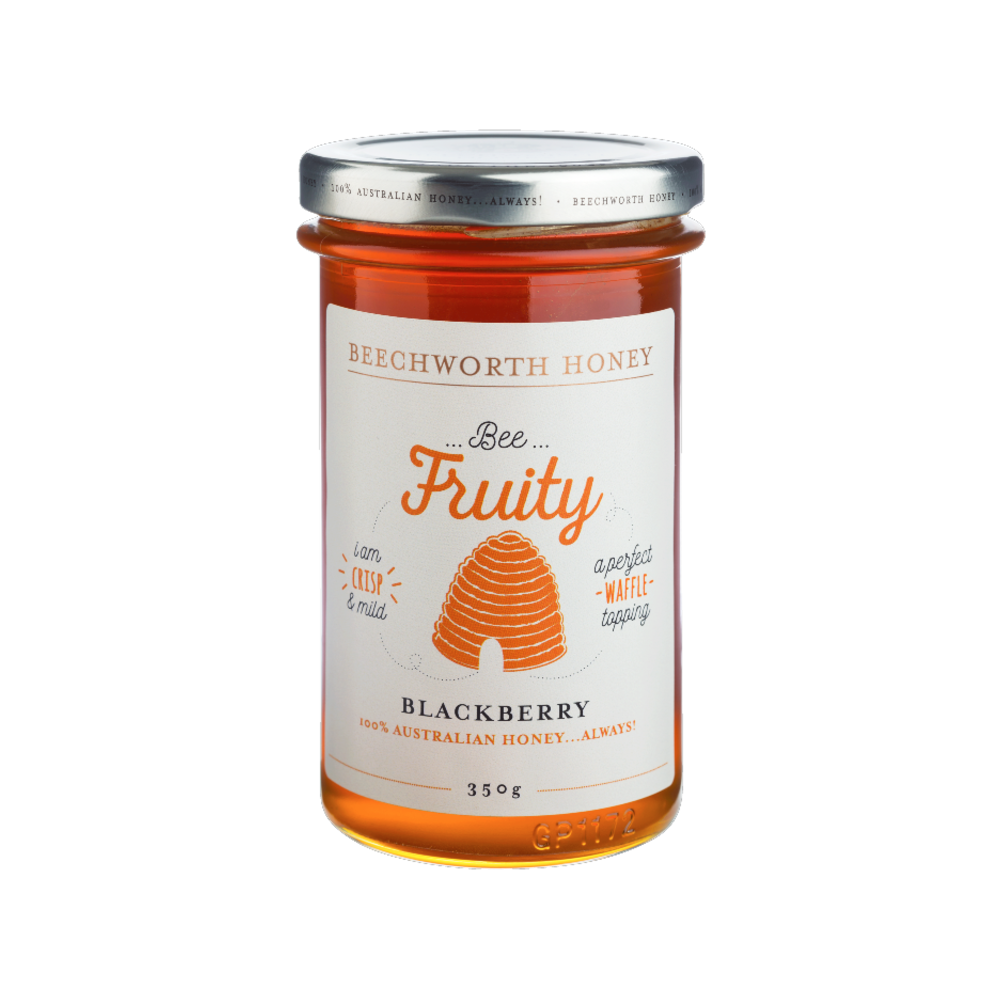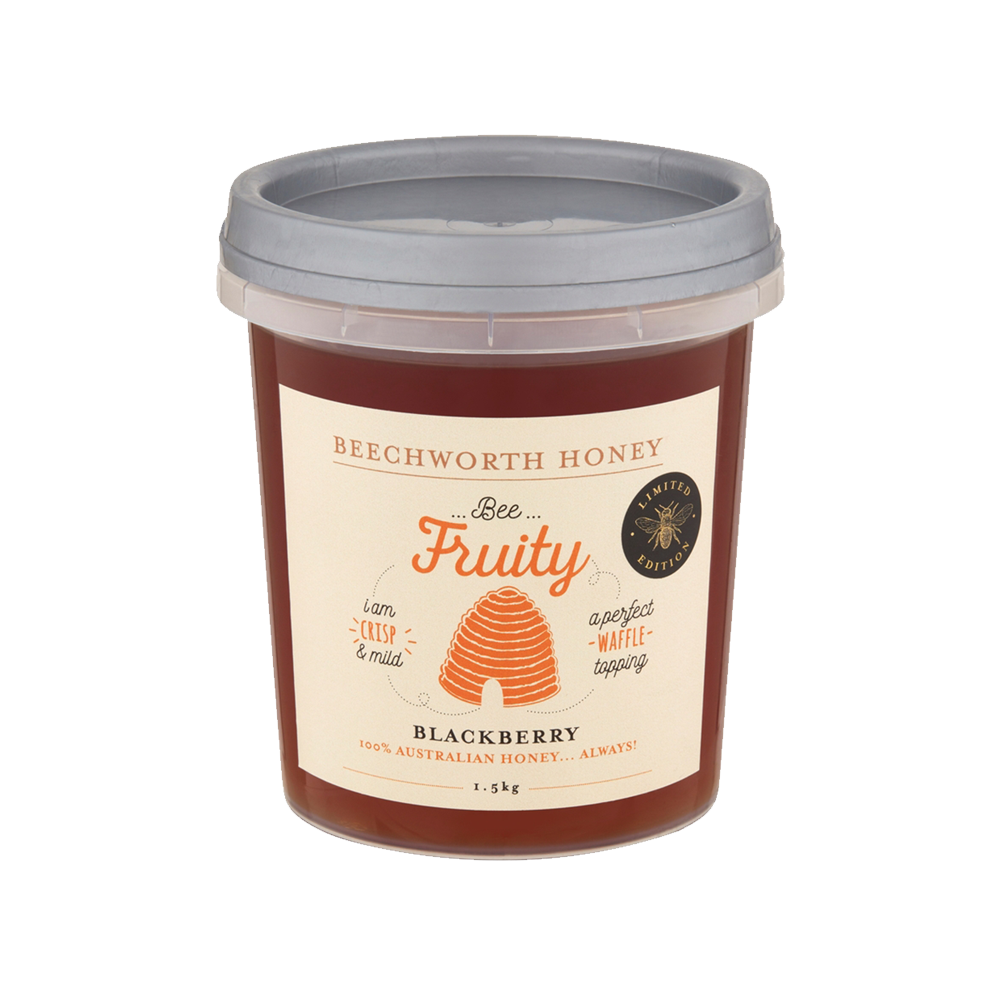 Botanical Information
Blackberry (Rubus fruticosus) is a shrub familiar to many due to its delicious plump berries.
Beekeepers place their bees where wild blackberries are flowering as a last resort as blackberries are not reliable producer of honey.
Geographical Information
Blackberries grow as weeds in many environments from the coast, tablelands and slopes and like highly fertile soil. They can infest large areas of pasture and are common along river and creek banks.
About Single Varietal Honey
The flavours of single varietal honey reflect a plant source and its unique flowers, pollen and nectar. Our single varietal honeys are a true reflection of nature with each plant species creating distinctly different colours, tastes and textures of honey.
You may also like
Traditional Honey
Traditional Honey
Jar 500g
Jar 500g
$

8.50
500g jar - pure Australian honey.
Traditional Honey
Traditional Honey
Tub 3kg
Tub 3kg
$

40.00
3kg tub - pure Australian honey
Bee Cause Honey
Bee Cause
Coastal Honey
$

8.00 –

$

62.00
Bee Cause Coastal Honey is 100% pure Australian honey that helps protect bees & bee habitats.