Add to cart
Single Varietal Honey
Bee Fruity
Orange Blossom Honey
Orange Blossom Honey is a lovely light translucent honey usually extra light amber in colour but can range from white to light amber. It captures the heady aromas of fragrant orange blossoms. This unique honey has beautiful floral citrus flavours. Slow to crystallise.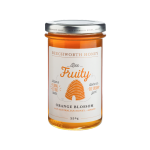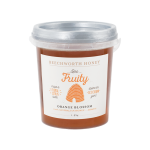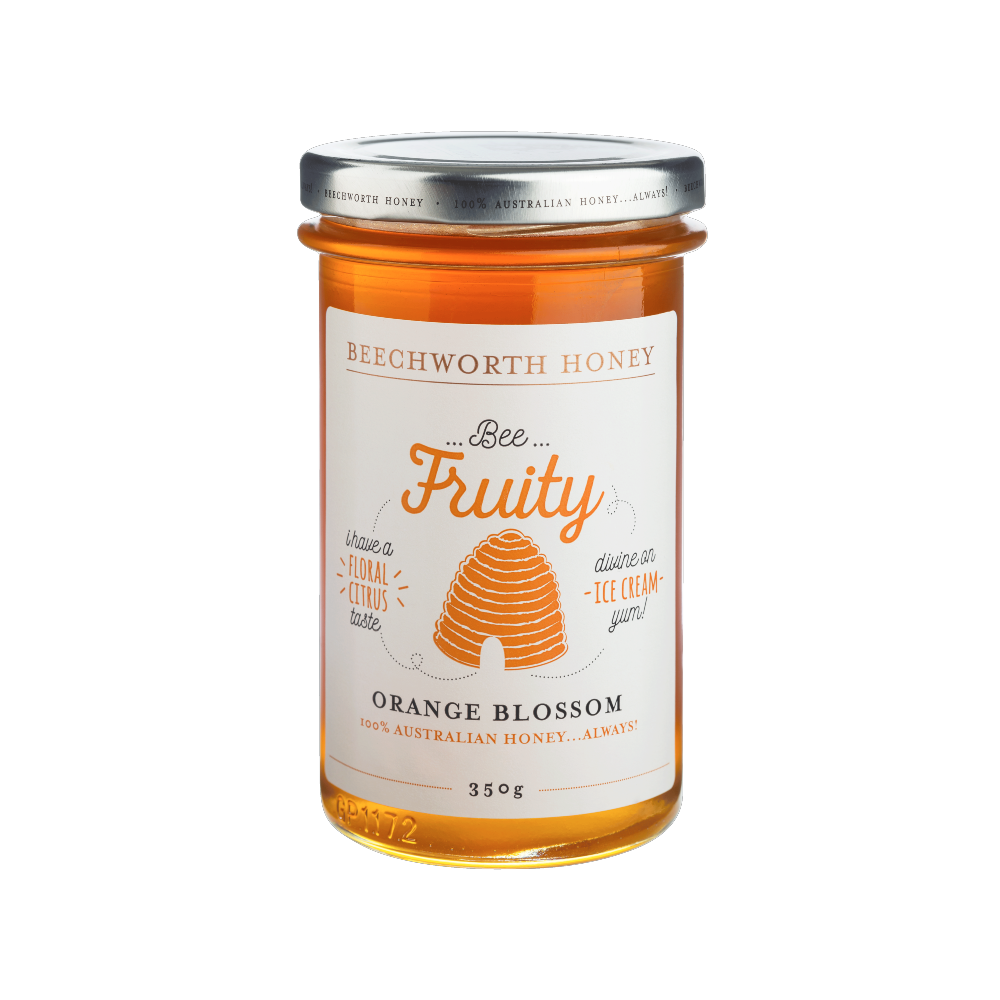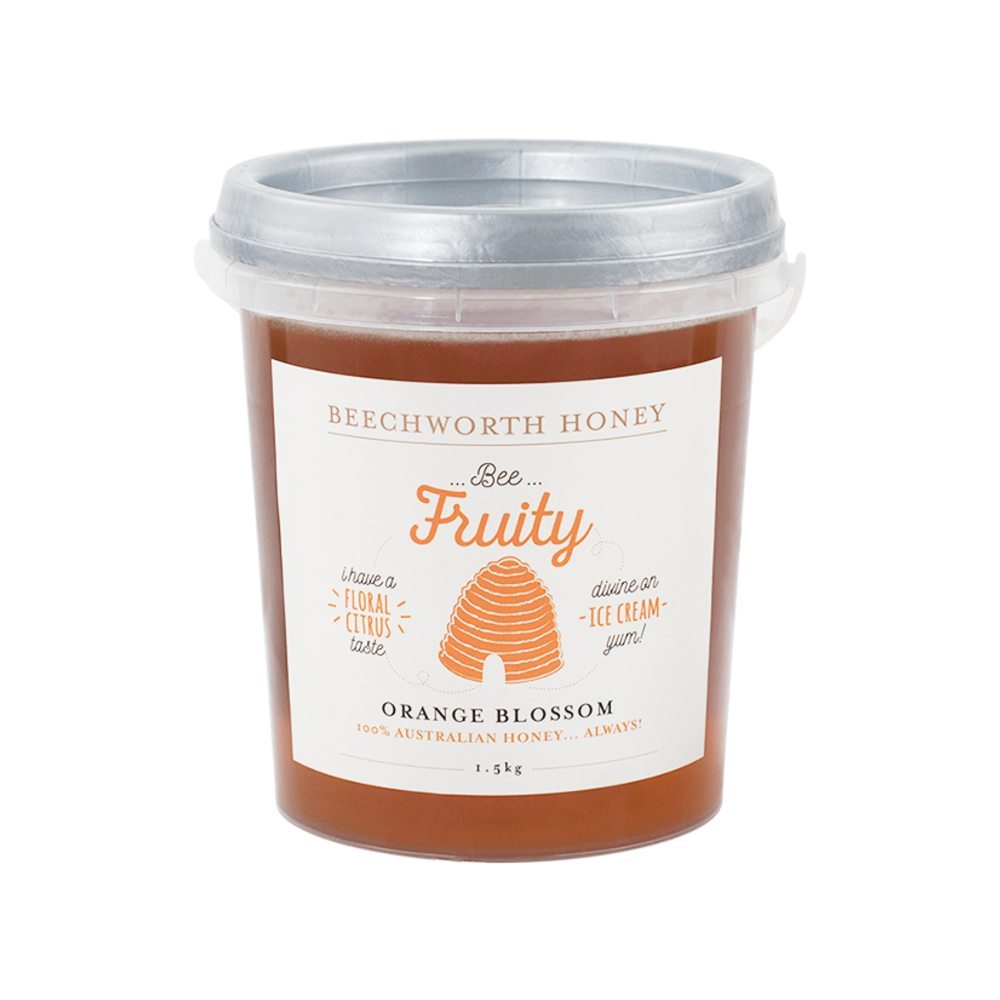 Botanical Information
Orange Blossom Honey is produced in orange groves. Despite flowering annually, Orange Blossom Honey can be scarce as it is dependent on favourable weather and there are limited locations suitable for bees.
Geographical Information
Commercial citrus growing areas can be found in all mainland states but the main production areas are Victoria and NSW in the Murray Valley and Riverina regions. Generally orange trees prefer warm temperate to subtropical climates and fertile, well watered soil.
About Single Varietal Honey
The flavours of single varietal honey reflect a plant source and its unique flowers, pollen and nectar. Our single varietal honeys are a true reflection of nature with each plant species creating distinctly different colours, tastes and textures of honey.
This honey was delicious,…
This honey was delicious, I loved it in my tea. I also like the shape of the bottle, it doesn't have the curve on the top so it is very easy to get all the honey out. The label is very clear and informative and simple. When I made my online order, I made a mistake so I called. The service was absolutely great; very helpful, pleasant and quick. Thank you.
This is an amazing…
This is an amazing delicate honey that reminds me of the first scents of spring.