EARLY YEARS – LEVEL 2
Hive Alive
Designed for Early Years to Level 2, students will learn about the workings of a beehive through a 60 minute interactive, play-based session!
Join us for a fun- filled learning experience and explore the different roles within a beehive! Take on the role of a queen bee, guard, cleaner, wax producer, nurse, or forager bee. An understanding of how a bee hive works and how bees make honey fascinates early learners and is a wonderful building block to teaching students about the importance of bees for the environment they live in.
We aim to engage students through play and instil within them a love of bees, along with a desire to care for and protect them. A honey tasting completes the fun and provides students with emerging knowledge about how bees pollinate plants from different environmental areas.
---
CLASS
Early Years – Level 2
DURATION
60 minutes, includes honey tasting
COST
$10 per student, minimum $200.00

Book Online  Enquire Now
Explore Bee School Classes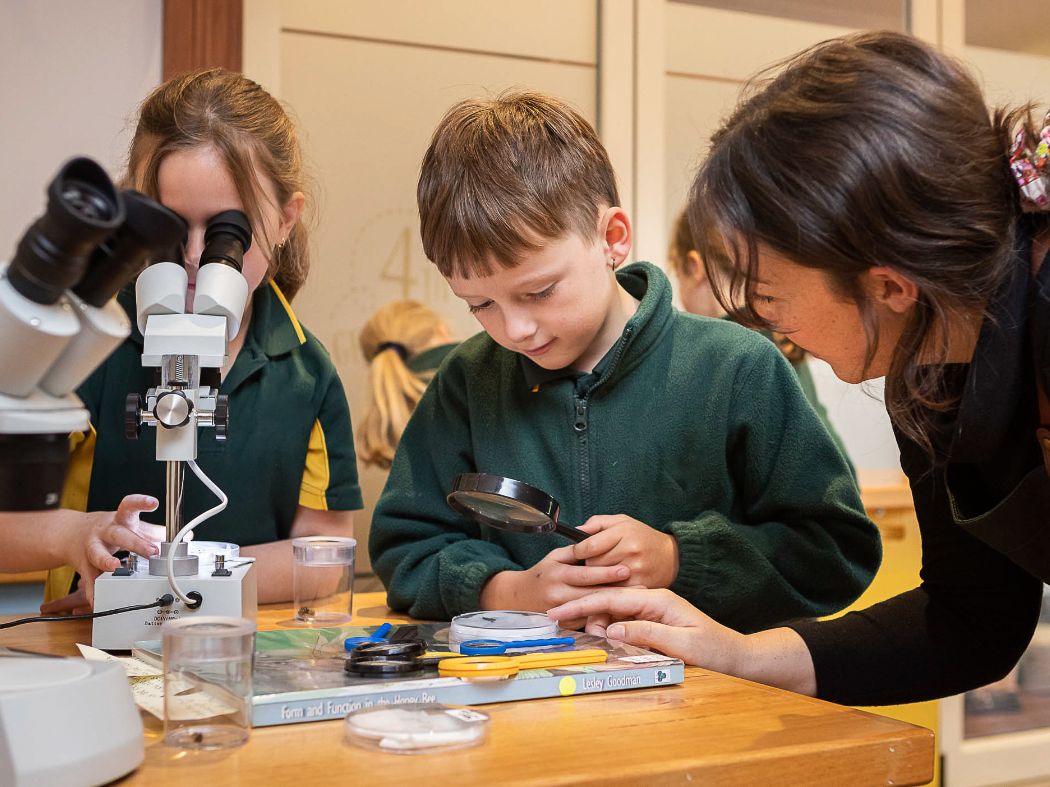 Hive Alive
Early Years - Level 2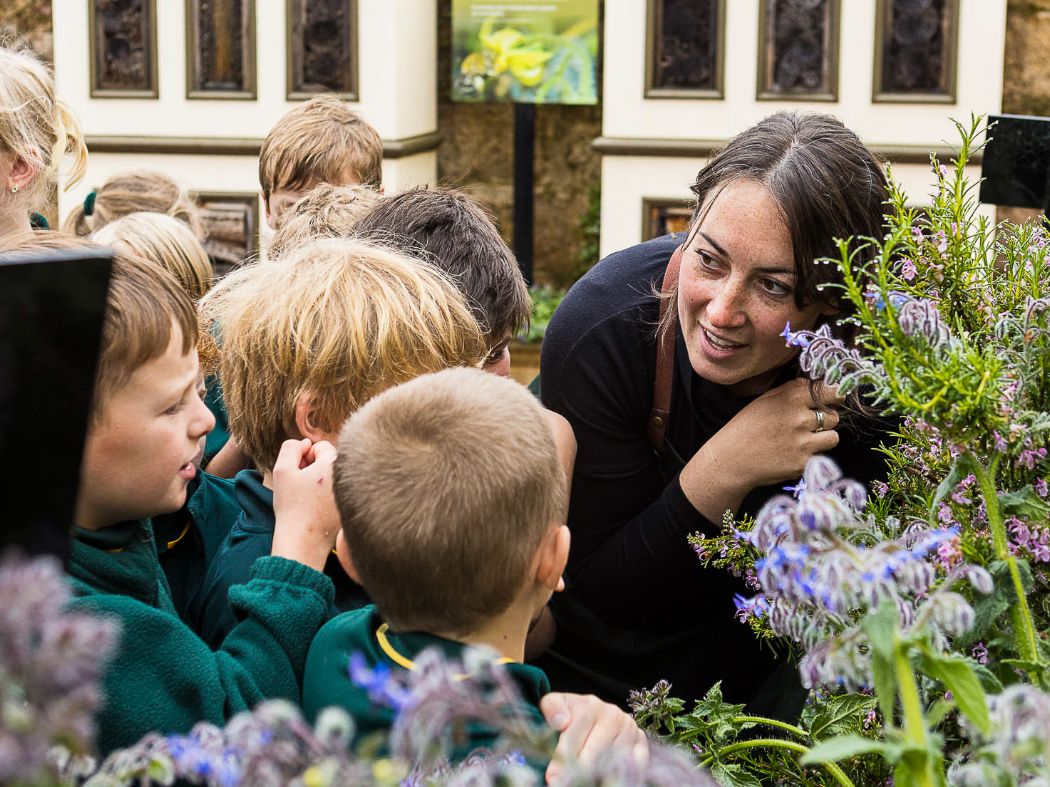 BUZZ!
Early Years - Level 2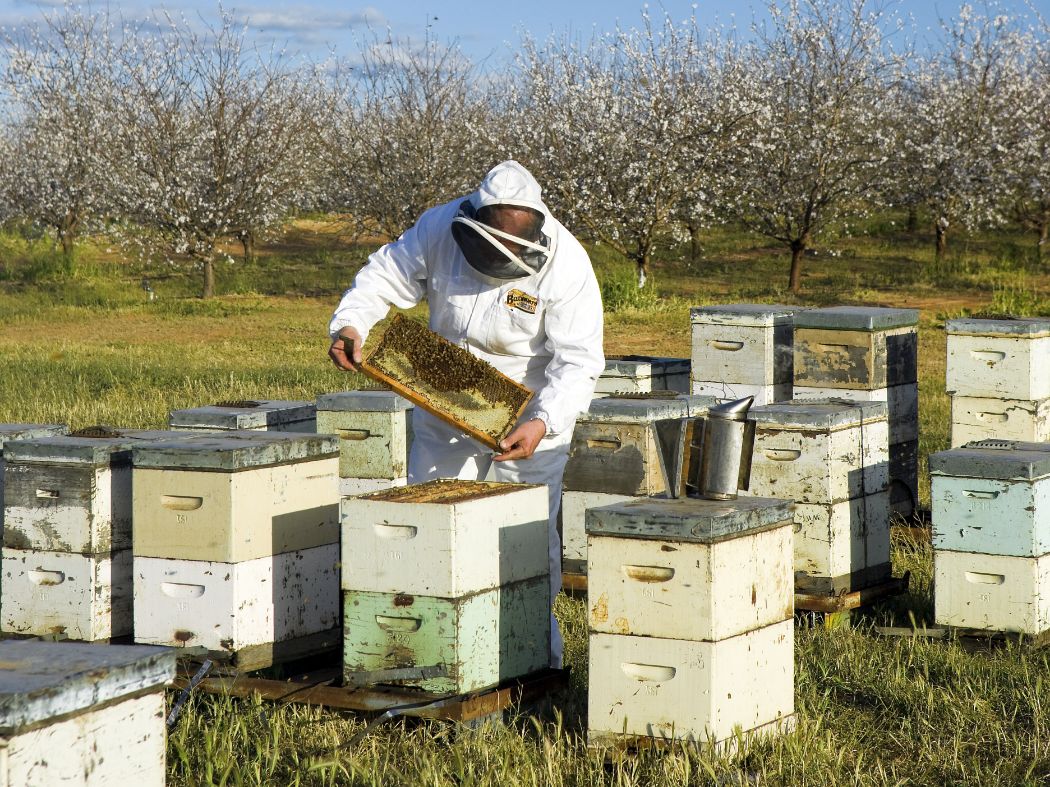 Pollinator Power
Level 7 - Level 10