LEVEL 7 – LEVEL 10
Pollinator Power
Designed for Level 7 to Level 10, students will discover how bees are vital pollinators and the role they play in food security within the wider Australian agricultural industry.
Explore complex themes that surround the bee industry today. You're encouraged to think critically about how our agricultural industry is directly affected by honeybees by exploring food security, where honey is produced and pollination.
Learn how to make informed decisions around food choices, and consider the impact it has on bees and the environment.
A honey tasting at the end of the session provides an in-depth understanding of how the flavour profiles of the honey relate directly to where the bees collected the nectar.
---
CLASS
Level 7 – Level 10
DURATION
60 minutes , includes honey tasting
COST
$10 per student, minimum $200.00

Book Online   Enquire Now
Explore Bee School Classes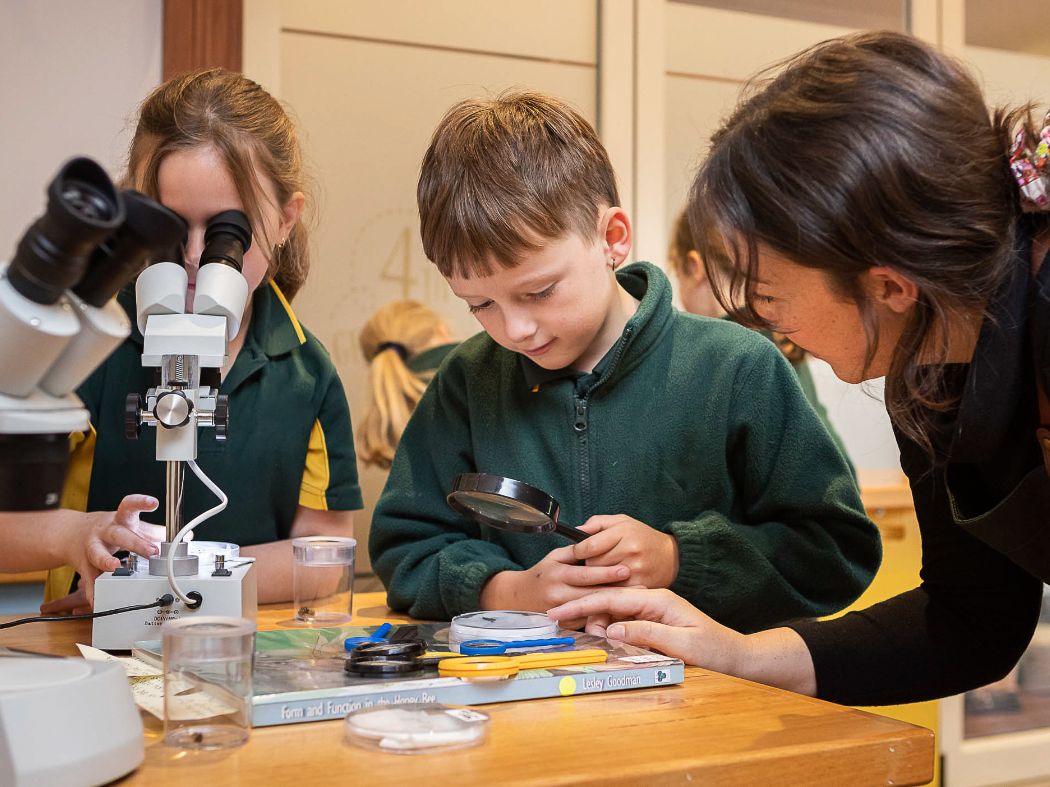 Hive Alive
Early Years - Level 2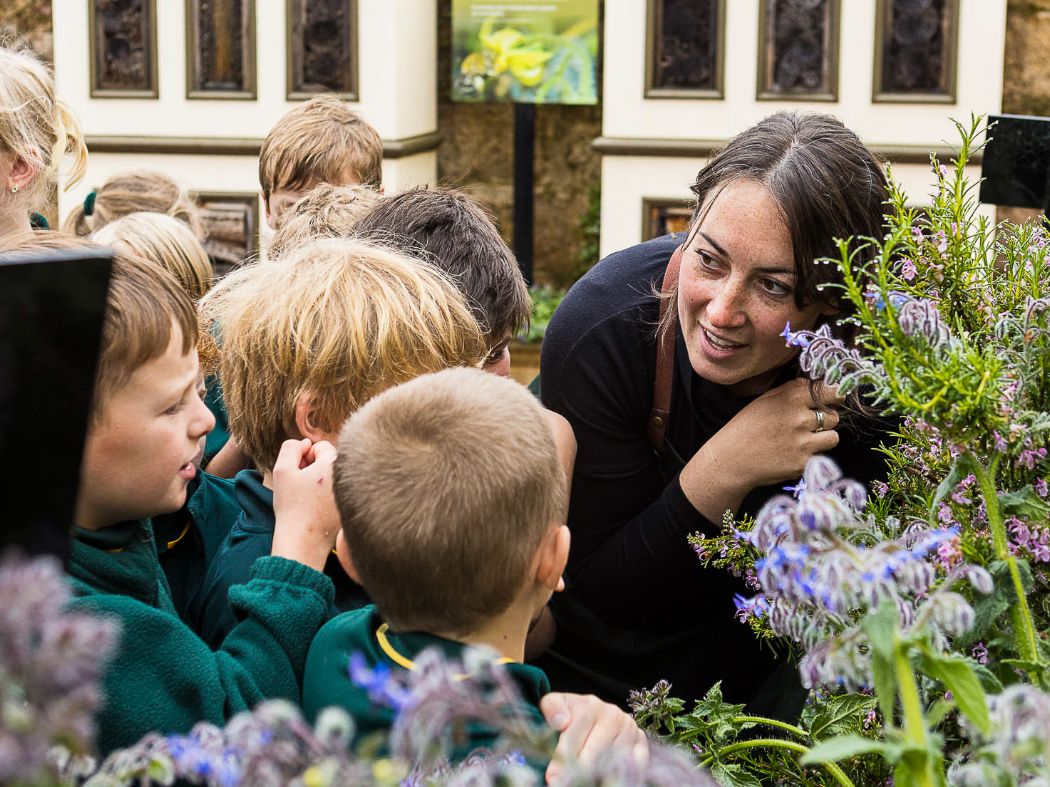 BUZZ!
Early Years - Level 2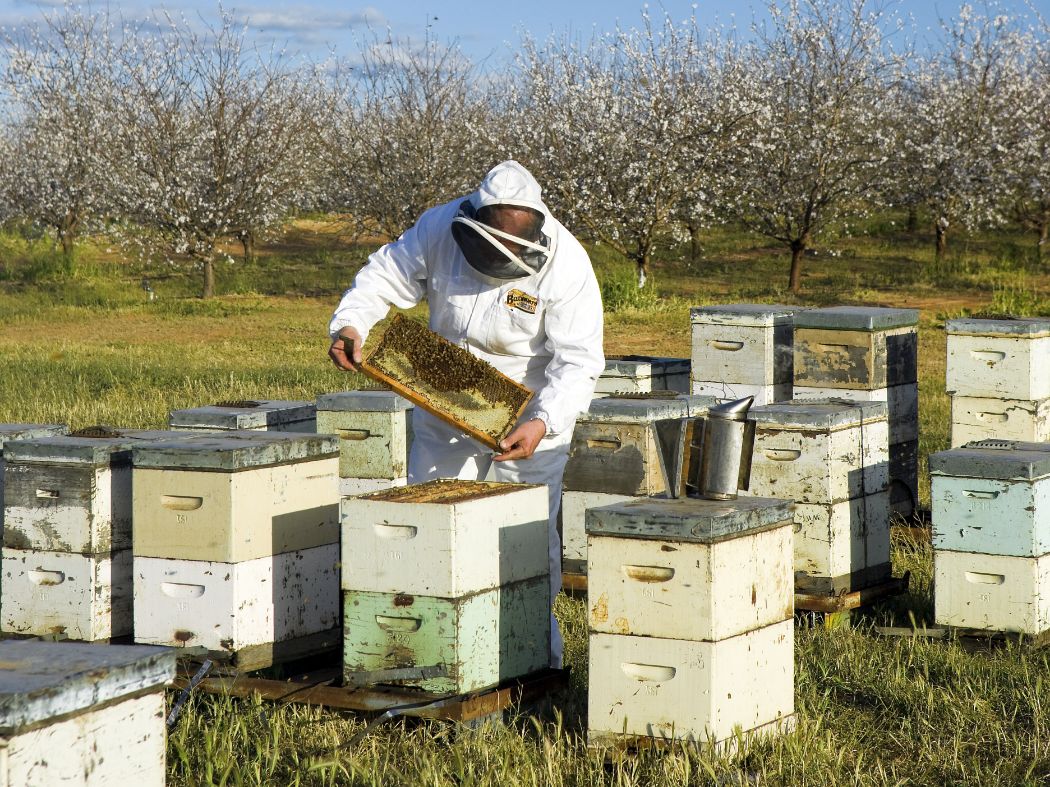 Pollinator Power
Level 7 - Level 10