Honey for Hiccups
No standing on your head or sipping on vinegar here. Honey in its most simple form can gently tickle the nerve responsible for hiccups, and encourage it to stop. It tastes pretty great too!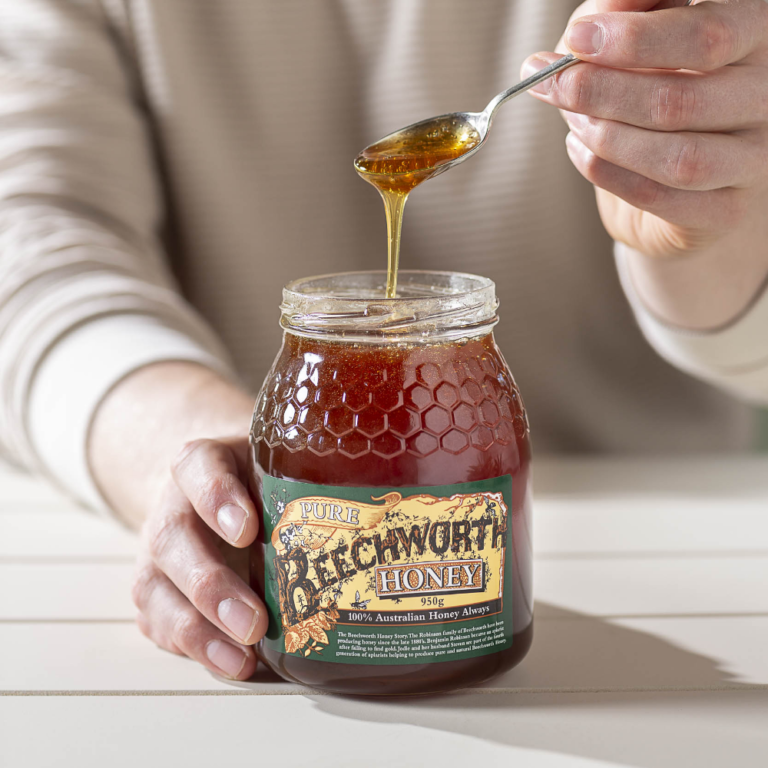 Instructions
Slowly swallow a teaspoon of honey, allowing it to slide slowly down your throat.
Notes
*This honey recipe does not constitute medical advice, please consult your doctor or healthcare professional.