Beechworth Honey
Christmas Gift Guide
We've taken the the guess work out of finding the perfect Christmas gift for the special people in your life.
A carefully curated range of gift packs featuring our 100% Australian honey.
Get your Christmas shopping underway to avoid shipping delays.
Honey Gift Packs
Hand picked by our team, our beautifully presented 100% Australian honey gift packs showcase the most popular and favourite honeys from the Beechworth Honey range.
Mini Honey Gift Packs
The Beechworth Honey Mini Gift Packs are a sweet little selection of our favourite Beechworth Honey, and quick way to tick off your ever-growing Christmas list!
Honey Gifts… but different
Honey is such a wonderful and versatile thing, and deserves its own spotlight out of the kitchen. Our range of skincare and beeswax gifts showcase the wonderful asset that is 100% Australian honey and beeswax.
New Release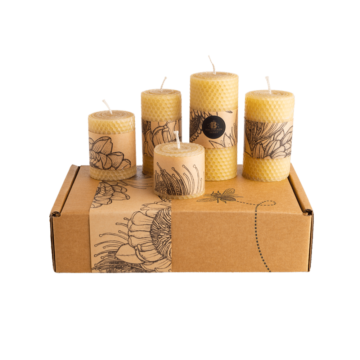 Candles Gifts & Packs
Rolled Beeswax Candles
New Release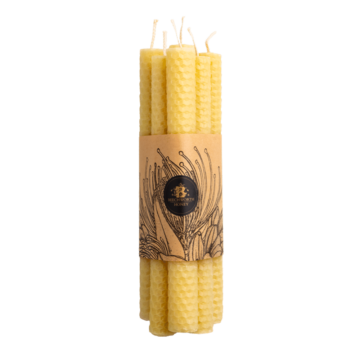 Candles Gifts & Packs
Rolled Beeswax Dinner Candles
New Release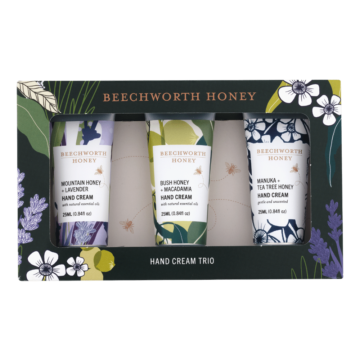 Hand Creams
Hand Cream Trio
Christmas all wrapped up
From building your own hamper to adding a cotton gift bag or gifting tube, you can easily create a sweet and simple Beechworth Honey Christmas gift. You can even cut out the middle man (sorry Santa!) and send a Beechworth Honey Gift Voucher direct to the lucky recipient.
Christmas Gifting Questions!
When should I order to get my gifts in time?
We strongly recommend placing your online orders as early as possible this year. Along with the Christmas rush, there have been the well-known shipping delays Australia wide. The safest bet is to give yourself at least a couple of weeks. To get your delivery before Christmas, recommend placing orders before December 10, however we will keep an eye on the situation closely and will advise if this date changes.
How do I create a gift hamper?
We have two 'Create Your Own Hamper' options to create the perfect gift for someone special - small and large. You simply add the empty hamper to your cart and add the gifts to cart separately. The small hamper can fit 3-5 of our products while the large hamper can fit up to 5-8 of our products. There is more detail on sizes and suggested products on each of the 'Create Your Own Hamper' product pages. If you are needing further assistance you can email our Customer Service team at info@beechworthhoney.com.au and we will help create the perfect hamper!