We love summer! Lots of time enjoying the great outdoors – pottering in the garden, long picnics with friends and afternoon dips to cool off.
Balms that Calm
Over these warmer months, we need to check in with our skin, and give it that extra bit of TLC. Thanks to antibacterial and beneficial components, honey and beeswax have been widely used in beauty and skincare products for many years.
Our range of deeply nourishing and soothing balms are made with 100% Australian honey and beeswax, and will quickly become your skincare go-to.
Fizz & Fun
The picnic season just keeps on giving, and it's time to get better acquainted with our range of non-alcoholic sparkling honey drinks. Full of flavour and fizz, a delicious drop for those who reach for the low and no alcoholic options.
Summertime Spotlight
It goes without saying we have all been looking forward to a stress-free summer. Relaxing picnics, afternoon dips and of course simple and delicious recipes.
It's time to introduce you to two golden girls; honeys that really hit their straps over the summer months.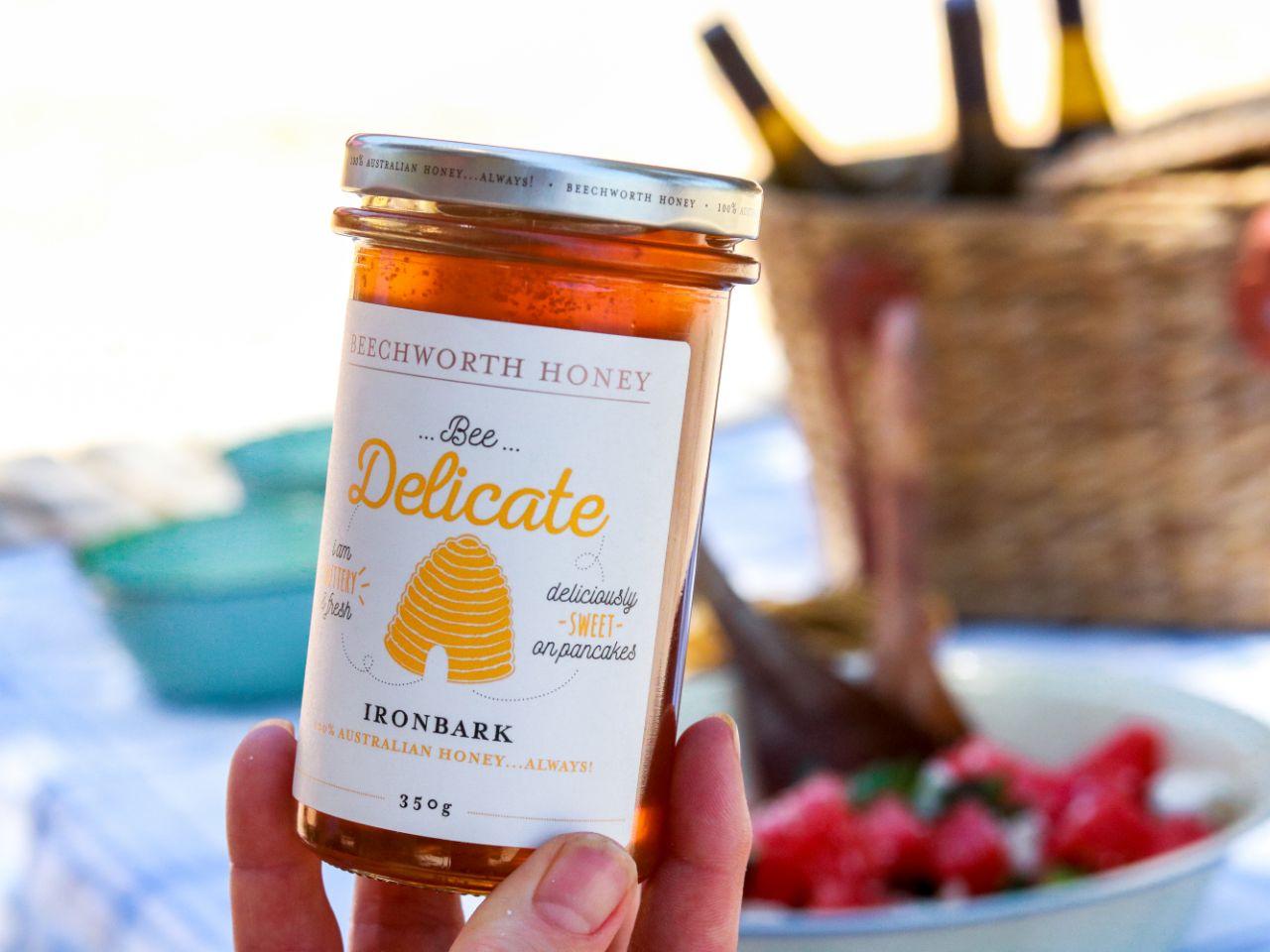 Bee Delicate
Ironbark Honey
Ironbark Honey is extra light amber to pale amber and is one of the most popular honeys in our varietal range. It is delicate and very sweet with aromas of fresh beeswax. It has buttery, creamy flavours with very little aftertaste. The is a lovely liquid honey that can crystallise quicky…if it lasts that long!
View Product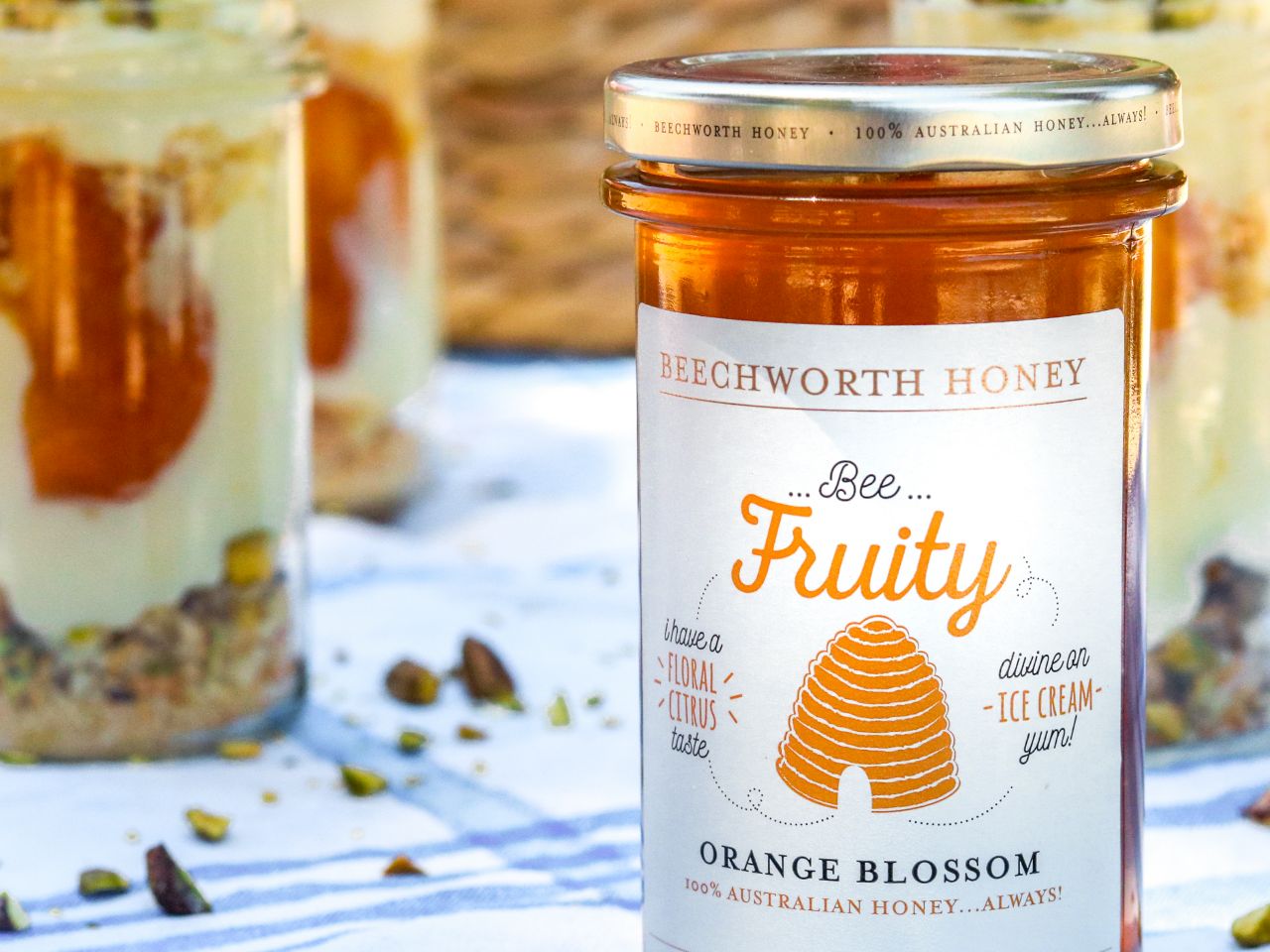 Bee Fruity
Orange Blossom Honey
Orange Blossom Honey is a lovely light translucent honey usually extra light amber in colour but can range from white to light amber. It captures the heady aromas of fragrant orange blossoms. This unique honey has beautiful floral citrus flavours. Slow to crystallise.
View Product
A Taste of Summertime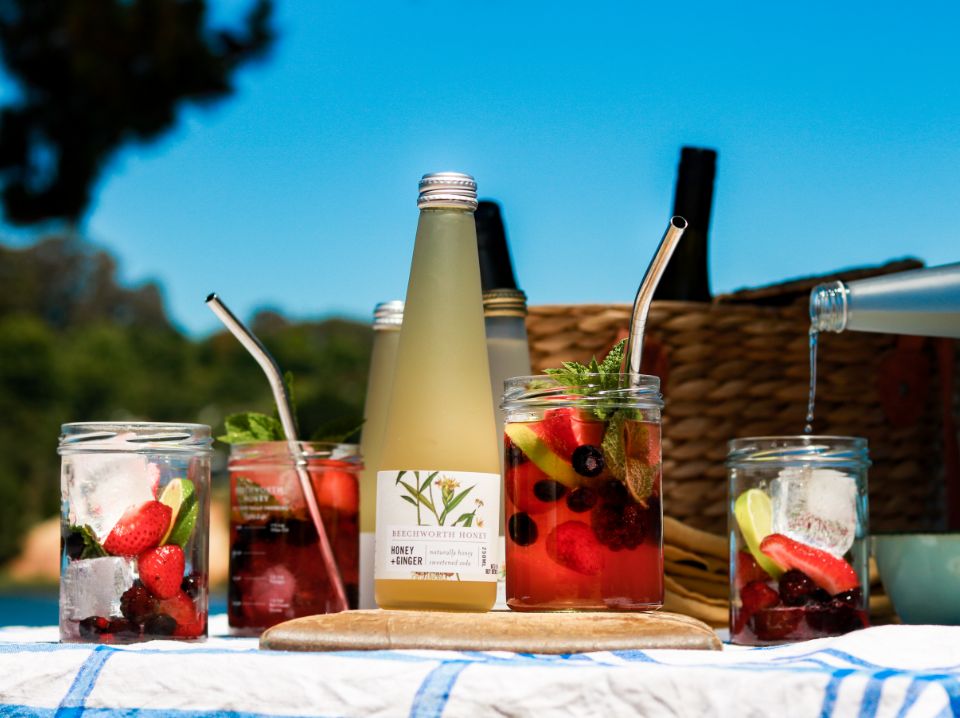 Portable Picnic Punch
Our Portable Picnic Punch is a fun way to brighten up any outdoor affair. All you have to do is prep each jar with your favourite fruit filling ahead of time. We've gone with mixed berries, mint and lime – which screams summer! Once you get to your picnic, BBQ or poolside party, add some ice top with our Beechworth Honey Sparkling Drink! Cheers!
View recipe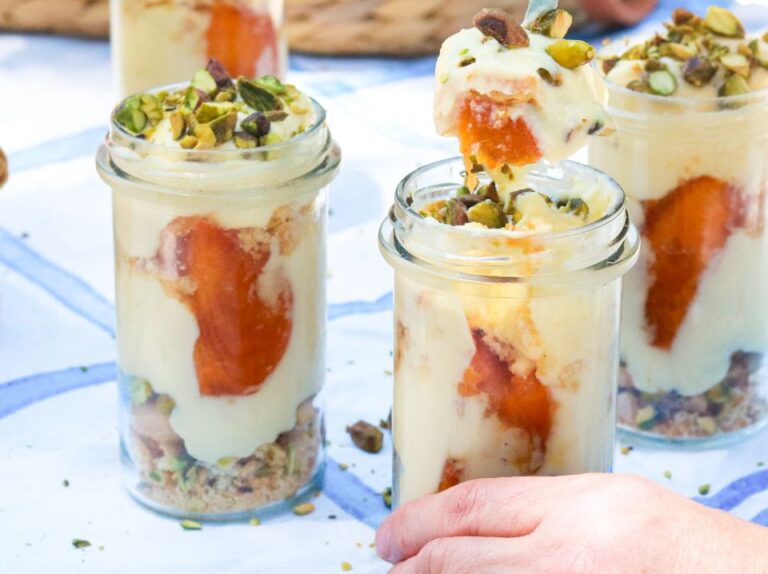 Mini Trifles with Grilled Apricot & Orange Blossom Honey
Wedges of charred apricots, glazed with Bee Fruity Orange Blossom Honey, gently whipped mascarpone , with some crunch and texture provided by pistachios and savoiardi biscuits – heaven! The game changer here is that we are layering them into individual jars. Genius!
View Recipe
Watermelon, Cucumber & Mint Salad with Ironbark Honey Vinaigrette
Watermelon and cucumber absolutely sing together in this fresh and summery salad. We've opted for our all time most popular Single Varietal honey, Bee Delicate Ironbark. It is quite a sweet honey, with buttery and creamy flavours – the ideal honey to balance out a zingy vinaigrette.
View Recipe